Today's guest is #1 Best Selling Author for his with his new book  Passive Investing in Commercial Real Estate. He helps real estate passive investors to become better and smarter investors.
To find out more about James Kandasamy, please visit https://achieveinvestmentgroup.com/#!/company
His book is up for sale at https://www.amazon.com/Passive-Investing-Commercial-Real-Estate-ebook/dp/B07MYCK56B/ref=sr_1_1?ie=UTF8&qid=1549560762&sr=8-1&keywords=James+Kandasamy#customerReviews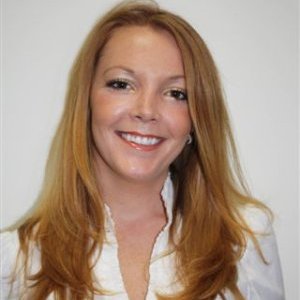 Alicia Williams-Dibrell is a Best Selling Author and a host of Business Innovators Radio.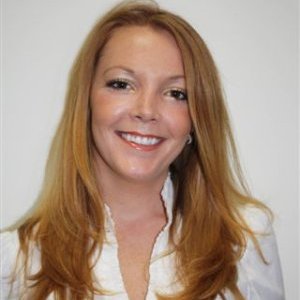 Recent episodes from Alicia Williams-Dibrell (see all)