Have you ever wondered about the world of public relations and marketing really work?  Jacqui Wahl has a foundation in the fashion industry in New York City and now is a marketing executive with the Charlotte Hornets NBA Basketball team.  Since most people have a fear of public speaking and sales, I dug deep into the process that Jacqui followed to develop her personal skills to a higher level.  Jacqui provides keen insight and acumen for anyone interested in the cycle of business works.  She reveals how to connect with mentors and maintain those relationships for life.  This interview is a must listen for anyone wanting to advance their career as they hear the experience of Jacqui Wahl, a woman who has paid her dues to succeed.
Contact:
Jacqui Wahl
Account Executive, Group Sales
HORNETS SPORTS & ENTERTAINMENT
333 East Trade Street
Charlotte, NC 28202
T  704.688.9057
F  704.688.8735
jwahl@hornets.com
Linkedin: https://www.linkedin.com/in/jacqui-wahl-65a45234/
Instagram: @jacquiwahl
Facebook: https://www.facebook.com/jacqui.wahl
Contact:
Ed Bracey
Founder
www.synergyofempoweredwomen.com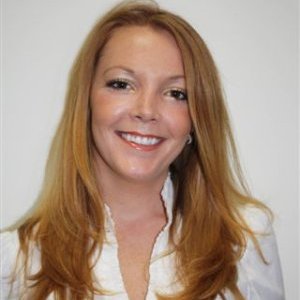 Alicia Williams-Dibrell is a Best Selling Author and a host of Business Innovators Radio.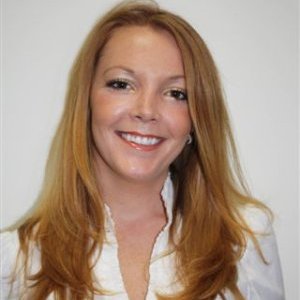 Recent episodes from Alicia Williams-Dibrell (see all)