Get Vinney's input on the BUYERS MARKET- which means a high supply of inventory.  Did you know, as a buyer, you can dictate the terms of the deal? Vinney tells me his philosophy on what the reasons are for sellers selling a good investment and why is it important to always be out there looking for deals.  I get Mr. Smiles to get into the nitty-gritty of the mindset of both the buyer and seller. When is the best time to buy and under what terms?  Listen-up and Vinney will explain…
What is the BIG BIG BULL?
Where are the BEARS?
Wait until the notes are due!
Underwriting is KEY!
How to analyze a deal?
The motivation of the seller creates huge profits in a tight market.
Have your money ready!
Check out Mr. Vinney Smile Chopra at
Text: 47-47-47
https://vinneychopra.com/
https://moneilinvest.com/
http://moneilmultifamilyfund.com/
https://www.facebook.com/VinneyChopra/
https://www.instagram.com/vinneychopra/?hl=en
https://www.linkedin.com/in/vinney-smile-chopra-7b7b9619/
https://twitter.com/smilingvinney
https://www.youtube.com/channel/UC_SGeOpnIHvXWqZE9dMUdlw/featured
#vinneychopra #cashflow #multifamilyinvesting #apartmentinvesting #investor #multifamily #vinneymultifamily #moneil #moneilinvest #realestate #guidetosuccess #success #motivation #syndication #passiveincome #realestateinvesting #goals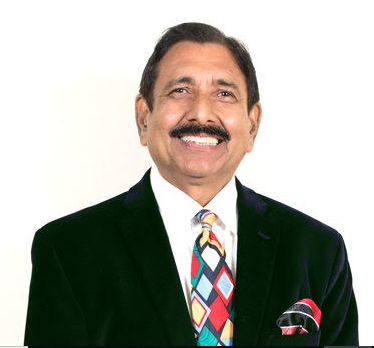 Vinney Chopra (Mr. Smiles) came to the US from India with $7 in his pocket. As a MultiFamily Syndication expert, he has acquired and manages a very successful real estate investment portfolio worth over $300 million. Vinney has been a professional Fundraising Consultant and Motivational Speaker for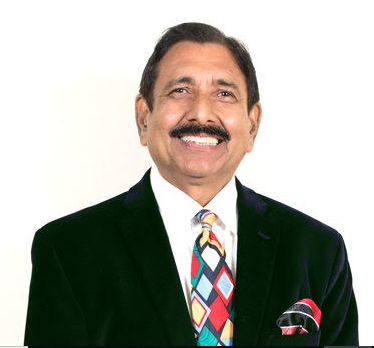 Recent episodes from Vinney (Smile) Chopra (see all)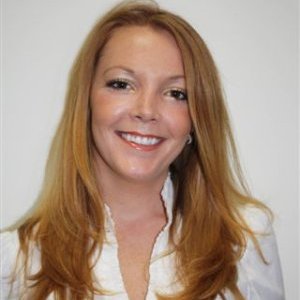 Alicia Williams-Dibrell is a Best Selling Author and a host of Business Innovators Radio.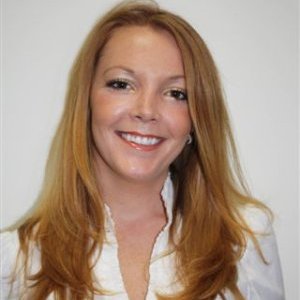 Recent episodes from Alicia Williams-Dibrell (see all)