Founder of SoulPath Inc., an Ambassador for the Women of Global change and two-time author, Inthirani Arul's passion to serve and empower vulnerable populations began at age nine while caring for her blind diabetic mother who suffered from mental health issues. Through intuitive divine guidance, Inthirani's mother's life was saved after many life-threatening medical emergencies. With sentiments and devotion, she discovered her purpose for increasing longevity for humankind.
Today she talks about Confidence.
To Learn More:
http://www.inthirani.com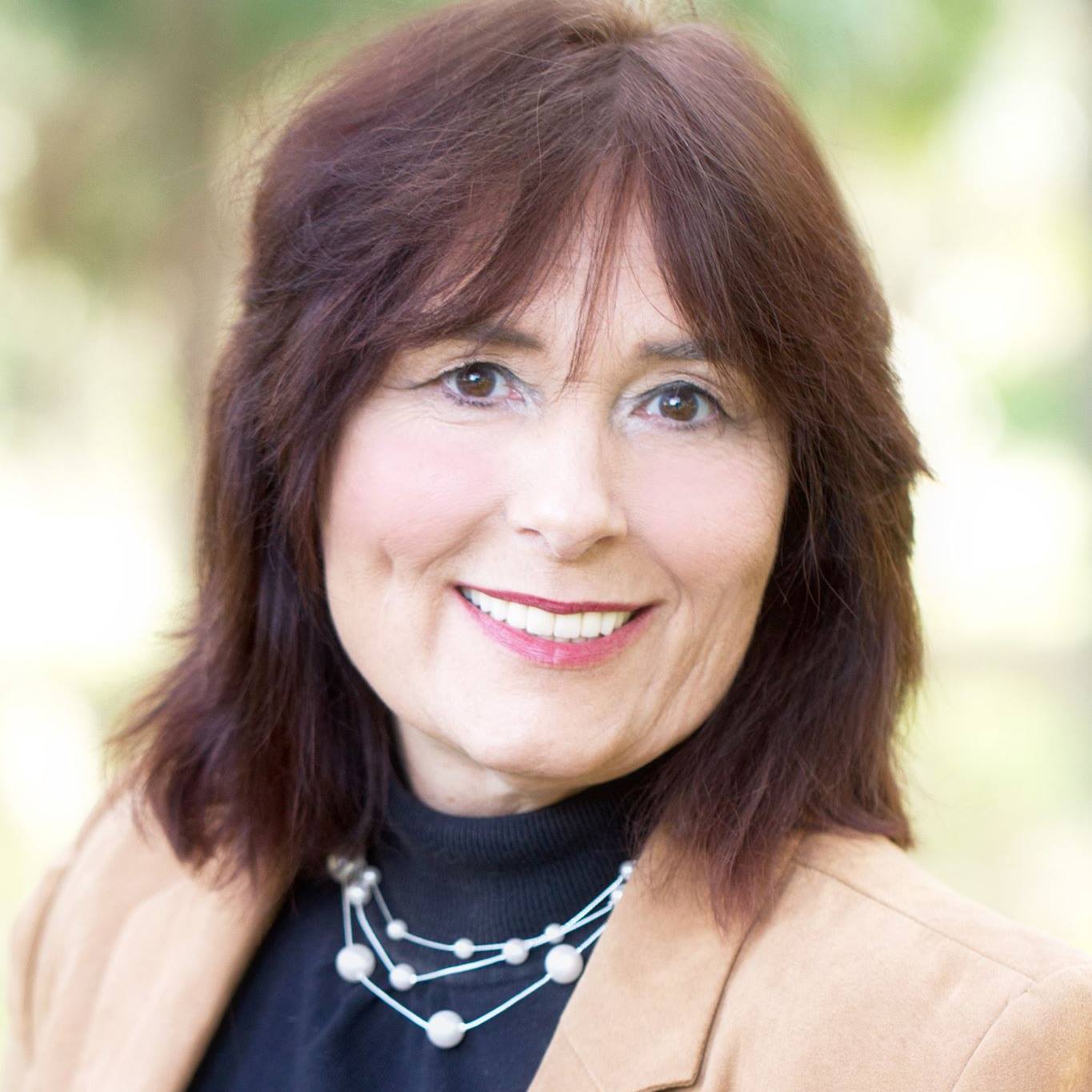 Tamara "Tami" Patzer, M.A., is authentic, transparent, and real, and audiences love her energy. She is a #1 best-selling author, Pulitzer-prize nominated journalist, award-winning podcast and radio show and creator of the trademarked Beyond the Best Seller™ marketing system, and the Daily Success™.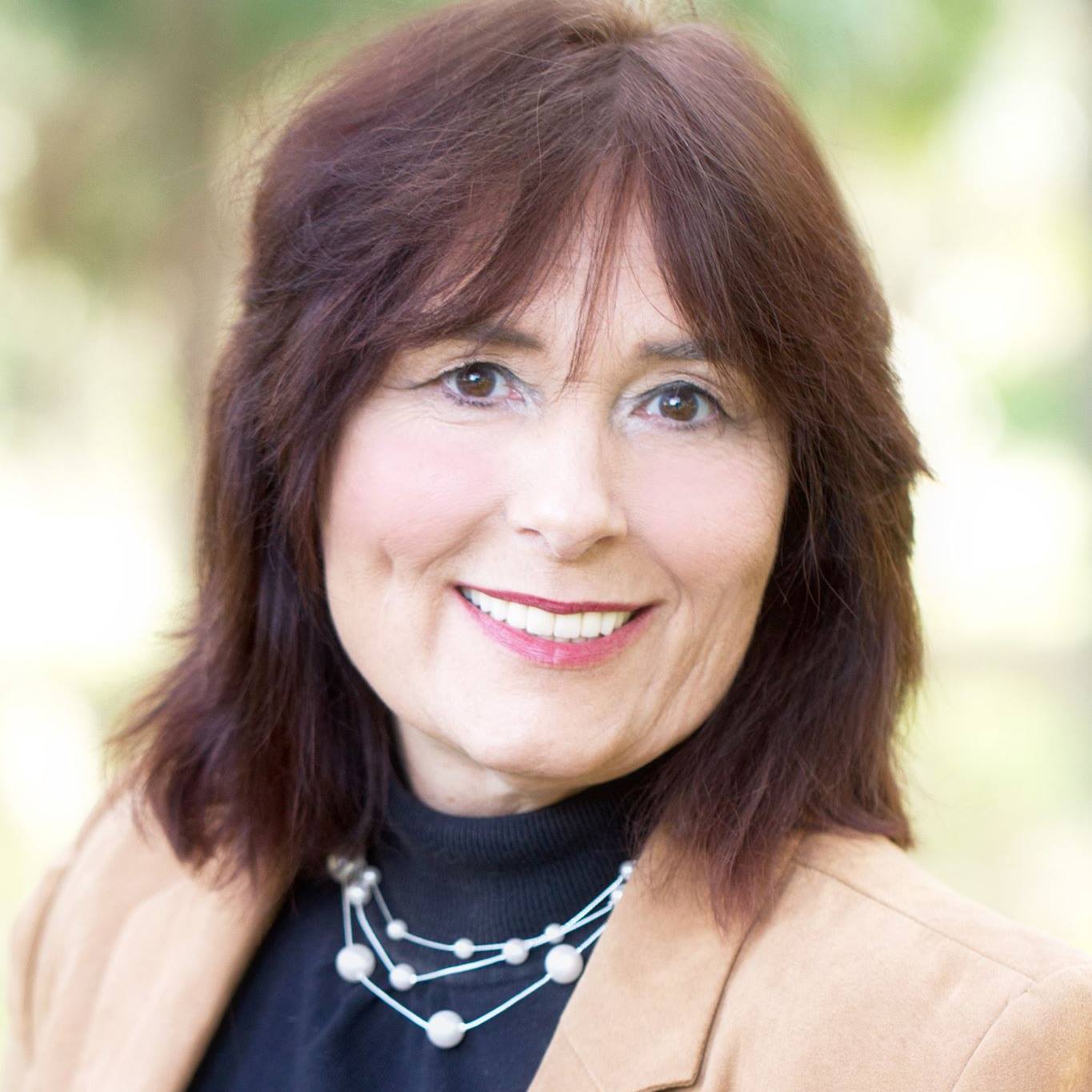 Recent episodes from Tamara "Tami" Patzer (see all)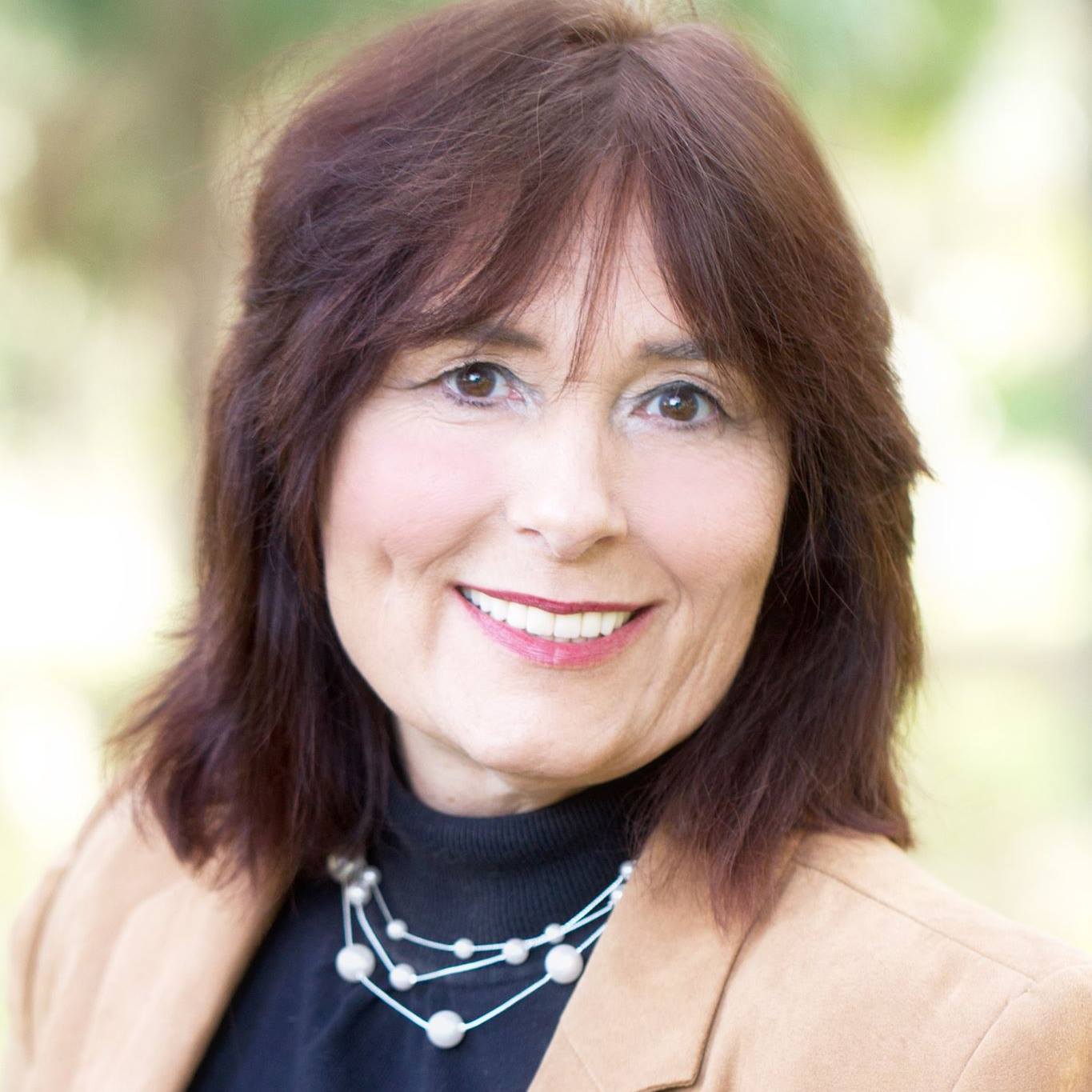 Tamara "Tami" Patzer is a No. 1 best-selling author, publisher, and video producer at Blue Ocean Authority.She is the creator of Women Innovators Radio with its sister book publications:No. 1 Women Innovators: Leaders, Makers and GiversBook Series and Big Message, Big Mission book series. She works with authors,influencers, innovators, and trendsetters to Get Media Exposure.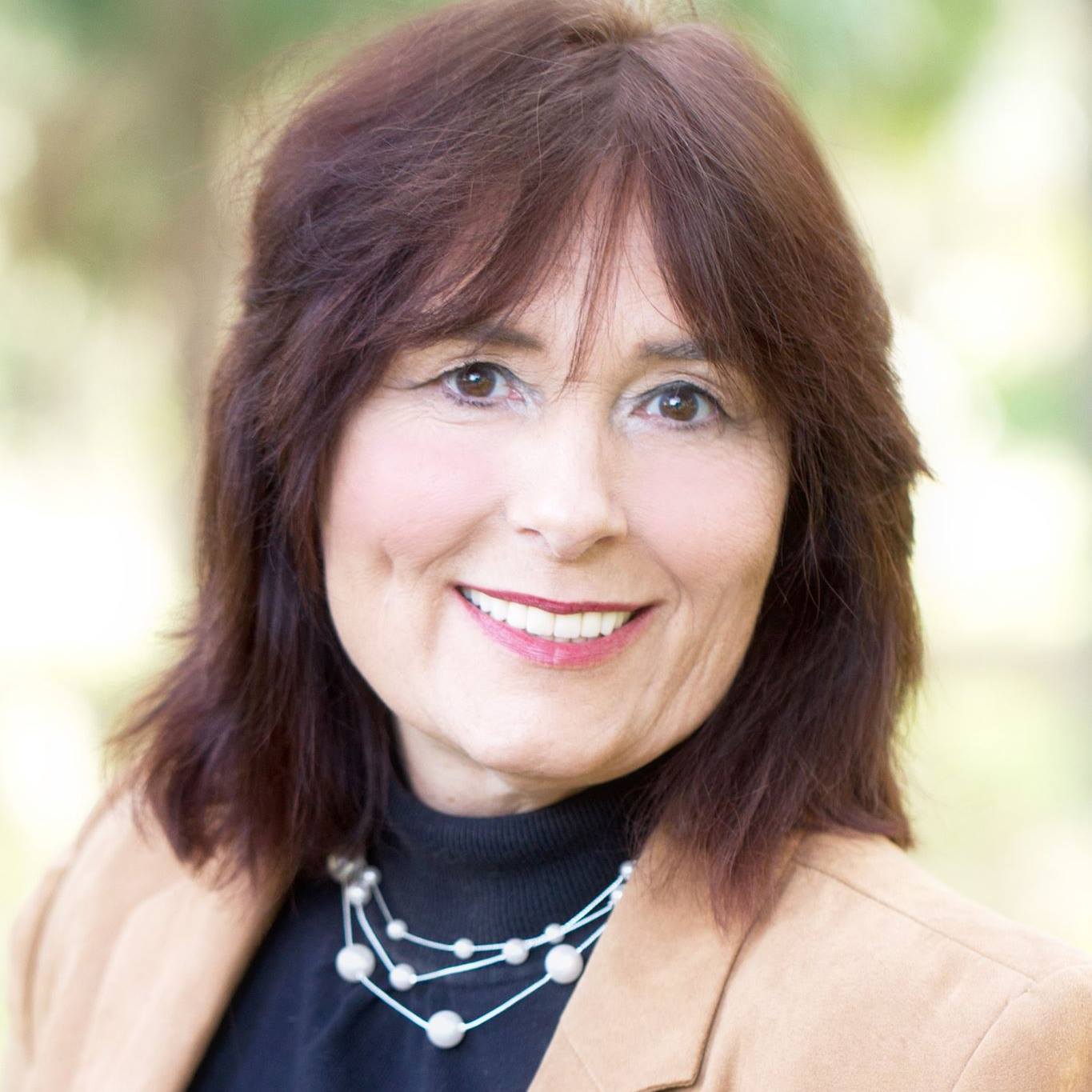 Recent episodes from Tamara "Tami" Patzer (see all)