Inthirani Arul's passion to serve and empower vulnerable populations began at age nine while caring for her blind diabetic mother who suffered from mental health issues. Through intuitive divine guidance, Inthirani's mother's life was saved after many life-threatening medical emergencies. With sentiments and devotion, she discovered her purpose for increasing longevity for humankind. Founder of SoulPath Inc., two-time Author and an Ambassador for the Women of Global change Inthirani devotes her time to her own growth through self-assessment so she can serve with an impact and outcome. She graduated with distinction from Dale Carnegie's public speaking and human relations training and is a natural healer with the gifts of empathy, sensitivity, perseverance, and compassion.
With deep yearning to serve from divine guidance she was destined to meet Guruji Mahendra Trivedi and after a few blessings she experienced a deep sense of calm, heightened awareness, increased energy and improved immune health and sleep. After participating in two science experiments the test results showed Inthirani's ability to harness the life energy and use that phenomena called Trivedi Effect®. Inthirani is now recognized and has got the publication in the peer-reviewed science journal on the capabilities of Trivedi Effect®.
Inthirani Arul discovered her passion for serving and helping people at a young age. She was born a natural healer with gifts of sensitivity, empathy, compassion, and perseverance. From a very early age, she was nurtured to be responsible, alert and to see opportunities and stepped into the role of being a caregiver for her blind mother who suffered from mental health issues.
https://www.inthirani.com/blog/
This information is not intended to provide diagnosis, treatment or medical advice. Products, services, information and other content provided in this broadcast, including information that may be provided in this broadcast directly or by linking to third-party websites are provided for informational purposes only. Please consult with a physician or other healthcare professional regarding any medical or health related diagnosis or treatment options.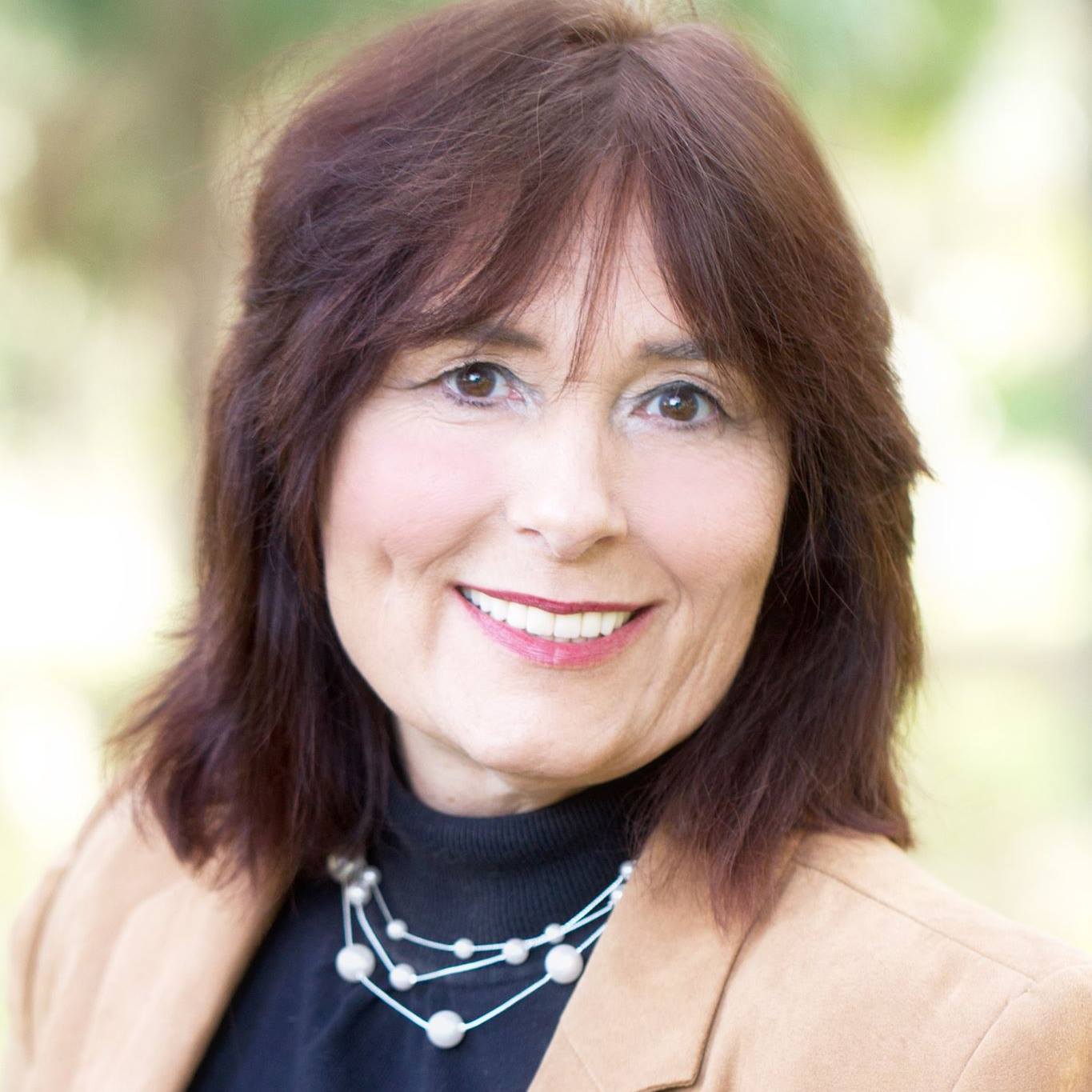 Tamara "Tami" Patzer is a No. 1 best-selling author, publisher, and video producer at Blue Ocean Authority.She is the creator of Women Innovators Radio with its sister book publications:No. 1 Women Innovators: Leaders, Makers and GiversBook Series and Big Message, Big Mission book series. She works with authors,influencers, innovators, and trendsetters to Get Media Exposure.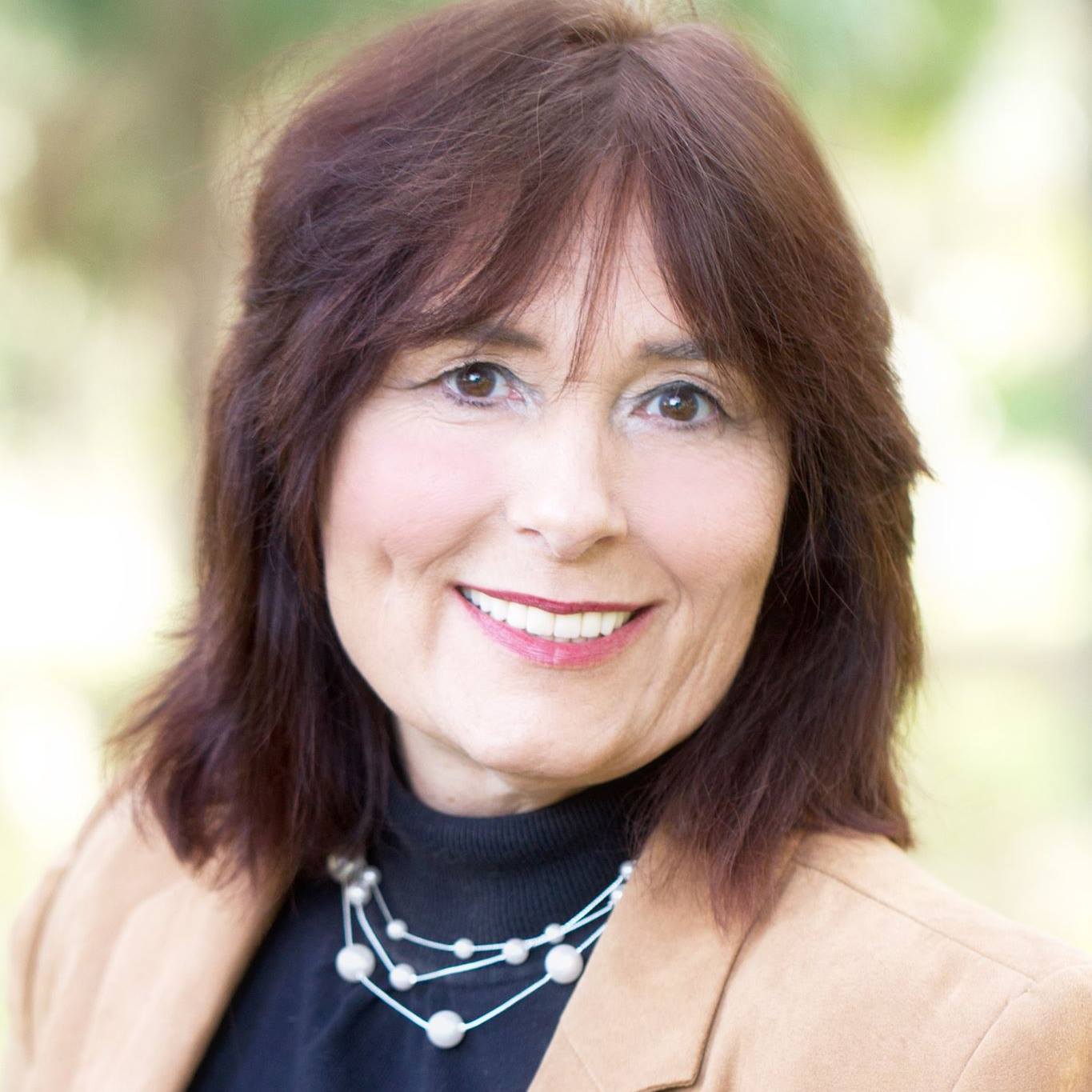 Recent episodes from Tamara "Tami" Patzer (see all)