In today's episode, Mr. Smiles explains what to look for when looking for a market to invest in.  What an emerging market and sub-market is.  Why it is important to do your research on the market you invest in and what are the key elements to look for.  He ends this powerful educational conversation with his GOLDEN NUGGET OF ADVICE – the power and importance of getting operating memorandums.
Today's TAKEAWAYS
How to determine an emerging market
How to find out the pockets you want to invest in.
Tertiary
What to look for and how important research is when choosing an emerging market or sub-market.
Your obligation to your investors in finding the right place to invest their money.
Why new jobs coming is key to identifying an emerging market.
What data is important when looking for an emerging market.
HOW TO DETERMINE EMERGING MARKETS – Free book at https://VinneyChopra.com
5 SPINNING PLATES – Free book –  https://VinneyChopra.com
SYNDICATION MADE EASY – #1 BEST SELLER – http://bit.ly/ApartmentSyndicationMadeEasy
Check out Mr. Vinney Smile Chopra at
Text: 47-47-47
https://vinneychopra.com/
https://moneilinvest.com/
http://moneilmultifamilyfund.com/
https://www.facebook.com/VinneyChopra/
https://www.instagram.com/vinneychopra/?hl=en
https://www.linkedin.com/in/vinney-smile-chopra-7b7b9619/
https://twitter.com/smilingvinney
https://www.youtube.com/channel/UC_SGeOpnIHvXWqZE9dMUdlw/featured
#vinneychopra #cashflow #multifamilyinvesting #apartmentinvesting #investor #multifamily #vinneymultifamily #moneil #moneilinvest #realestate #guidetosuccess #success #motivation #syndication #passiveincome #realestateinvesting #goals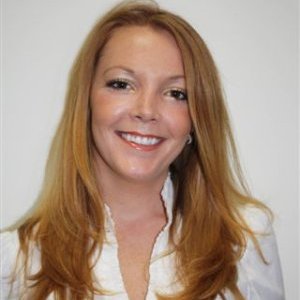 Alicia Williams-Dibrell is a Best Selling Author and a host of Business Innovators Radio.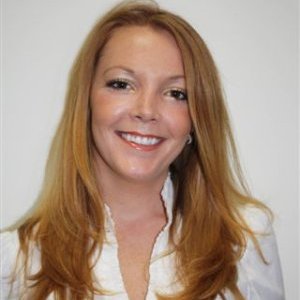 Recent episodes from Alicia Williams-Dibrell (see all)