In today's show, professional multimedia producer and NFL fantasy football analyst, Huseyin "The Brain" Aksu is interviewed by Stewart Andrew Alexander. Huseyin shared tips and insights for people wanting to learn how to play fantasy football the right way.
"For those that already know how to play, I help take their game to the next level." said, Aksu.
Co-founder of Fantasy Couch which he started with his classmate Mike Mital in 2008 while working at the school newspaper, he is now host of the fastest growing fantasy sports YouTube show, and CEO of one of the most recognizable fantasy sports brands online.
To learn more about Huseyin Aksu, visit: https://FantasyCouch.com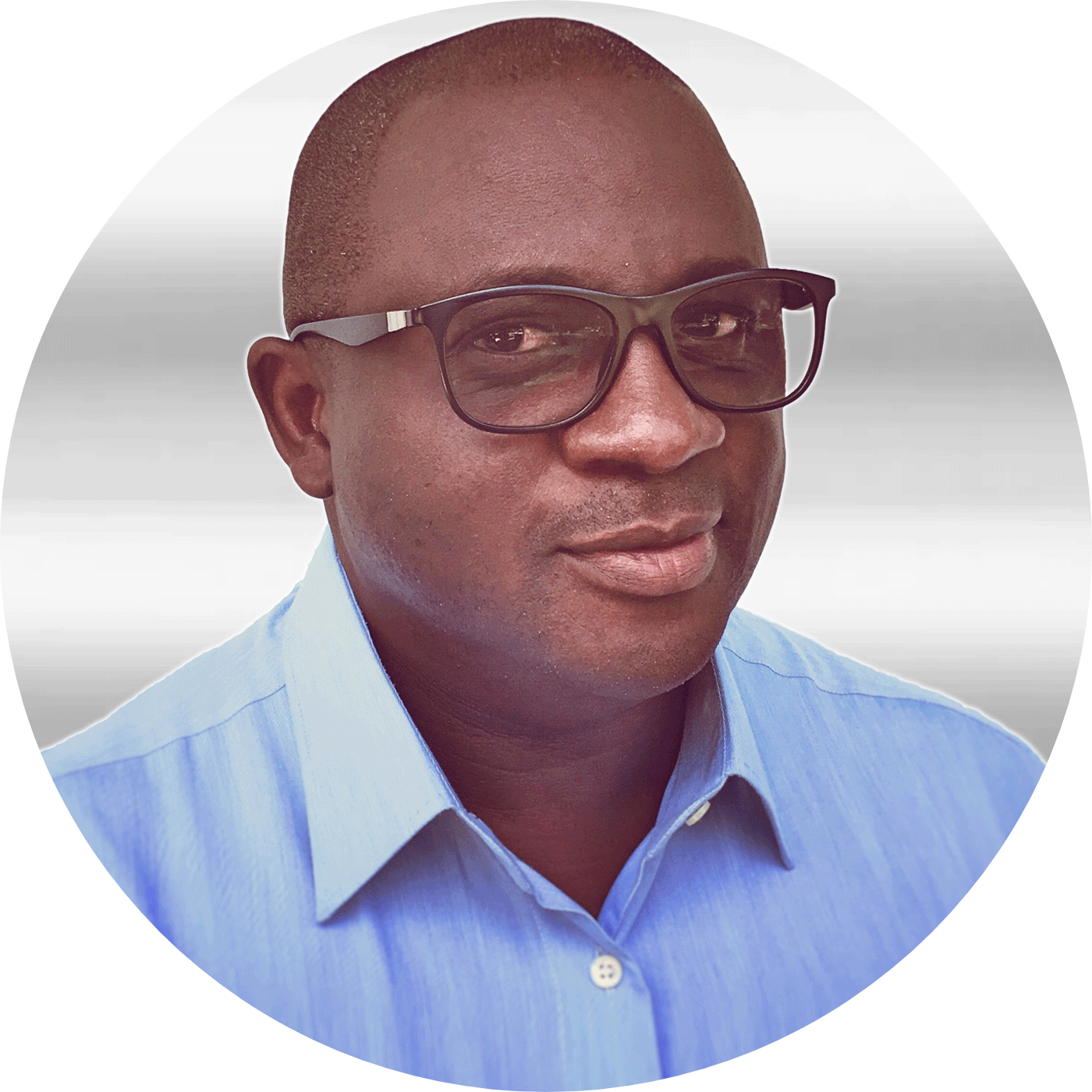 Stewart Andrew Alexander, the Find, Trust & Choose Guy is a Best Selling Author, host of Impact Makers Radio, and contributing writer for Small Business Trendsetters covering subject-matter experts (SME) in Legal, Business, Health, Finance, and Personal Development.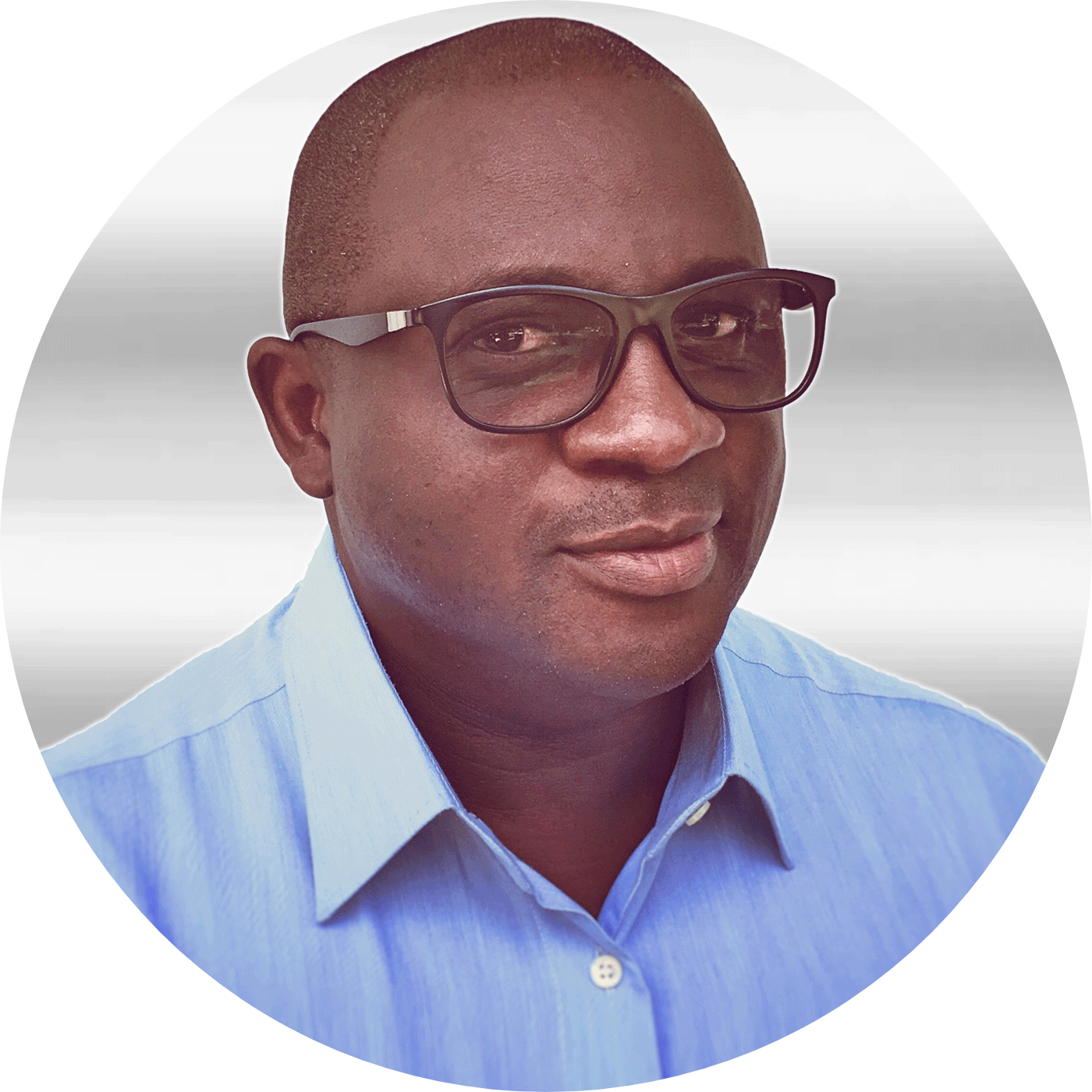 Recent episodes from Stewart Andrew Alexander (see all)