In this episode, host Jerica Glasper interviews The Manifest Coach, James A. Valentine, who shares with the audience:
"How To Manifest Love, Healing and Your Life Goals in 2020 (And Beyond)"
James A. Valentine is a best-selling author, international speaker, mentor and coach.  He is certified in Hypnotherapy and Neuro-Linguistic Programming (NLP) and has been serving in the self-help space for almost 25 years.  
After entering into what he calls the darkest period of his life, he was able to emerge with the power to both identify and overcome the roadblocks, pain, and struggles that he had lived with much of my life.
He now specializes in helping people pull back the veil of their life and to see life from a more empowering perspective.  
This new perspective helps them use 'everything' that shows up in their life to create the life they want.
By using what he calls The 3 Pillars of Manifestation, James will show you how to manifest the love, healing, and life goals you desire…..quickly.  
You can further connect with James Valentine on his Facebook page and join his free Facebook group for more tips, techniques and training on becoming the best version of yourself and manifesting your desires.
How To Contact James Valentine:
James' Facebook Page Link:
https://www.facebook.com/jvalentine1043
James' Facebook Group Link: https://www.facebook.com/groups/175728509858688/ 
James' Book ' Relationship  Chronicles: The Truth About The Stories We Tell Ourselves' on Amazon: https://www.amazon.com/gp/product/1730808883/
******************************
Thank you for tuning in to this incredible interview with the Manifest Coach, James Valentine! Please share the episode with your family, friends and followers who would greatly benefit from hearing his empowering message.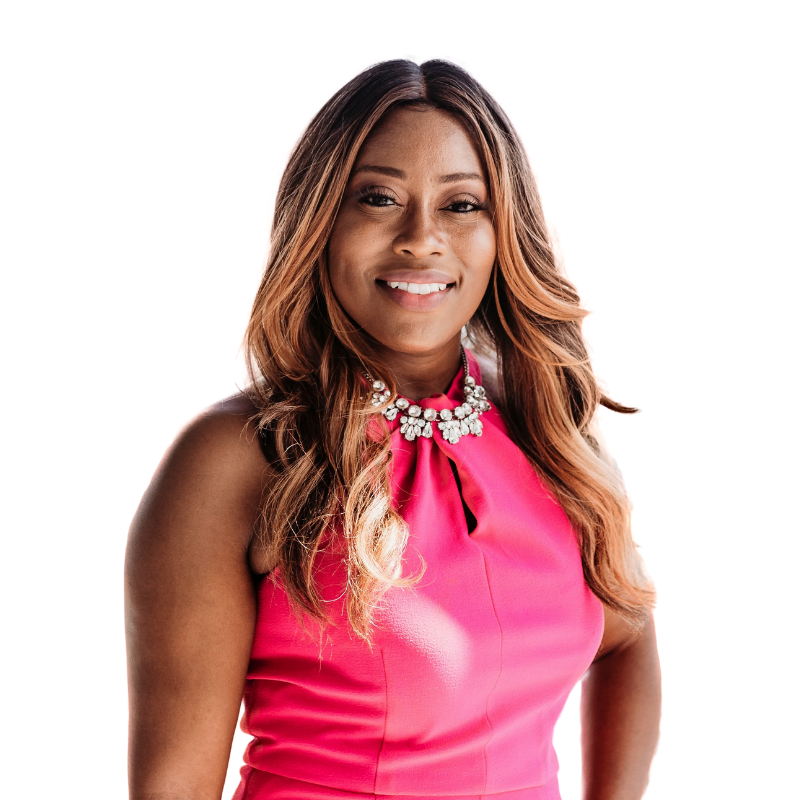 Jerica Nicole Glasper is a Best Selling Author, host of Business Innovators Radio and contributor to Small Business Trendsetters and Business Innovators Magazine covering Influencers, Innovators and Trendsetters in Business, Health, Finance and Personal Development.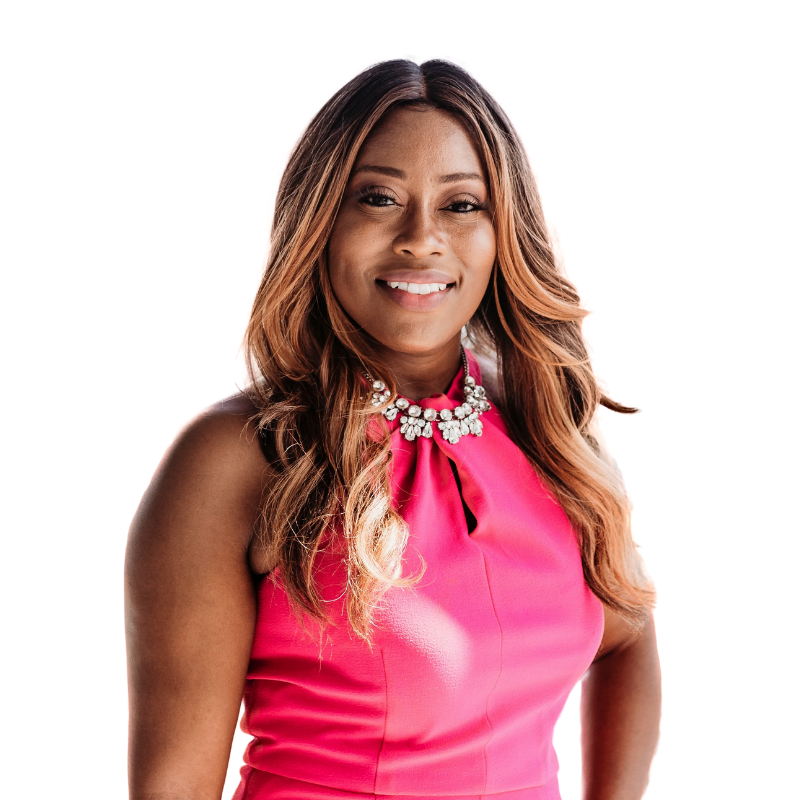 Recent episodes from Jerica Nicole Glasper (see all)