In today's show we discuss with Dr. Allana Da Graca, "How To Kickstart Your Business With Social Media Branding".
Host Jerica Glasper interviews Dr. Allana Da Graca, President of Turning On The Lights Global Institute, which she founded in 2015 to help womenpreneurs and individuals reach personal and professional goals.
As the founder of Turning On the Lights Global Institute, Inc., Dr. Da Graca creates digital courses to help individuals reach their personal and professional goals. She has a Master's degree in New Media from Emerson College and a Doctorate from Capella University.
Dr. Da Graca has taught graduate learners at Walden University and Lesley University to name a few. Dr. Da Graca is the recipient of the Robert C. Ford Fellowship (2007-2009), Bunker Hill Community College MLK Leadership Award, Chahara Foundation Grant, Talented Minority Scholarship, Massachusetts Governors Alliance Task Force Recognition (Youth Leadership), Unifacs Brazil Business Week Appreciation, and more.
The mission of Turning On The Global Lights Institute, is to guide individuals to cultivate leadership and communication principles as global participants. Their mission is to foster persistence, intercultural efficiency and global awareness with self-development products that cultivate personal and professional growth.
How To Further Connect with Dr. Allana Da Graca
Join in on her free 'Kickstart My Biz Webinar' through this invitation link:
https://www.drallanadagracaa.com/events
Claim Your Free Ticket to the International Women Build Confidence Conference Here:
https://www.drallanadagracaa.com/event-info/iwbcc-2020-virtual-conference
Use Hashtag #IWBCC to View Her Youtube Videos
https://youtu.be/P_e-o5dx3YU
Learn more about Dr. Da Graca's books at:
Find Her on Instagram @DRDINSPYRE and on Facebook through the #IWBCC hashtag
***Don't forget to share this valuable interview with friends, family, prospects and clients! Thank you!***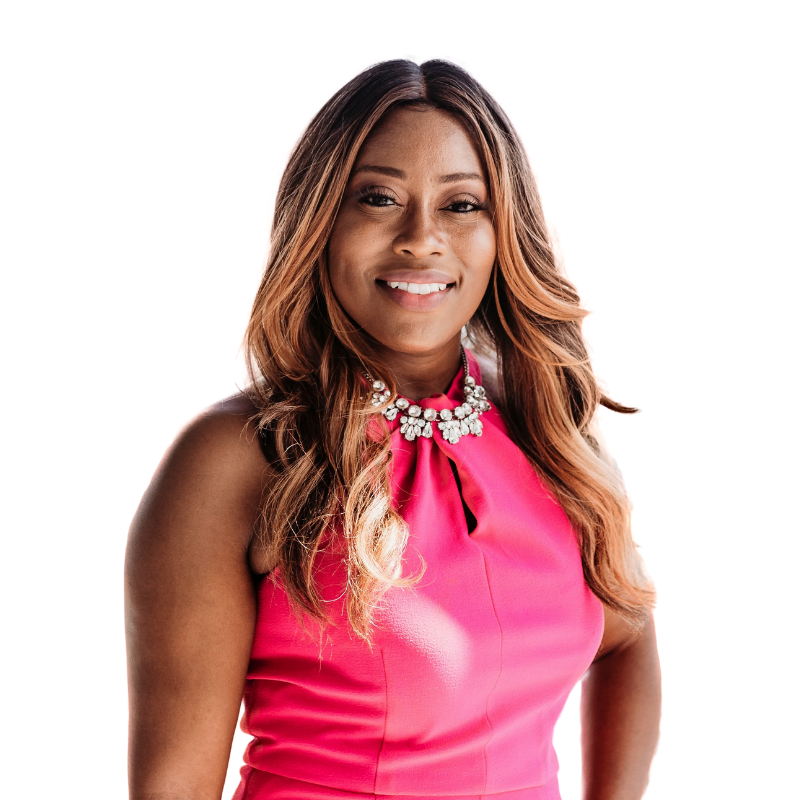 Jerica Nicole Glasper is a Best Selling Author, host of Business Innovators Radio and contributor to Small Business Trendsetters and Business Innovators Magazine covering Influencers, Innovators and Trendsetters in Business, Health, Finance and Personal Development.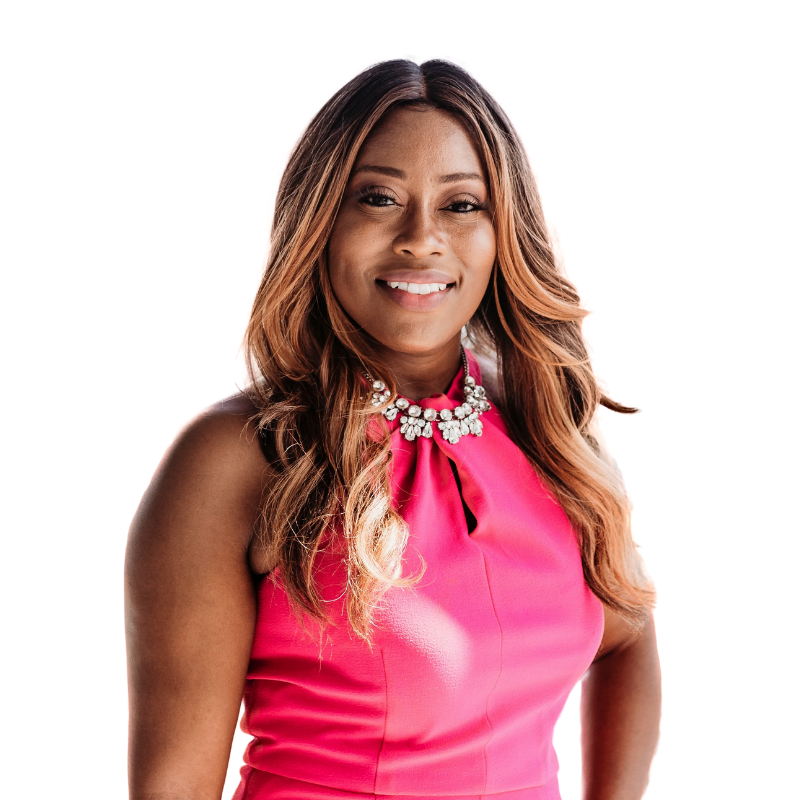 Recent episodes from Jerica Nicole Glasper (see all)