Host Jerica Glasper interviews Cheryl Johnson, a Performance Solution Specialist with more than 20 years of experience in coaching, learning, development, and workplace training performance.
In today's show we discuss with Cheryl Johnson, "How To Cultivate Ambition Among Employees To Improve An Organization".
With her pioneering attitude, she has made substantial contributions in the area of learning with an emphasis on behavioral change. Cheryl has been recognized as a leader in the architecture and design of interactive multimedia learning systems and strategies.
She was also published by well-known educational psychologist Michael Allen in his 2012 e-Learning Annual. She has dedicated her life to developing learning solutions that drive performance at work and in one's personal life.
Her company, Read, Write, & Learn Technology, LLC (RWL Tech, LLC), helps employers all over the world look for and cultivate ambition in their employees.
How do your employees rate on the Ambition Quotient scale?
Two minutes of your time will yield valuable insight into some of your organization's most perplexing problems. More importantly, it will help simplify them.
Take Cheryl's FREE quiz now to see how your employees measure up on the scale at www.ambitionquotient.com.
As a bonus, she is offering listeners a COMPLIMENTARY "Ambitious
Employees Intelligence Quotient Risk Assessment."
This is a 60-minute free session to see where your company is now and how you can best create a culture of learning within your company starting immediately.
To qualify for the Ambitious Employees Intelligence Quotient Risk Assessment session:
Your organization must have more than 50 employees
You must be the person responsible for making decisions about the profitability of your organization and/or the head of HR/training for your organization.
Reach out to Cheryl Johnson today at cheryl@smartlearningforbusinesssuccess.com to schedule your FREE 60-minute AIQ Risk Assessment session!
www.smartlearningforbusinesssuccess.com
www.ambitionquotient.com
www.readwritetechnology.com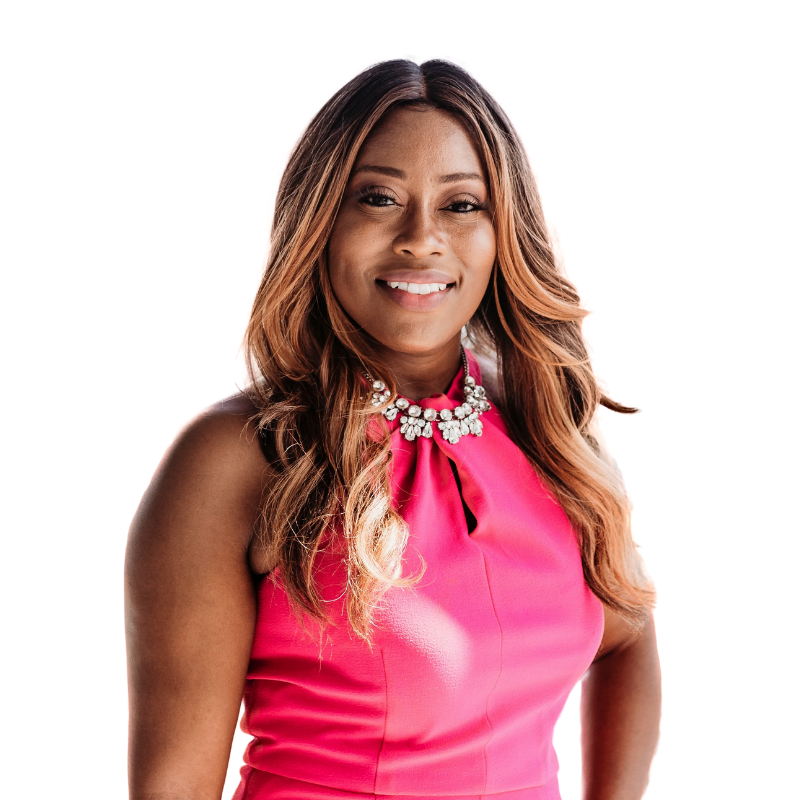 Jerica Nicole Glasper is a Best Selling Author, host of Business Innovators Radio and contributor to Small Business Trendsetters and Business Innovators Magazine covering Influencers, Innovators and Trendsetters in Business, Health, Finance and Personal Development.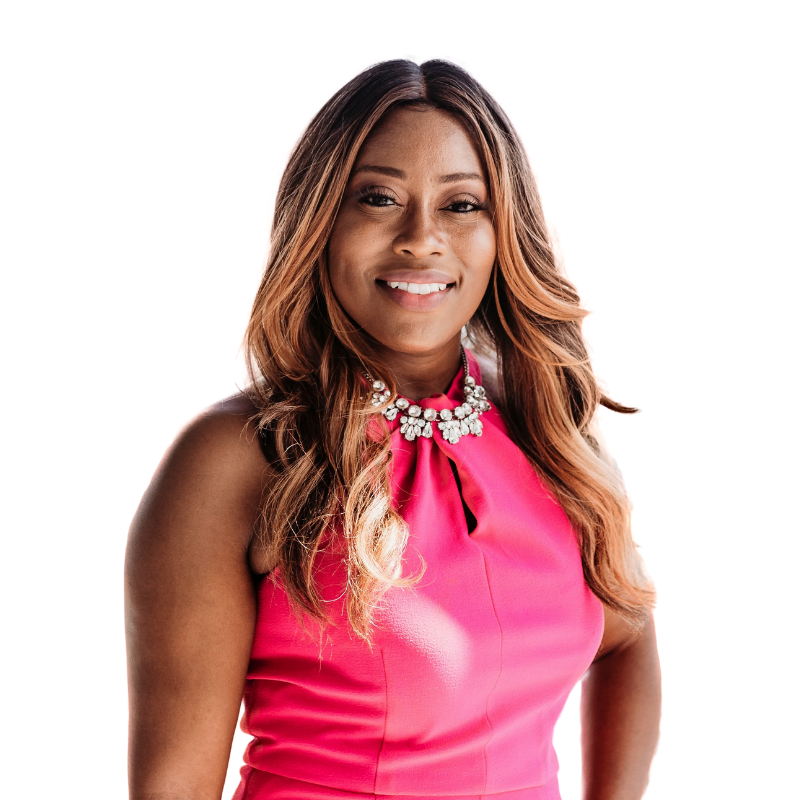 Recent episodes from Jerica Nicole Glasper (see all)