You got a deal from a broker, now what?  What are the first steps when analyzing a deal?  It all depends on how it is packaged.  Get the address, school district, crime reports, demographics and so much more.  Make sure you segment on where you are asking the brokers to look.  You must be a detective.  20,000-foot view –  learn how Vinney does it.  How does he work the numbers?  He gives so much detail that you may want to grab a pen and paper.
What is a whisper price?
UNDERWRITING – UNDERWRITING – UNDERWRITING
How does the CAP rate work in a deal?
Do you have the right tools to analyze a deal?
What is the market rate?
Loss of Lease
LOI
Taxes
Insurance
Get your copy – Syndication Made Easy  – https://amzn.to/2kwjHDN
Check out Mr. Vinney Smile Chopra at
Text: 47-47-47
Learn – https://vinneychopra.com/
Invest – https://moneilinvest.com/
Facebook – https://www.facebook.com/VinneyChopra/
Instagram – https://www.instagram.com/vinneychopra/?hl=en
Linkedin – https://www.linkedin.com/i n/vinney-smile-chopra-7b7b9619/
Twitter – https://twitter.com/smilingvinney
Youtube – https://www.youtube.com/channel/UC_SGeOpnIHvXWqZE9dMUdlw/featured
#vinneychopra #cashflow #multifamilyinvesting #apartmentinvesting #investor #multifamily #vinneymultifamily #moneil #moneilinvest #realestate #guidetosuccess #success #motivation #syndication #passiveincome #realestateinvesting #goals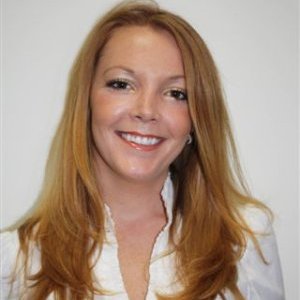 Alicia Williams-Dibrell is a Best Selling Author and a host of Business Innovators Radio.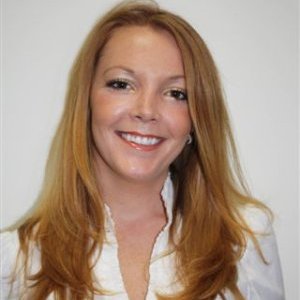 Recent episodes from Alicia Williams-Dibrell (see all)