Mr. Chopra explains the importance of NOI and how to increase the net operating income.  He also explains how NOI is different from net operating cash.  The total rental income should be as close to the market rent as possible.  Occupancy is key, and if you are buying 97% means you need to bring up the rent to match the current market rent. There are several value plays where the current owner was not operating the property the right way.  By increasing amenities like dog wash, valet trash, upgrades to units, media centers, and workout rooms are all things that you can use as an opportunity to bring the property to the current market rent.  Also, reducing concessions and reducing the loss of lease is going to increase your NOI. You need to consider other expenses like taxes, insurance, marketing cost, property management, and payroll.  To increase the rent, you need to justify the increase by increasing the amenities. Vinney goes into such detail on how to increase your NOI and all the considerations that you need to take into account when taking over the property.
Amazon lockers
How to make income and increase the rent?
Make sure that each unit is uniquely placed and charge for the difference.
Putting in nests
USB, cameras and making it more of a SMART property.
Security equals peace of mind.
Special events for the residents.
The accounting department must be on point
Don't get ripped off.
Make sure the takeover is seamless or you will lose your tenants
It's all about negotiations when dealing with contractors.
Get your copy – Syndication Made Easy – https://amzn.to/2kwjHDN
To get more info – Text: LEARN to  47-47-47
Learn – https://vinneychopra.com/
Invest – https://moneilinvest.com/
Facebook – https://www.facebook.com/VinneyChopra/
Instagram – https://www.instagram.com/vinneychopra/?hl=en
LinkedIn – https://www.linkedin.com/i n/vinney-smile-chopra-7b7b9619/
Twitter – https://twitter.com/smilingvinney
Youtube– https://www.youtube.com/channel/UC_SGeOpnIHvXWqZE9dMUdlw/featured
#vinneychopra #cashflow #multifamilyinvesting #apartmentinvesting #investor #multifamily #vinneymultifamily #moneil #moneilinvest #realestate #guidetosuccess #success #motivation #syndication #passiveincome #realestateinvesting #goals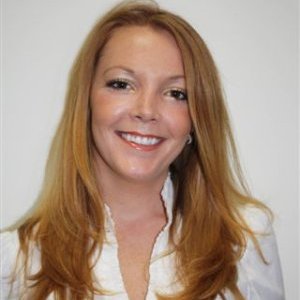 Alicia Williams-Dibrell is a Best Selling Author and a host of Business Innovators Radio.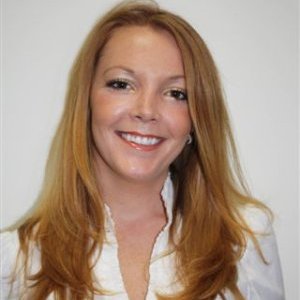 Recent episodes from Alicia Williams-Dibrell (see all)