As a professional speaker who specializes in how the brain thinks, Holly Green gives talks to countless audiences on how and why we think and behave.
As you listen to this important interview, you will definitely sense the positive intensity that Holly has about her subject. Holly reveals key factors about why we do what we do and why we think what we think. Be sure to listen to the part where Holly talks about the assumptions and what the brain does with that and how we react with it.
Holly Green is the CEO and Managing Director of The Human Factor, Inc. Holly helps business leaders and their companies work towards excellence by helping them gain clarity on what it looks like to win and figuring it out how to get there.
Holly has been speaking professionally for 10 years and speaks in the U.S. and internationally. Holly has written 2 books, the first one is called "More Than a Minute" and the second one is called "Using Your Brain to Win".
To learn more contact Holly at www.thehumanfactor.biz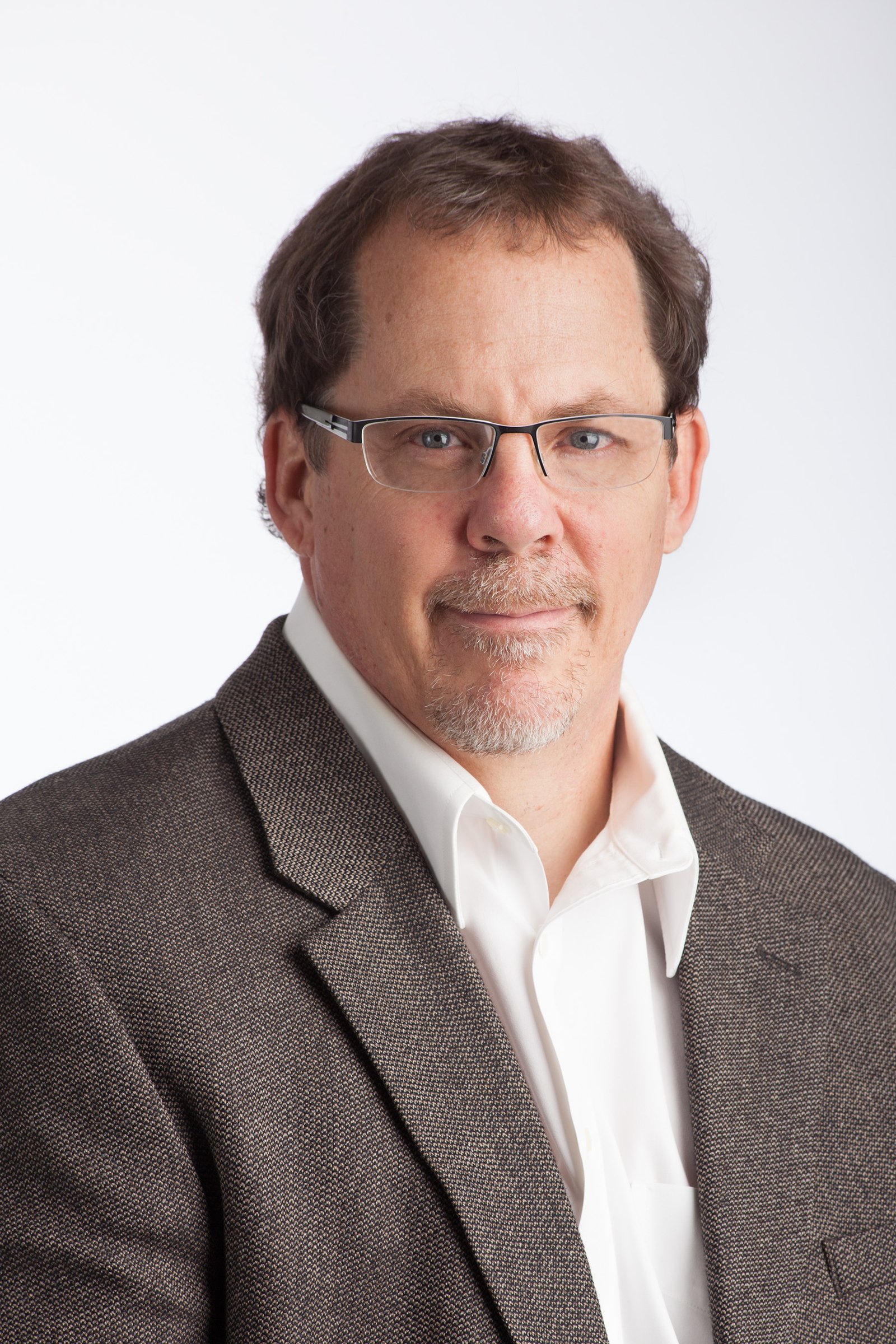 Andy Curry is a Best Selling Author, publisher, multiple businesses owner and an iReporter contributor for CNN covering business innovators and successful entrepreneurs in Business, Health, Finance, and Personal Development.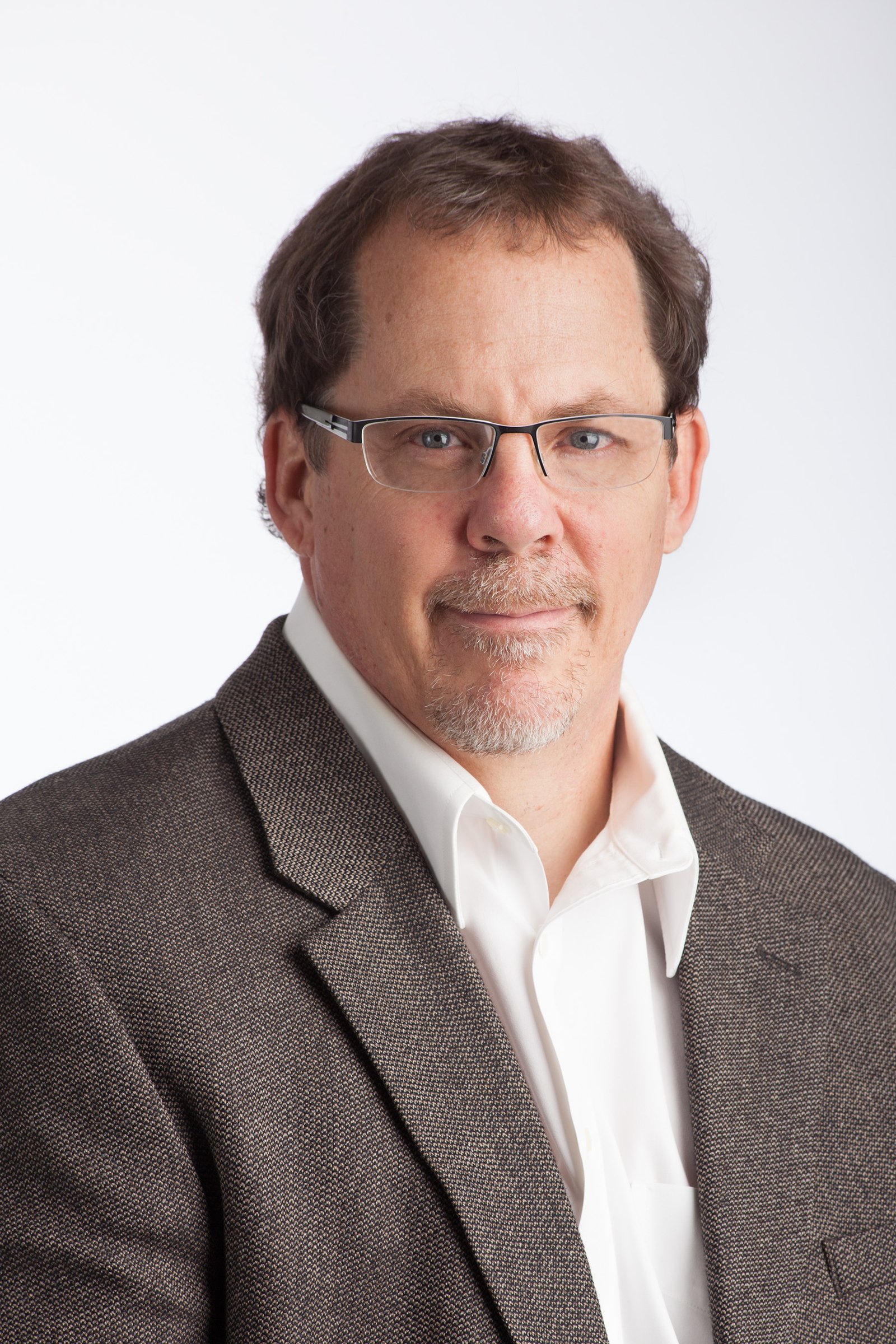 Recent episodes from Andy Curry (see all)