As a professional speaker specializing in the topic of visualization and envisioning for CEOs and Executives, Holly Duckworth helps countless businesses and professionals soar as they were meant to be. Holly helps drive business results by facilitating strategic planning sessions. She teams up with leaders to help co-create new visions for the companies and introduce new and proven approaches to leadership.
Holly has been speaking professionally for 5 years. She speaks primarily in the U.S. and is based out of Denver, Colorado. She has written a book called "Ctrl+Alt+Believe: Reboot Your Association for Success". She has also co-authored several other books.
To learn more contact Holly: Holly@hollyduckworth.com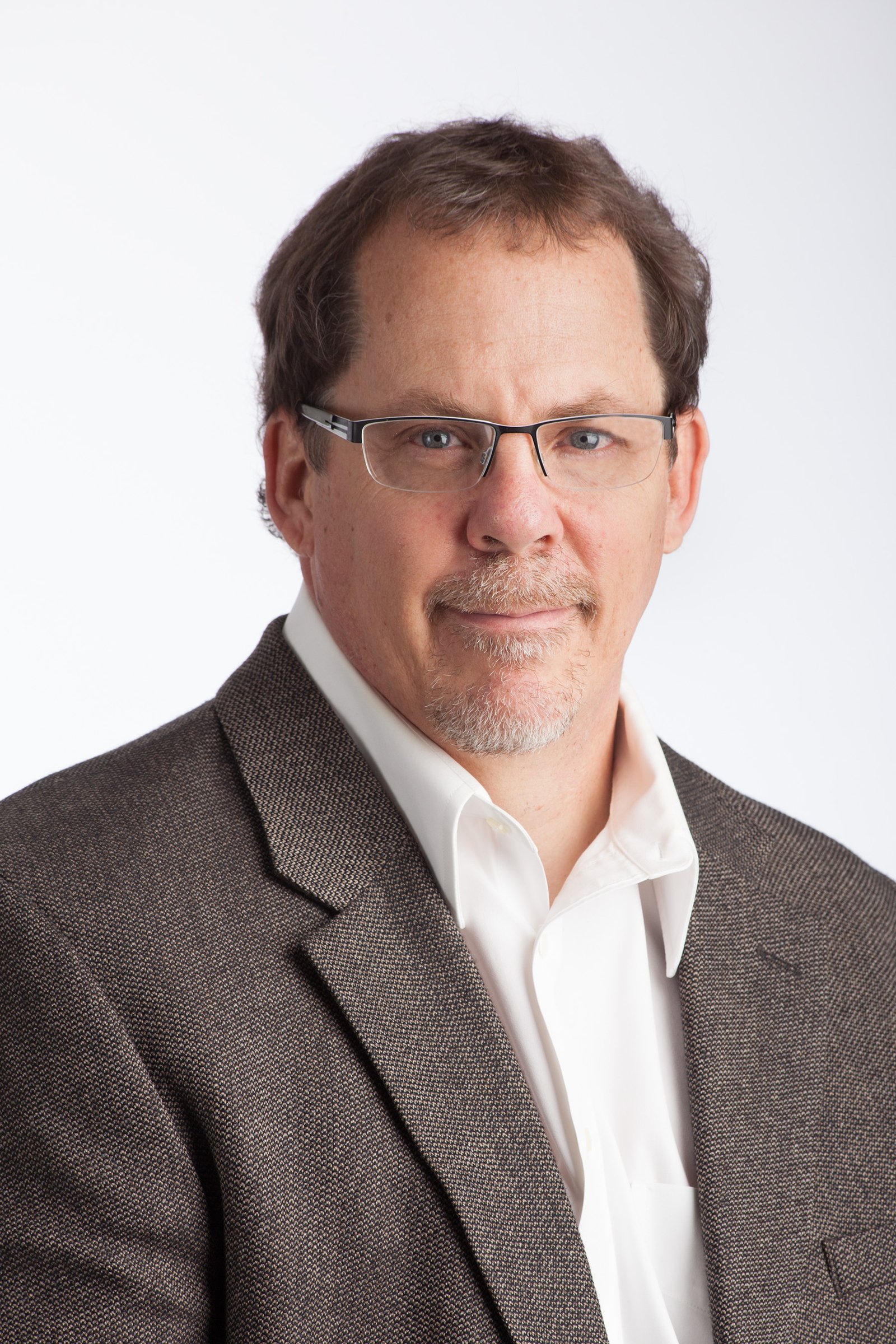 Andy Curry is a Best Selling Author, publisher, multiple businesses owner and an iReporter contributor for CNN covering business innovators and successful entrepreneurs in Business, Health, Finance, and Personal Development.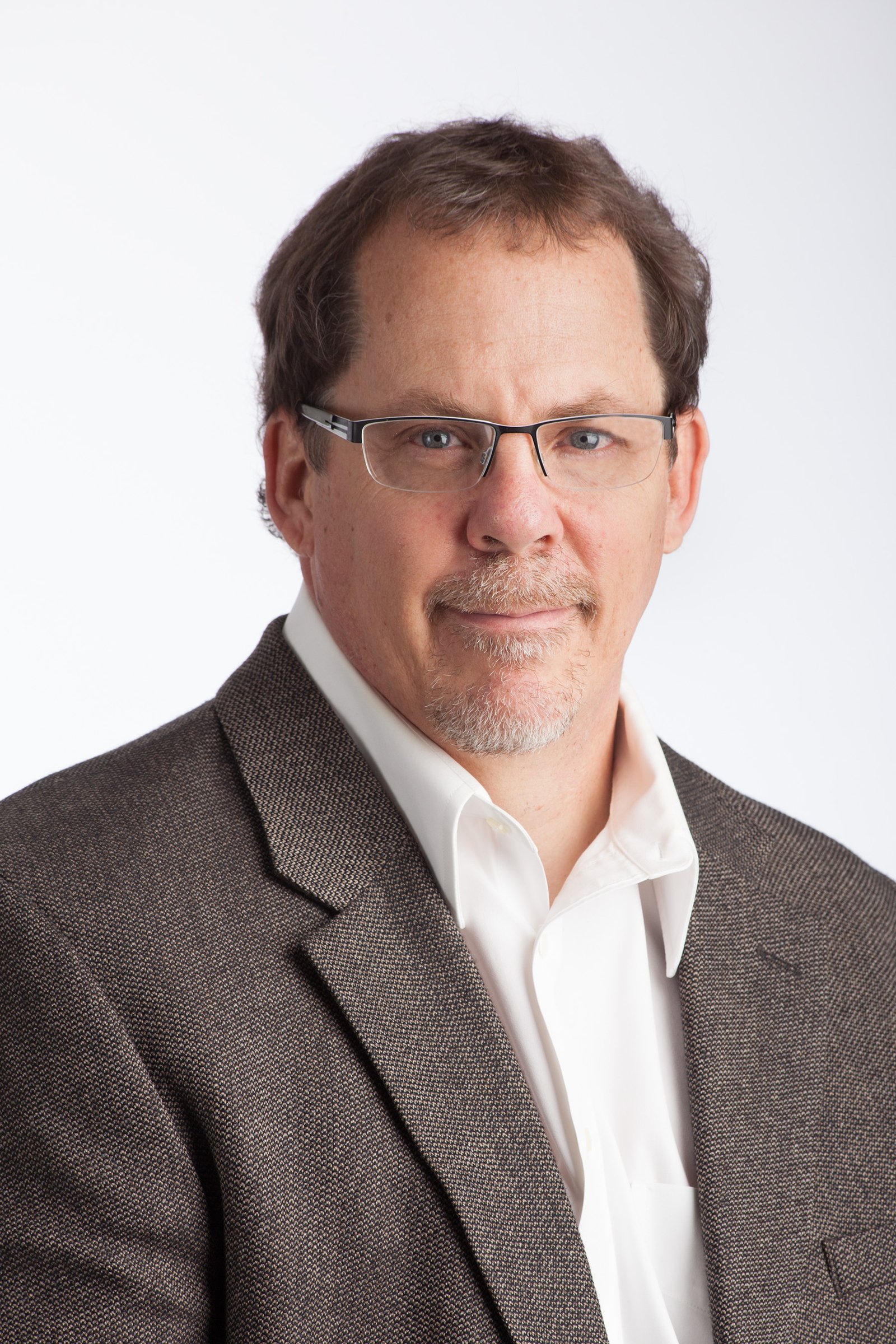 Recent episodes from Andy Curry (see all)