Mr. Smiles tells us how to work towards our goals and bring them to life.  He says to write your goals down and look at them each day until they become a reality. But which goals are important, and, how do you know the order?  Why time management is so important when achieving your goals?  Mr. Smiles, one of the most goal-orientated people I know, is giving the goods on how he sets goals and measures his own success in achieving them.  This episode is for anyone in any situation looking to make some changes in their life and putting some goals into action.
TODAY'S TAKEAWAY'S
Prioritize your goals.
Concentrated efforts – only have 3 top goals per day- Why?
Take massive action!
Delegate smaller goals.
Who is the CEO of your life?
Beau Eckstein
https://www.facebook.com/beau.eckstein
https://www.eventbrite.com/e/rei-bar-camp-2019-tickets-67357352655?fbclid=IwAR26syBMQPMOkOXtKiLJvlG9a04TLWxb_pth7YL5-Sq69ZGZYGcK2eDKrp4
Check out Mr. Vinney Smile Chopra at
Text: 47-47-47
https://vinneychopra.com/
https://moneilinvest.com/
http://moneilmultifamilyfund.com/
https://www.facebook.com/VinneyChopra/
https://www.instagram.com/vinneychopra/?hl=en
https://www.linkedin.com/in/vinney-smile-chopra-7b7b9619/
https://twitter.com/smilingvinney
https://www.youtube.com/channel/UC_SGeOpnIHvXWqZE9dMUdlw/featured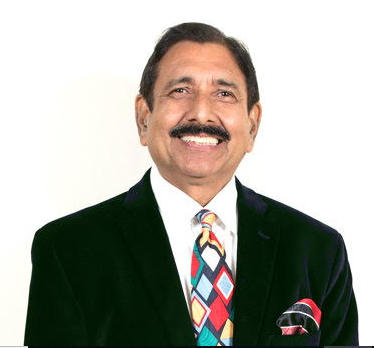 Vinney Chopra (Mr. Smiles) came to the US from India with $7 in his pocket. As a MultiFamily Syndication expert, he has acquired and manages a very successful real estate investment portfolio worth over $300 million. Vinney has been a professional Fundraising Consultant and Motivational Speaker for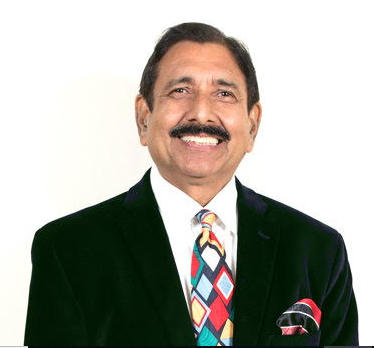 Recent episodes from Vinney (Smile) Chopra (see all)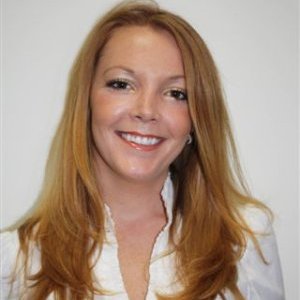 Alicia Williams-Dibrell is a Best Selling Author and a host of Business Innovators Radio.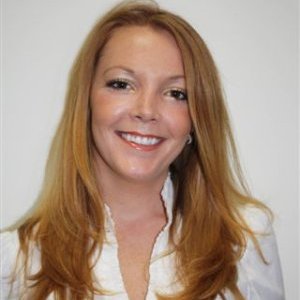 Recent episodes from Alicia Williams-Dibrell (see all)