Gina Gardiner is a No. 1 International Bestselling Author, Motivational Speaker, Empowerment and Relationship Coach and Transformational Leadership Trainer with well over 30 years of experience helping people experience happiness, success and fullfillment. She's the founder of the Thrive Together Tribe membership and personal and spiritual development programme and The Enlightened Leadership Programme. Gina has learned to walk twice as an adult. For over 20 years, she ran her award-winning school, for the most part from a wheelchair. The gift of this experience was the development of a unique approach to life and the development of transformational leadership.
Get your free gift at http://www.dailysuccessinstitute.com/giveaway
The 7 Day Happiness Challenge
A series of 7 videos sent over a week with tried and tested strategies to help you feel consistently happier
*Feel less stressed and anxious
*Develop a greater sense of optimism
*Simple strategies which are free and easy to incorporate into your daily routine
*Proven track record – used consistently they really work
*Feel happier, more consistently and be able to help others feel
happier, too
Get your free gift at http://www.dailysuccessinstitute.com/giveaw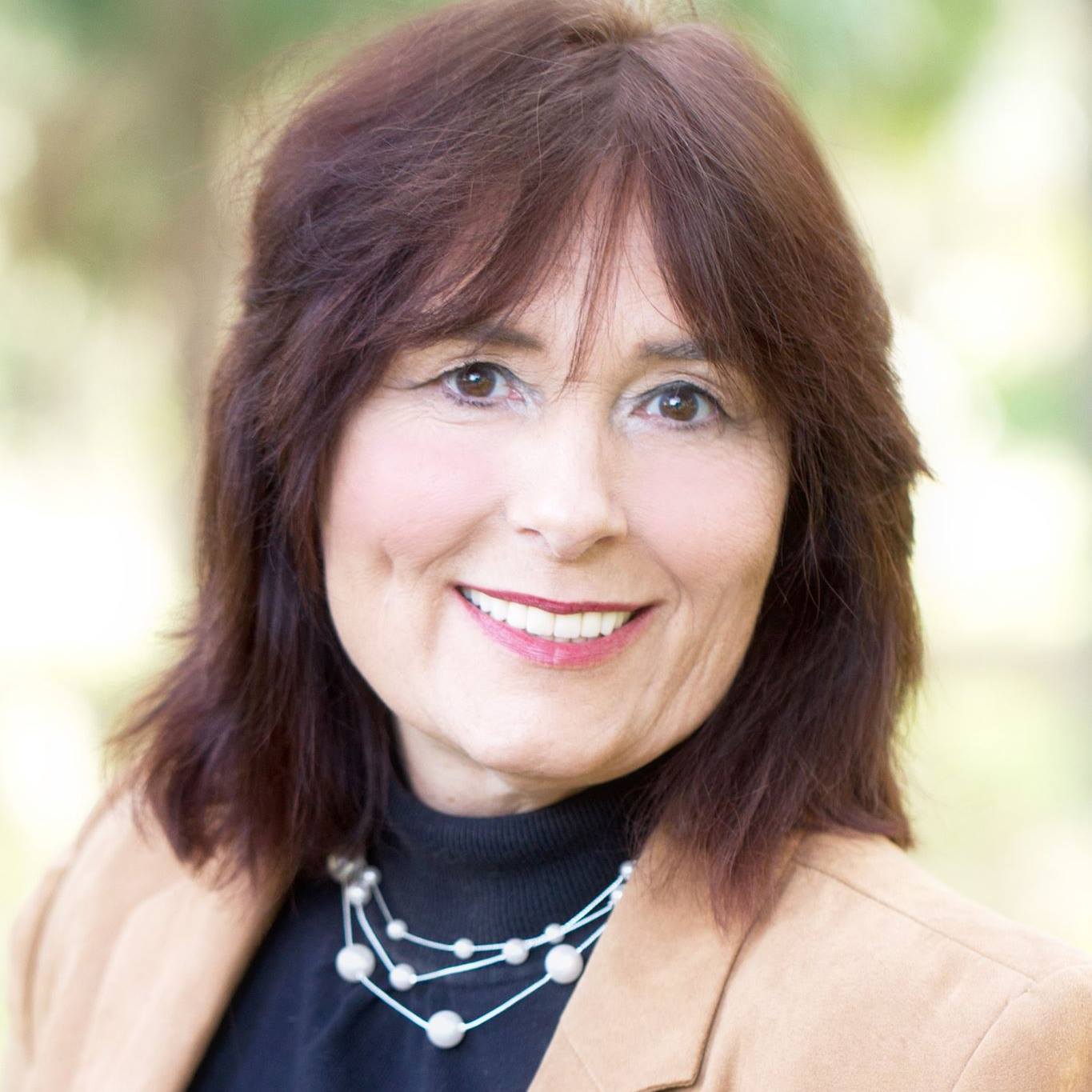 Tamara "Tami" Patzer is a No. 1 best-selling author, publisher, and video producer at Blue Ocean Authority.She is the creator of Women Innovators Radio with its sister book publications:No. 1 Women Innovators: Leaders, Makers and GiversBook Series and Big Message, Big Mission book series. She works with authors,influencers, innovators, and trendsetters to Get Media Exposure.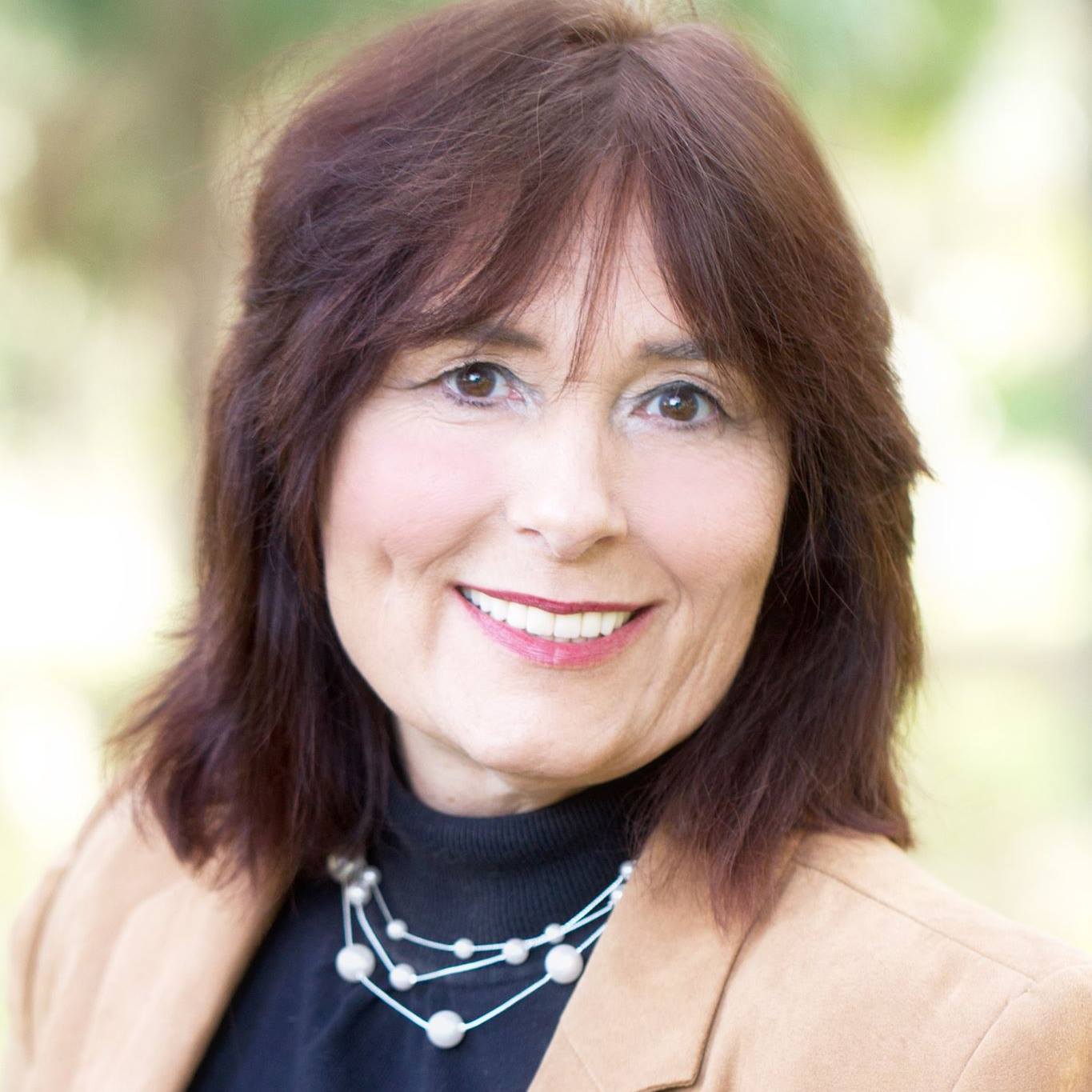 Recent episodes from Tamara "Tami" Patzer (see all)