In this episode, host Neil Howe talks with Tampa Tax Problem Solver Gilbert Munoz of Munoz & Company, CPA.
We all know that there is nothing surer than death and taxes and the IRS are going to find a way to get their money! Munoz shares some of the common mistakes people make when it comes to tax problems as well as the solutions he can provide to get the IRS off your back.
What can the IRS actually do to get their money? Gilbert shares some of the ways the IRS will go after you. Listen as Munoz explains that the individual has the liability, not the business or property as many people believe. He covers many more misconceptions people have about the IRS and what to do when they get in trouble because of that misinformation.
So, if you know someone who has been audited, or hasn't filed taxes for whatever reason, or maybe gone through a divorce and doesn't know the tax implications, contact:
Gilbert J. Munoz, CPA, CTRS
4144 N. Armenia Ave.
Suite 220
Tampa, Florida 33607
Tel:  813-868-3015
1420 Celebration Blvd
Suite 200
Celebration, FL 34747
Email: gil@taxadvicesimplified.com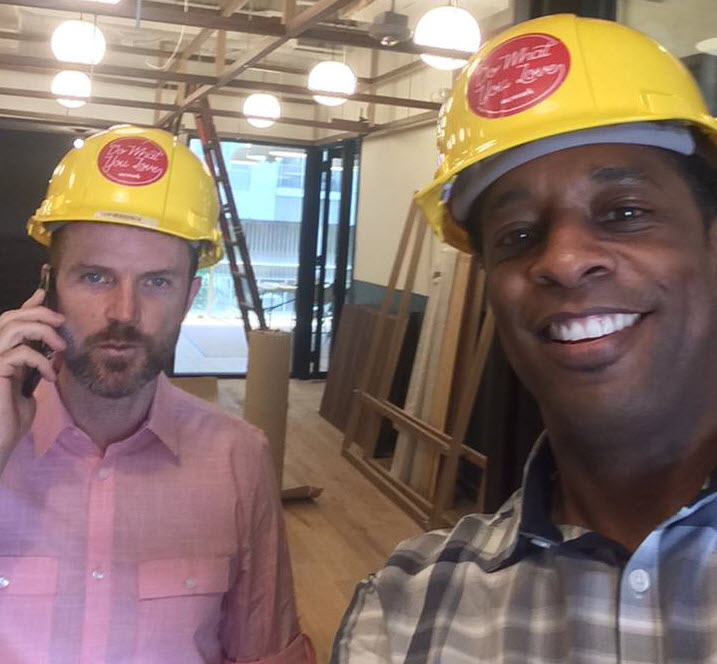 Neil Howe is a 3-time #1 Best Selling Author, Online Media Strategist, avid reader and recovering SEO expert. Neil HostsExpert Profiles Atlanta, The Trust Factor Radio and Business Authority Radio interviewing leaders, professionals, and influencers locally and globally. Craig Williams was featured on NBC's "The Apprentice" with Donald Trump and is a successful serial entrepreneur/consultant.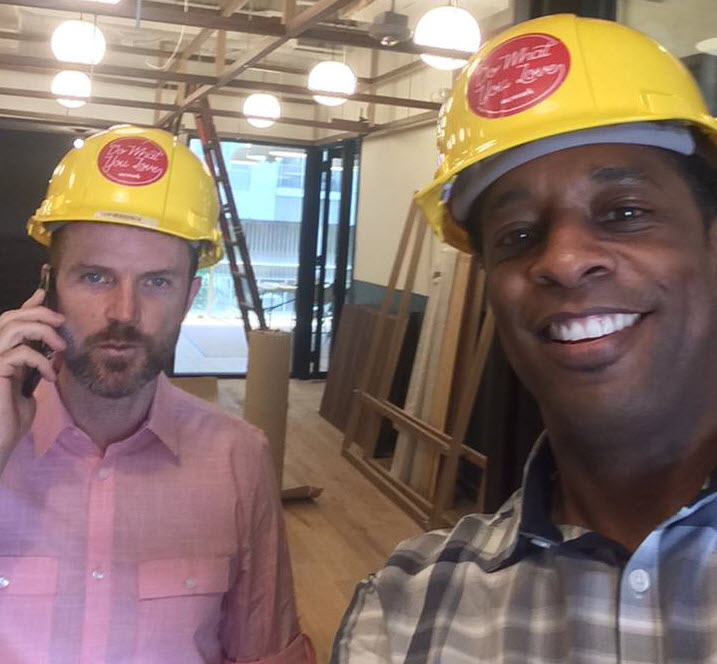 Recent episodes from Neil Howe & Craig Williams (see all)