For more than two decades, motivational speaker George E. Curry has taught college students, non-profit supporters as well as corporate leaders and team members how to reject rejection and turn potential obstacles into sources of inspiration for success.
That's something he learned as an African American growing up in segregated Tuscaloosa, Alabama. George says as crazy as it sounds, many things intended to discourage him had the opposite effect – making him more determined to succeed.
In this fascinating interview, you will hear about George's belief that in order to succeed in life, you must develop the ability to reject rejection. That's a lesson he knows about from personal experience. His first book on legendary football coach Jake Gaither of Florida A&M University was rejected by 25 publishers. Not willing to accept rejection, George tried again four years later and this time, his book proposal was accepted by one of the publishers that had rejected him.
George has spread his message of perseverance across the United States and has also spoken in France, Germany, Brazil, Mexico and Canada. He is based in Washington, D.C. and is the author of three books, including The Affirmative Action Debate.
To learn more about George, visit www.georgecurry.com, the George E. Curry Fan Page on Facebook or follow him on Twitter at currygeorge.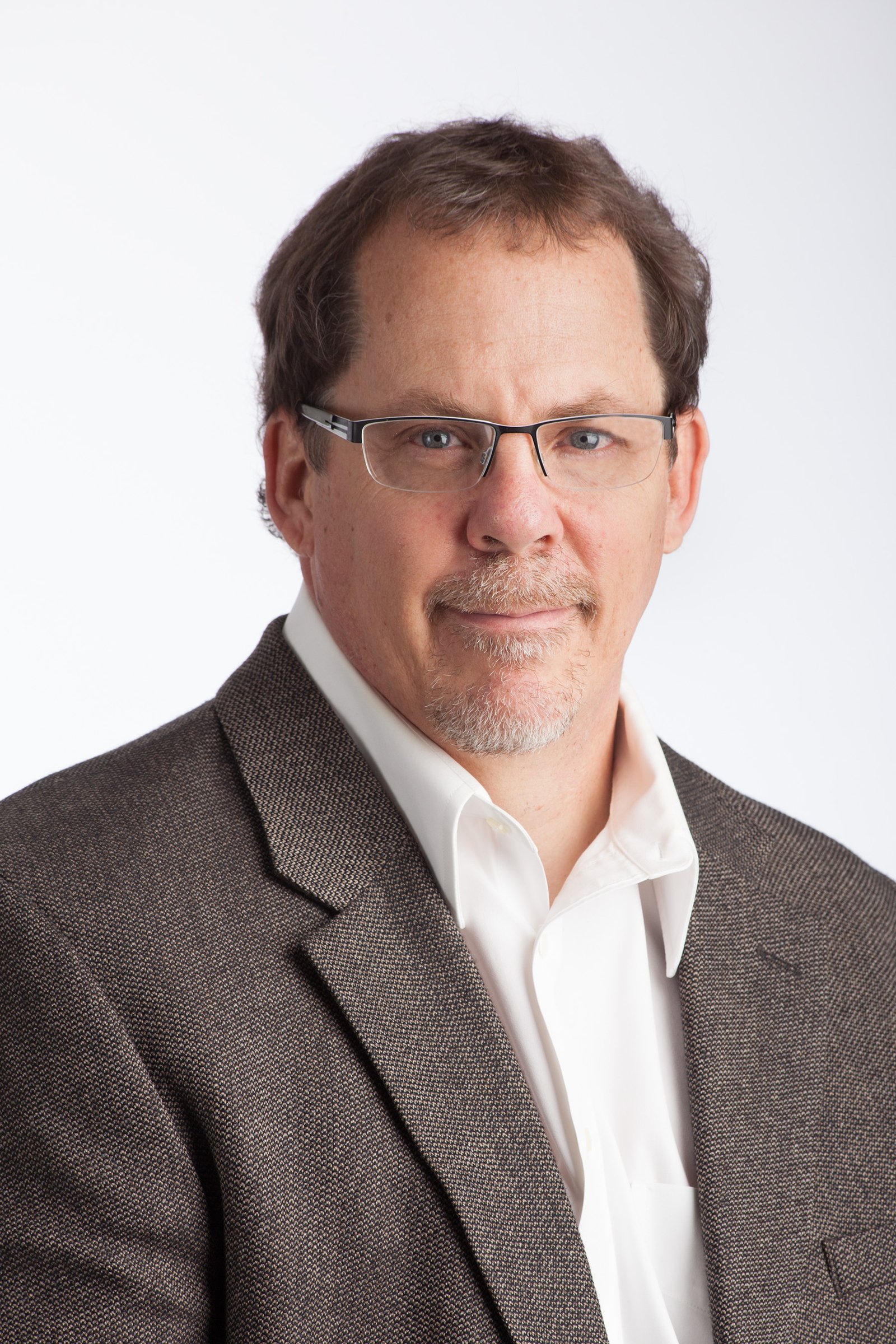 Andy Curry is a Best Selling Author, publisher, multiple businesses owner and an iReporter contributor for CNN covering business innovators and successful entrepreneurs in Business, Health, Finance, and Personal Development.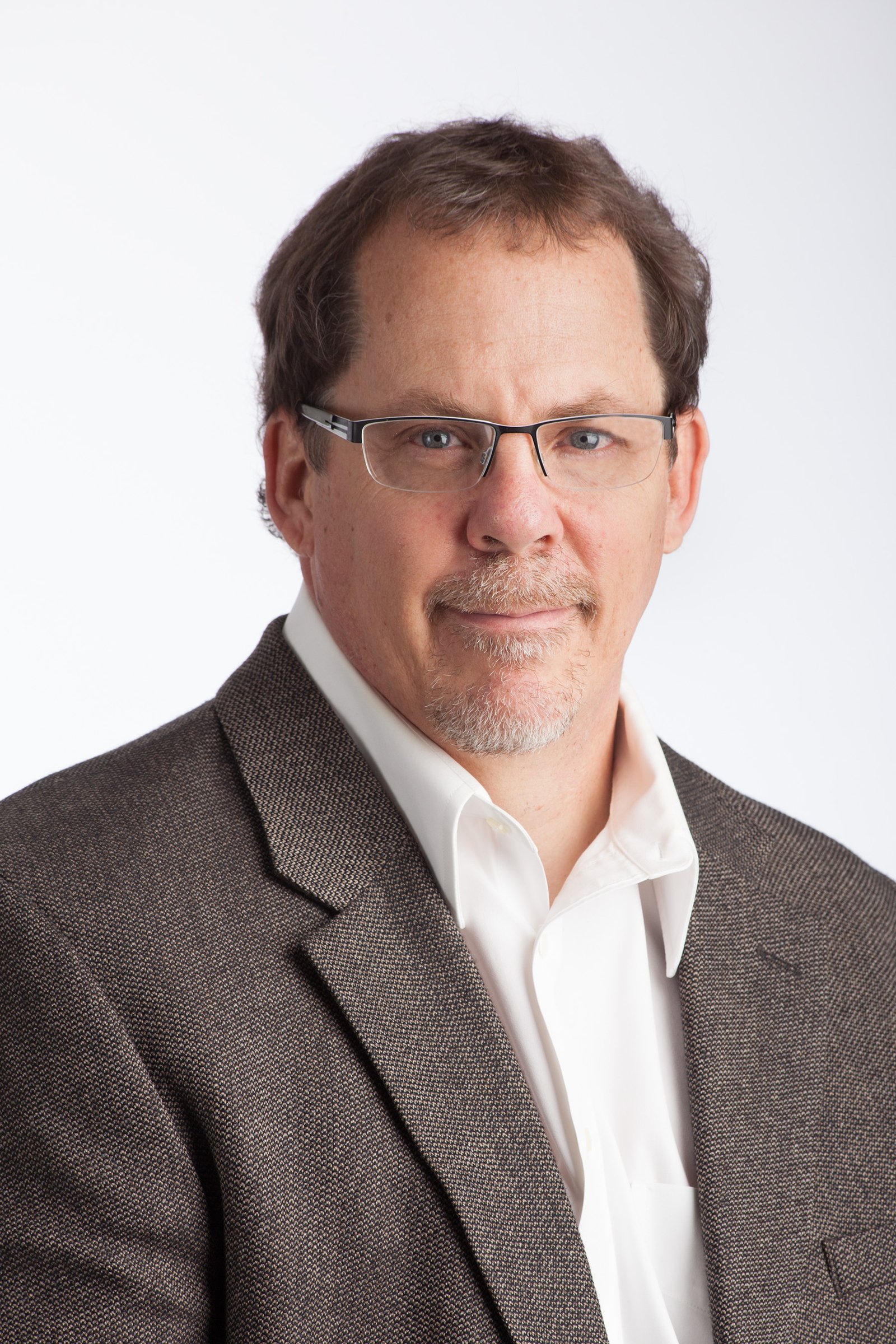 Recent episodes from Andy Curry (see all)