Gayle Lantz is a leadership expert, management consultant and executive coach who works with leaders and executives who want to dramatically grow their business and make work matter at all levels.
During this important interview, you will hear how Gayle helps clients from Fortune 500 companies to NASA to small businesses be the best that they can be, and to create an environment where they themselves and their employees can thrive. Gayle is also a keynote and group speaker. She introduces organizations to creative strength-based approaches to help them achieve their goals more quickly and easily.
Gayle has been consulting and speaking since 1998. She is author of "Take the Bull by the Horns: The Busy Leader's Action Guide to Growing Your Business and Yourself". She is also a co-author of "Happiness Recipe" an Amazon #1 bestseller.
Gayle has been featured or quoted in such publications as The New York Times, The Wall Street Journal Online, FastCompany.com and BusinessWeek.
To learn more contact Gayle at www.workmatters.com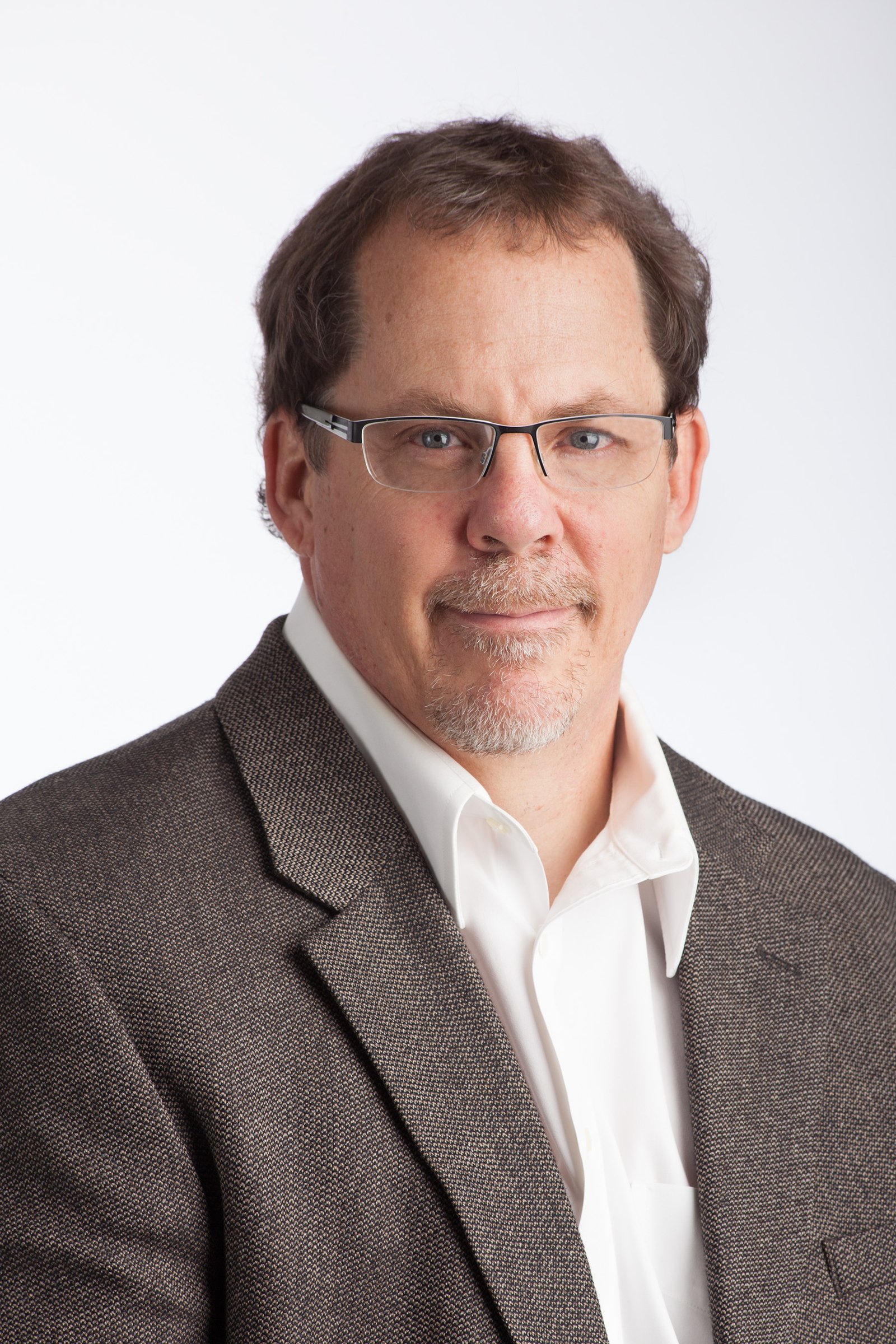 Andy Curry is a Best Selling Author, publisher, multiple businesses owner and an iReporter contributor for CNN covering business innovators and successful entrepreneurs in Business, Health, Finance, and Personal Development.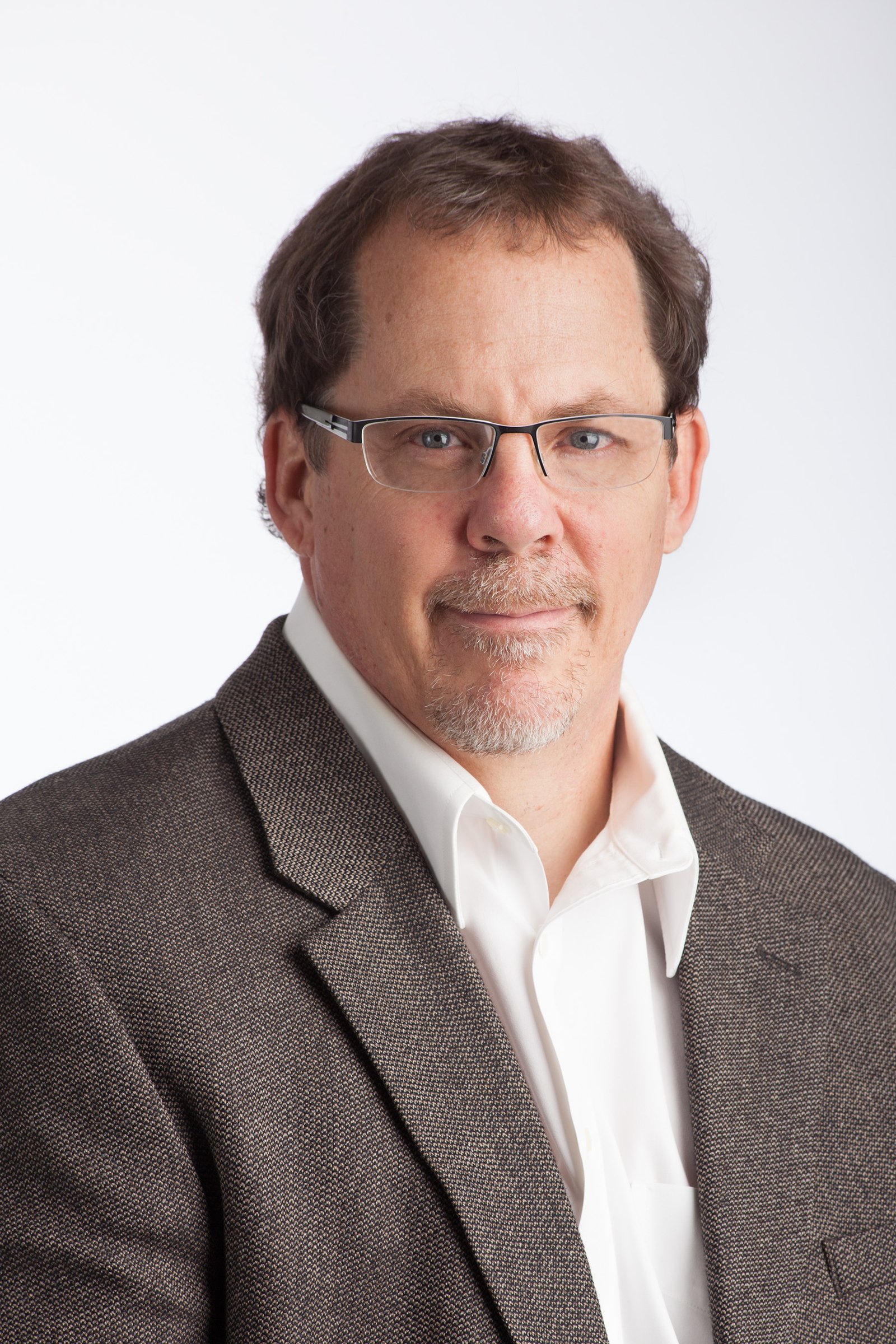 Recent episodes from Andy Curry (see all)