Gary Barnes is a high-performance business and sales coach who has sold over $280 Million in services. An innovator and creator of The GET Statements, Gary Barnes is "The Breakthrough Business Mastery Coach", an Amazon best-selling author (7 books) and has been featured on ABC, CBS and NBC.
Gary Barnes is also known as "The Traction Coach", because he specializes in helping you quickly get some "sand under your wheels" so you can move forward toward the life you want to live. His mission in life is to help people find more creativity, passion, fulfillment, and yes, wealth in their businesses.
In this episode, Gary talks about his $100,000 blueprint. He also lists the three things that will help you become successful and how to understand the fears and beliefs that stop most business owners.
Listen in as Gary shares a 5-step plan to achieve your goals.
To learn more about Gary Barnes, visit:
https://www.garybarnesinternational.com/
Or email gary@garybarnesinternational.com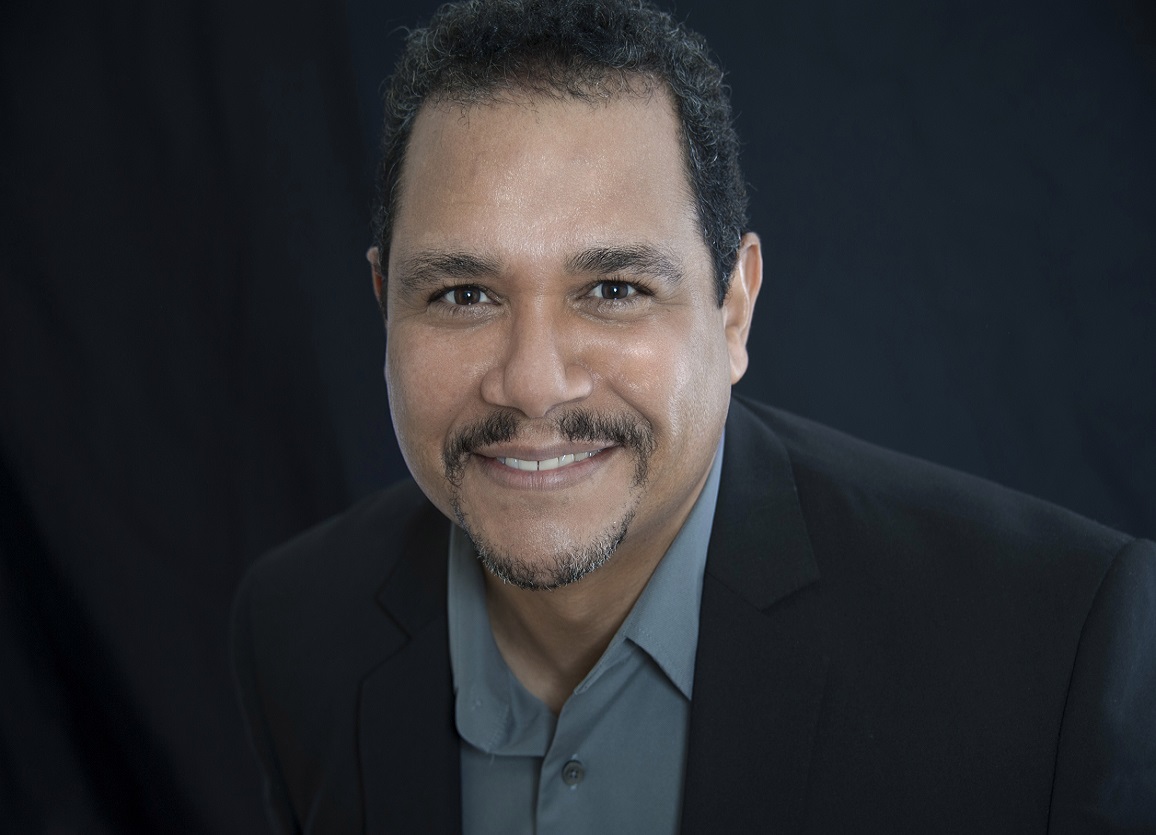 JC Soto is a Coach, Best Selling Author, host of Business Innovators Radio, contributor to Small Business Trendsetters and Business Innovators Magazine. His interview guests share the same values of mindfulness, spirituality and oneness in their businesses and personal lives. https://www.onlinemedia360.com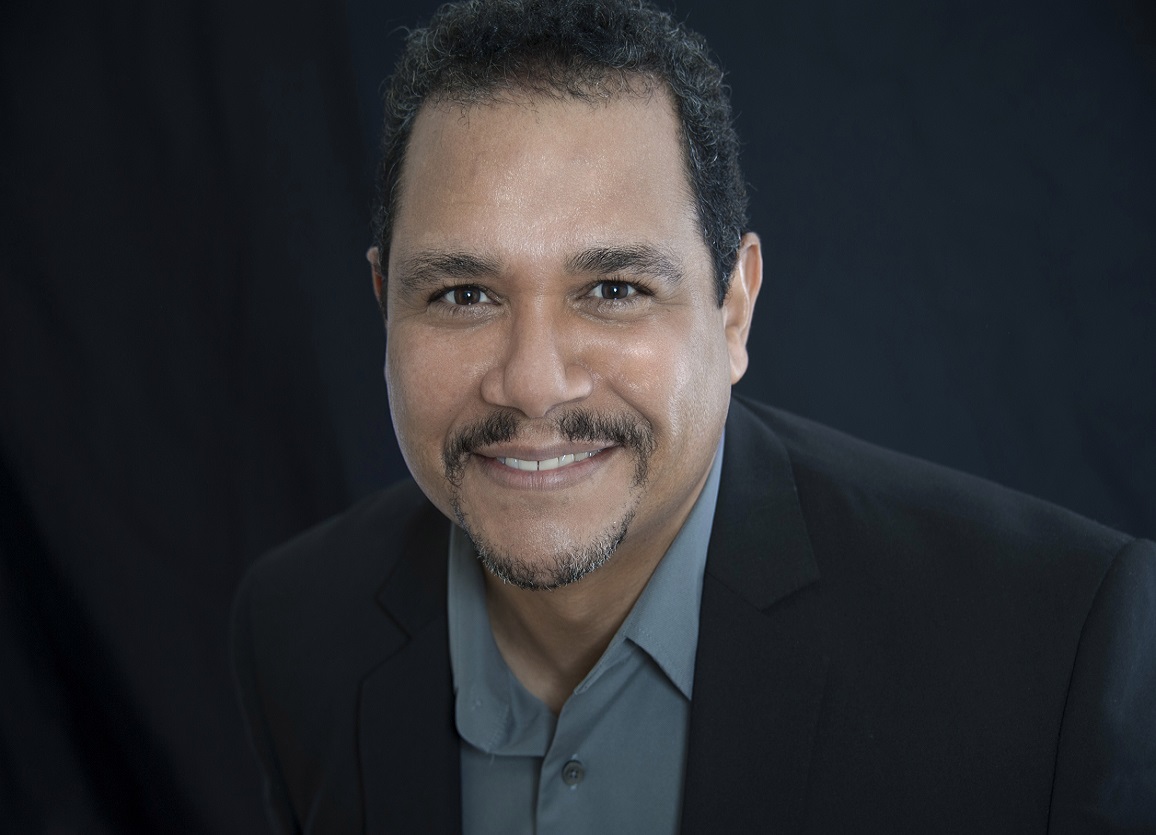 Recent episodes from JC Soto (see all)