Authenticity is the quality of having all that you say and do come from the essence of your deep and true self. While others may perceive you as being authentic, the ultimate recognition of authenticity comes from within, from the heart voice where God (or the Divine) spoke you into being and defined your soul's purpose. Authenticity is not something you claim or declare for yourself, but something you recognize IN yourself, when your words and deeds are in alignment with your values, beliefs and with the highest and best good.
Being authentic, true to yourself, requires getting still, going deep within and taking a fearless inventory of who you are and how you live your life, and finding that still, small voice. It's not a milestone to be reached, but a journey that reveals itself in moments of resonance –those moments when we feel peace, fulfillment, and joy.
Founder & Chief Messaging Master at Masterful Messaging
Speaker, Author, Coach & Mentor
For as long as I can remember, I have known that words have tremendous power. Let me put that power to work for you! What we say TO ourselves and ABOUT ourselves creates our reality, so choosing the right words is incredibly important in business and in life..
I envision a world where everyone will hear the words that describe their unique sacred identity and can speak those words with clarity and confidence as they live their life's purpose.
I work with you to find the right words to express your business or personal brand identity. I listen "between the lines" to hear the heart of your message and speak that essence back to you in powerful words that create powerful results..
I am a national Speaker, Best-Selling Author, Coach and Consultant, with more than 30 years of experience. I use my expert communication skills to guide both individuals and organizations to harness the power of words to achieve their goals.
Contact Info:
Email: Gail@MasterfulMessaging.com
Website: MasterfulMessaging.com
Phone: 850.212.3451
Facebook: https://www.facebook.com/gail.dixon.94/
LinkedIn: https://www.linkedin.com/in/gail-dixon-9b099011/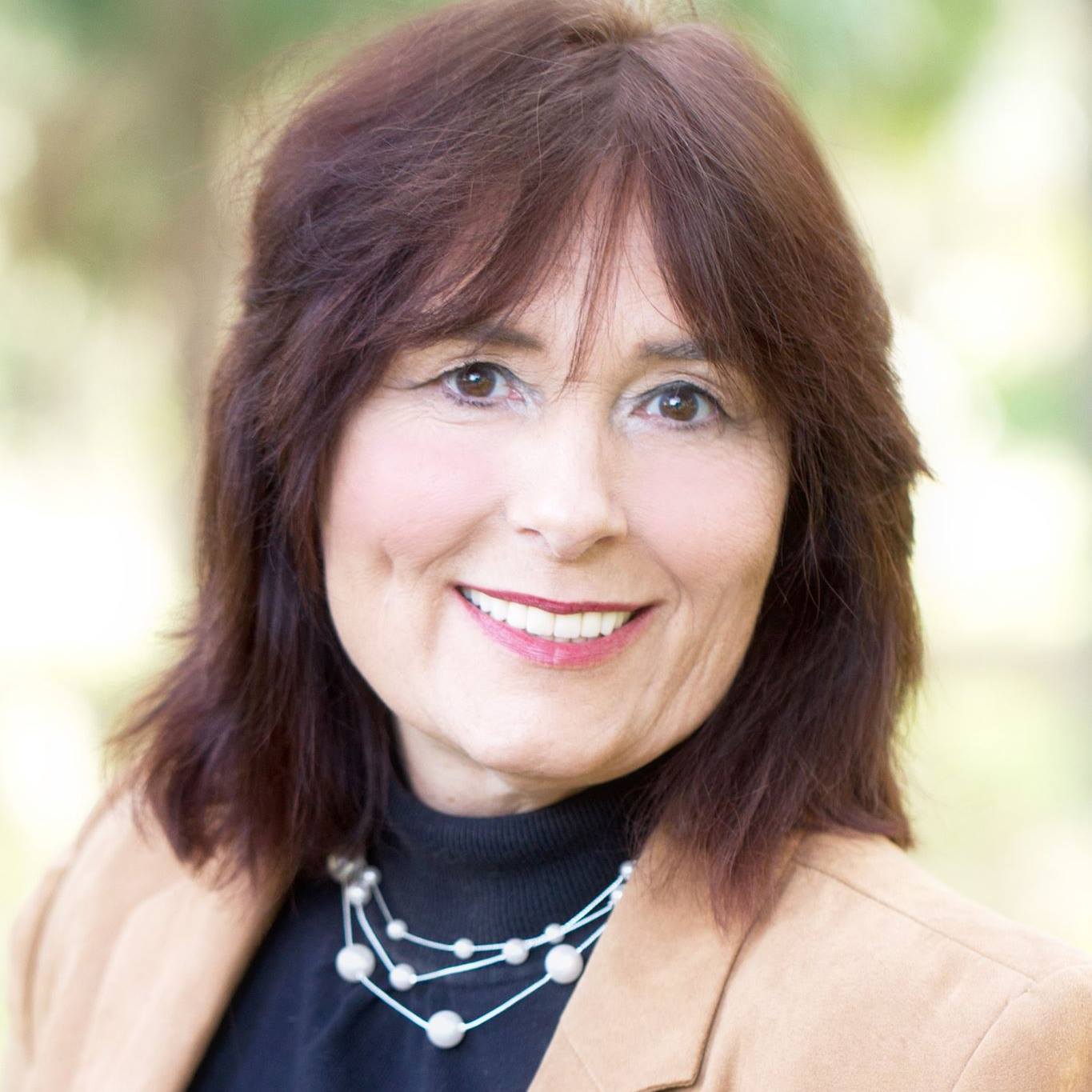 Tamara "Tami" Patzer is a No. 1 best-selling author, publisher, and video producer at Blue Ocean Authority.She is the creator of Women Innovators Radio with its sister book publications:No. 1 Women Innovators: Leaders, Makers and GiversBook Series and Big Message, Big Mission book series. She works with authors,influencers, innovators, and trendsetters to Get Media Exposure.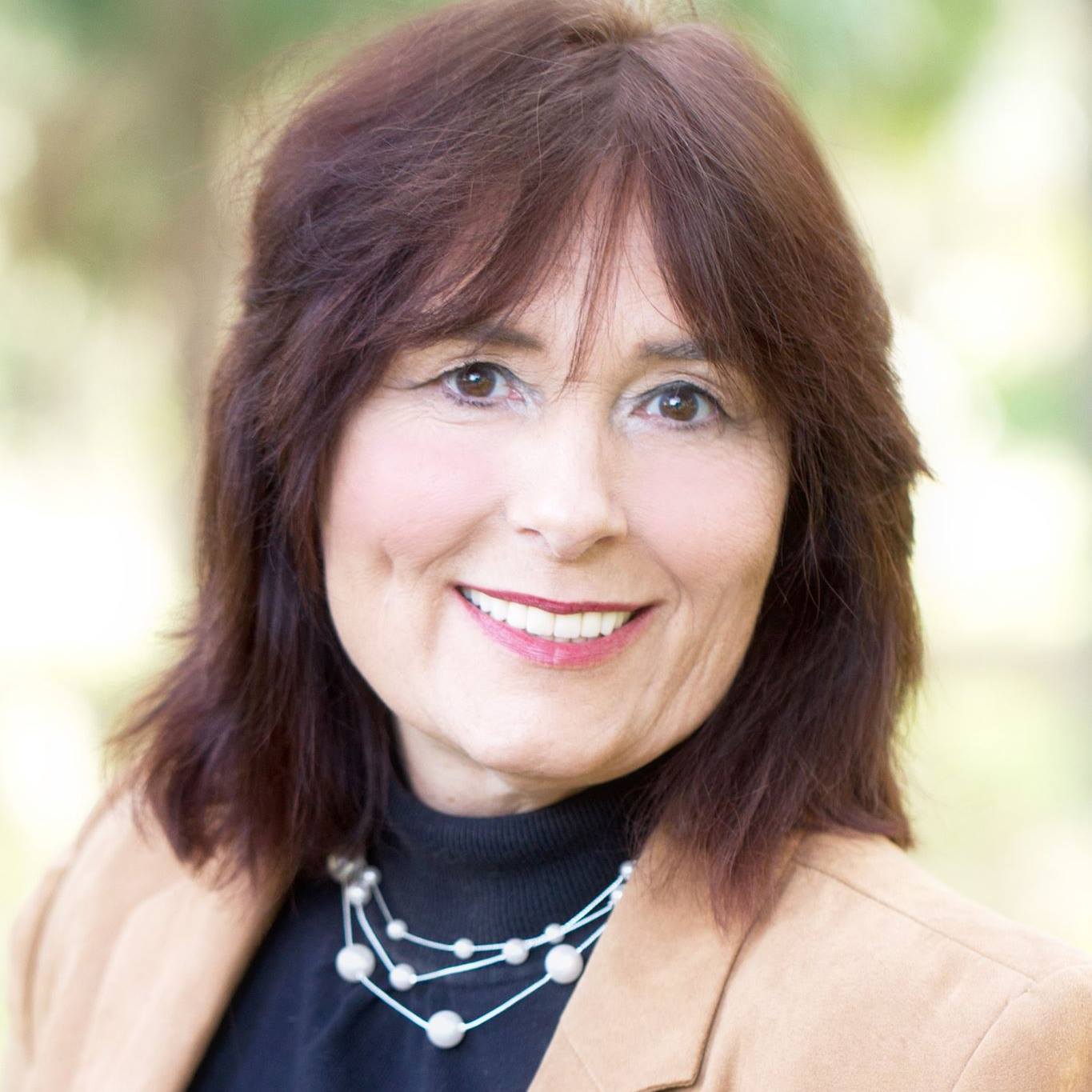 Recent episodes from Tamara "Tami" Patzer (see all)