The key is to build great relationships with the brokers. This way, they will want to give you the cream of the crop. Vinney explains when your new, the brokers are going to test you and to see if you are serious. So, even if they send you a not so great deal, make sure you respond to the broker and explain to them why you do not want the deal and show that them that you are a serious player. Vinney even gives you all the buzz words to use with the brokers to get their attention, but you will have to listen to find out what they are.
Vinney's Listing Path
     Napkin Listing
Pre – Pocket Listing
Pocket Listing
Office
Office floor
Web listing
Do you know the lingo?
Do you have pre-existing relationships?
Make sure the brokers know your criteria
What is your pitch to the brokers?
Reputation is key – brokers talk…..
Don't waste my time
Email campaigns
Get your copy – Syndication Made Easy  – https://amzn.to/2kwjHDN
Check out Mr. Vinney Smile Chopra at
Text: 47-47-47
Learn – https://vinneychopra.com/
Invest – https://moneilinvest.com/
Facebook – https://www.facebook.com/VinneyChopra/
Instagram – https://www.instagram.com/vinneychopra/?hl=en
Linkedin – https://www.linkedin.com/i n/vinney-smile-chopra-7b7b9619/
Twitter – https://twitter.com/smilingvinney
Youtube – https://www.youtube.com/channel/UC_SGeOpnIHvXWqZE9dMUdlw/featured
#vinneychopra #cashflow #multifamilyinvesting #apartmentinvesting #investor #multifamily #vinneymultifamily #moneil #moneilinvest #realestate #guidetosuccess #success #motivation #syndication #passiveincome #realestateinvesting #goals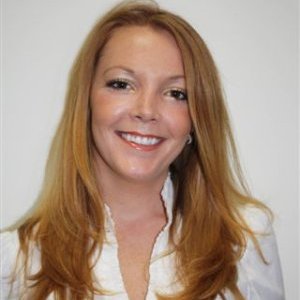 Alicia Williams-Dibrell is a Best Selling Author and a host of Business Innovators Radio.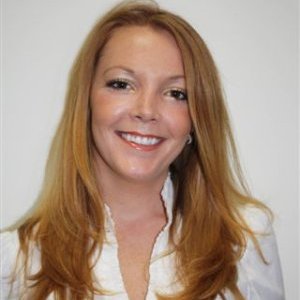 Recent episodes from Alicia Williams-Dibrell (see all)