My guest in this episode is Dr. Virginia Colin, Director of Colin Family Mediation Group in Springfield, Virginia, and author of The Guide to Low-Cost Divorce in Virginia.
Her firm's motto is, "We help family members stop fighting, solve problems, and stay out of court."
In this interview, Dr. Colin describes the many benefits of working with a single mediator, instead of two attorneys, when negotiating a divorce settlement.
Those benefits include:
Dramatic cost savings
Significant time savings
Greater long-term satisfaction with the final settlement
Reduced emotional strain on all family members
Colin Family Mediation Group also helps resolve other types of family disputes, including those regarding inheritance, co-parenting arrangements for non-married couples, and long-standing estrangements.
For more information, visit their website at:
https://colinfamilymediationgroup.com/
Email Dr. Virginia Colin at mediatorq@gmail.com
Amazon link to Dr. Colin's book, The Guide to Low-Cost Divorce in Virginia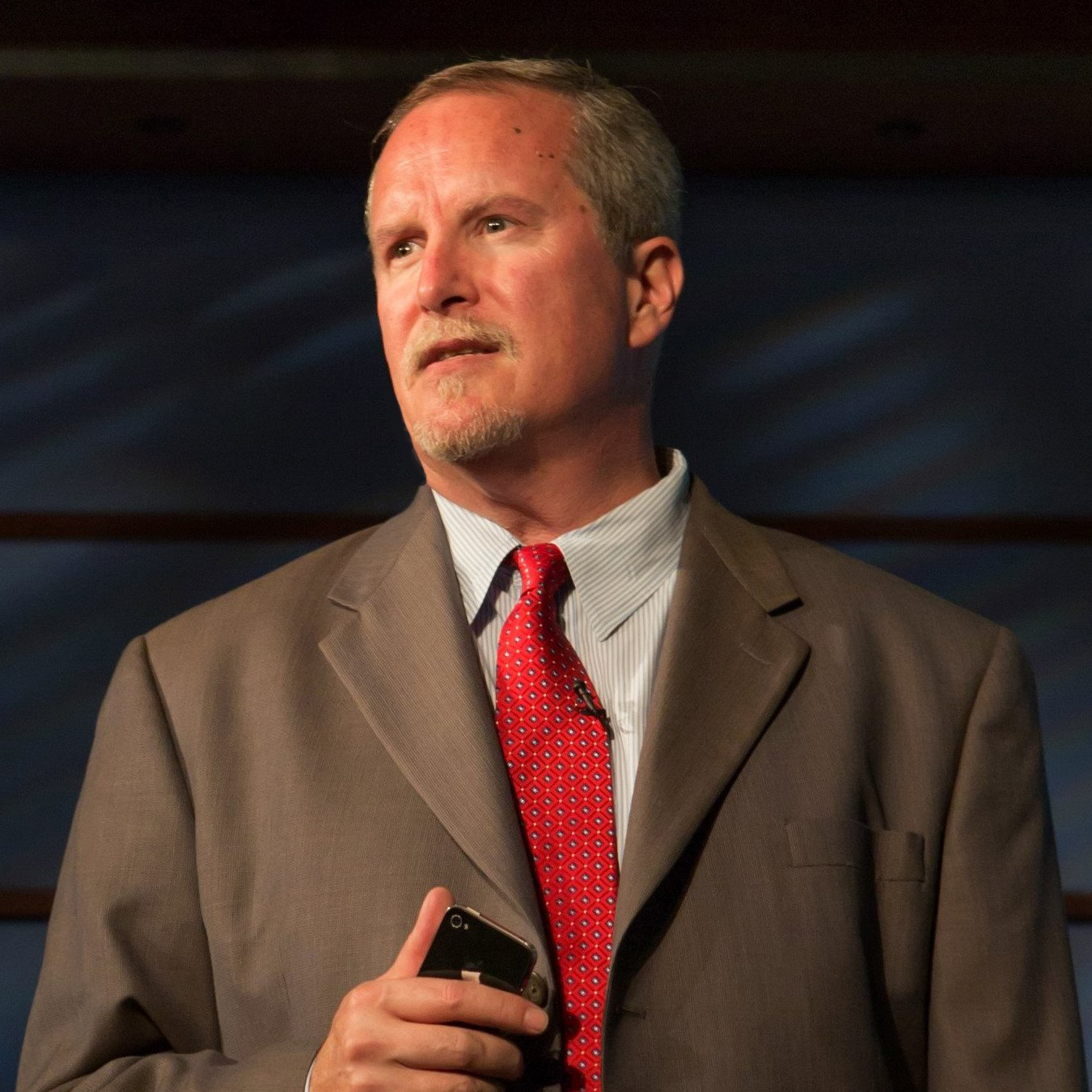 Frank Felker is a bestselling business author, educator, coach and consultant. In addition to hosting Business Innovators Radio, he is the creator and host of the social media talk show, Radio Free Enterprise, as well as the founder of Frank Felker School of Business, with over 25,000 students enrolled from 169 countries around the world.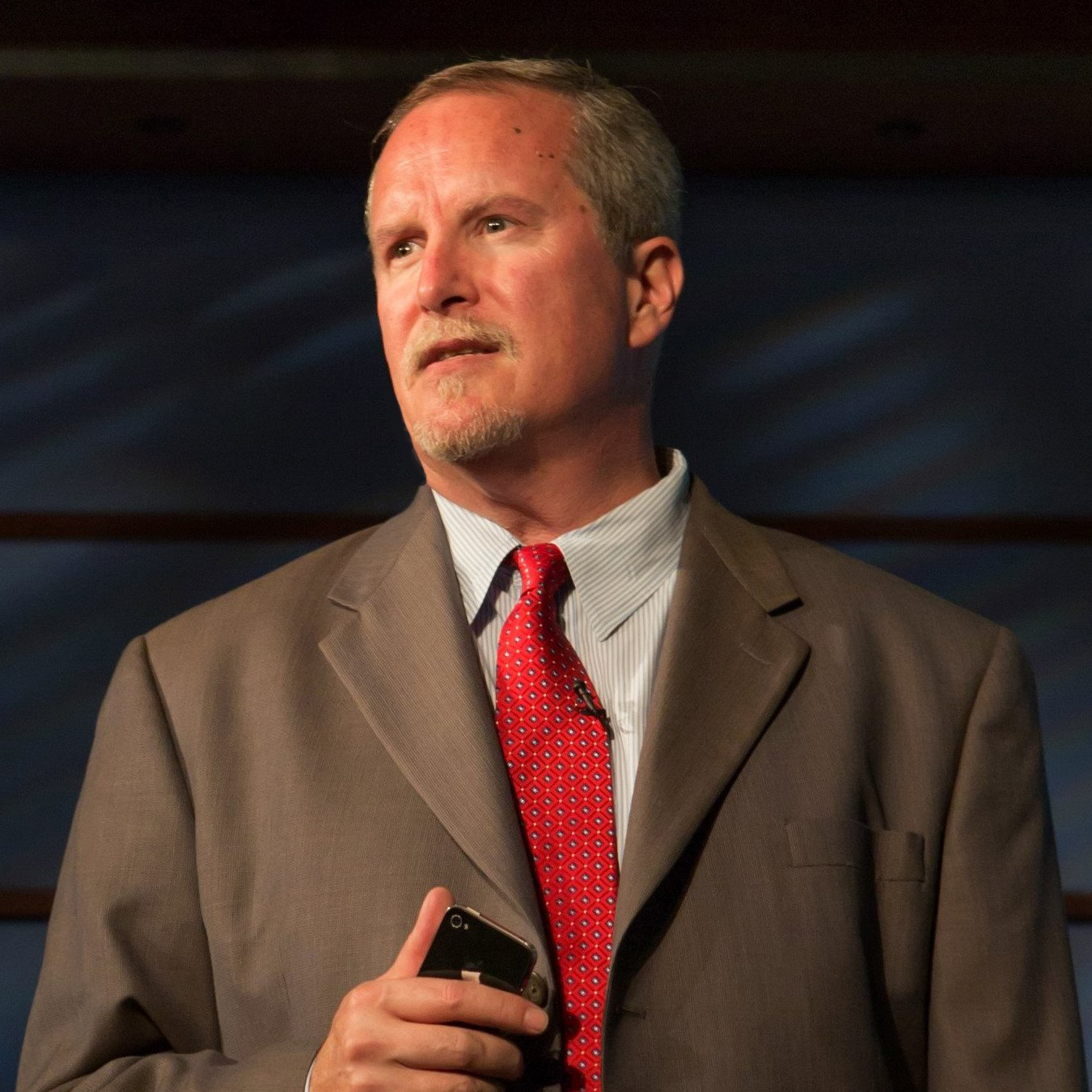 Recent episodes from Frank Felker (see all)