Emily Spang helps Introverts who what more out of life. Emily helps them overcome the anxiety and fear with confidence. She helps them hone their mindset and set goals to create what they want in life. If you are an introvert that wants out of your shell then this show is for you.
Contact
Emily Spang
emily@emilyspang.com
763-354-8456
www.emilyspang.com
https://www.facebook.com/emilyspangcoaching
https://www.linkedin.com/in/emily-spang-07682325/
https://www.youtube.com/channel/UC7jYTVzjRxFn9wa7JSaJszg/
https://www.instagram.com/emilyspang_/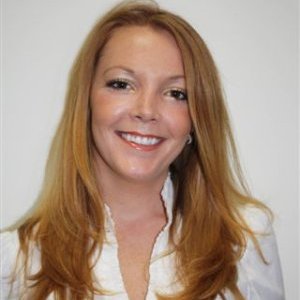 Alicia Williams-Dibrell is a Best Selling Author and a host of Business Innovators Radio.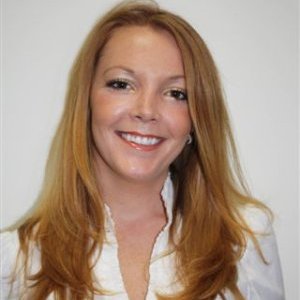 Recent episodes from Alicia Williams-Dibrell (see all)