In this episode, Stewart Andrew Alexander speaks with Elly Charles, Psychic Medium and Spiritual Coach at Light After Life, and author of the Amazon bestselling book "Ignite Your Light & Awaken Your Soul."
Elly's sole purpose is to support people to open up to a higher level of love, bringing comfort, significance, and clarity.
During her interview, Elly covered topics such as psychic studies' definition, some of the things you can do if you are feeling lost in a cloud of confusion, the seven clair senses in our bodies that help us understand our psychic abilities, and more.
Charles adds, "Once you begin to understand that there's something else out there, you would then seek to look for someone who you have a good vibe about. Trust your intuition, seek to gain knowledge from this person, and potentially start doing various techniques and practices that you can put into place."
"Ignite Your Light & Awaken Your Soul" is available in both Kindle and Paperback editions online at Amazon.com www.amazon.co.uk/dp/B08SBX7DNT and other major book retailers.
To learn more about Elly, visit: www.EllyCharlesMediumship.com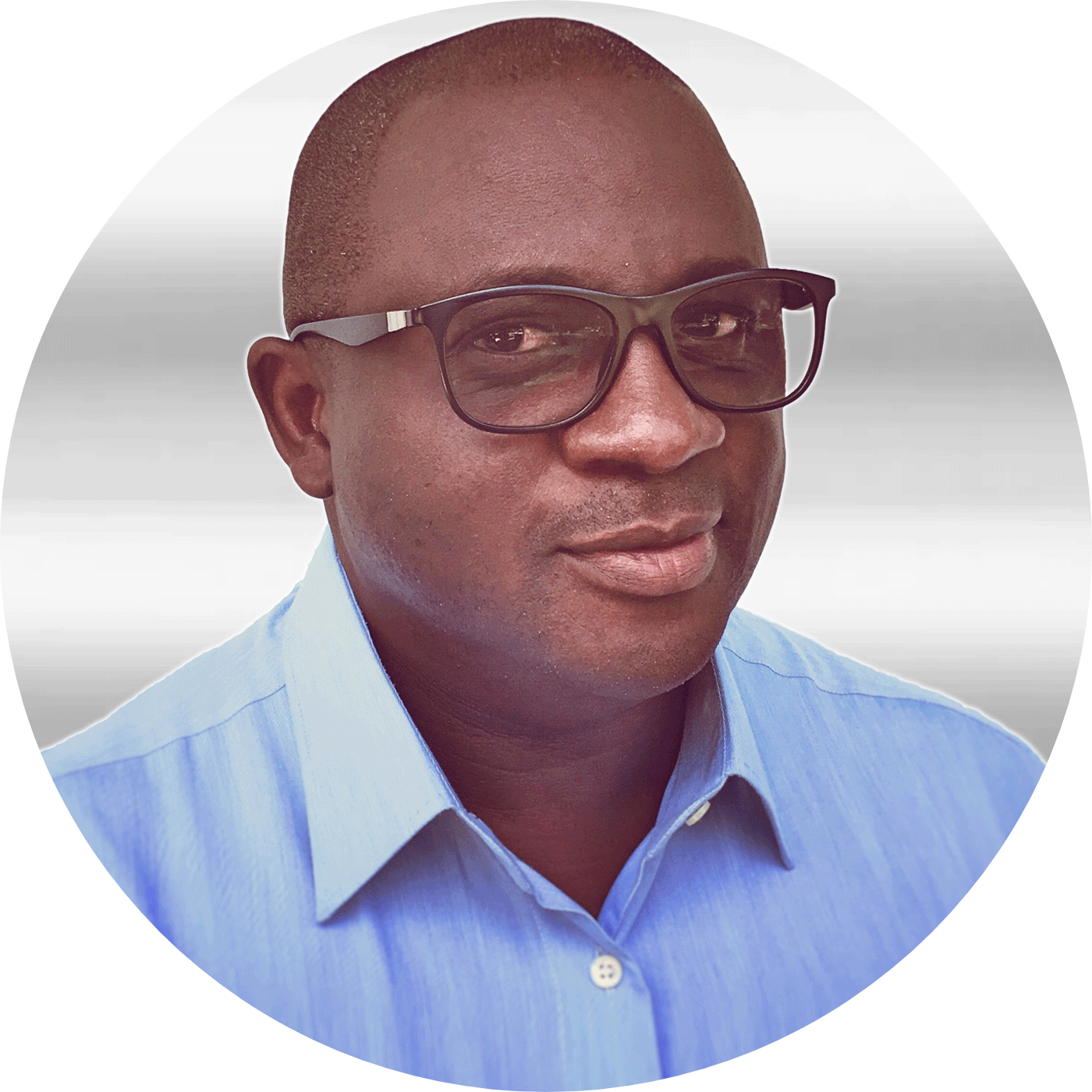 Stewart Andrew Alexander, the Find, Trust & Choose Guy is a Best Selling Author, host of Impact Makers Radio, and contributing writer for Small Business Trendsetters covering subject-matter experts (SME) in Legal, Business, Health, Finance, and Personal Development.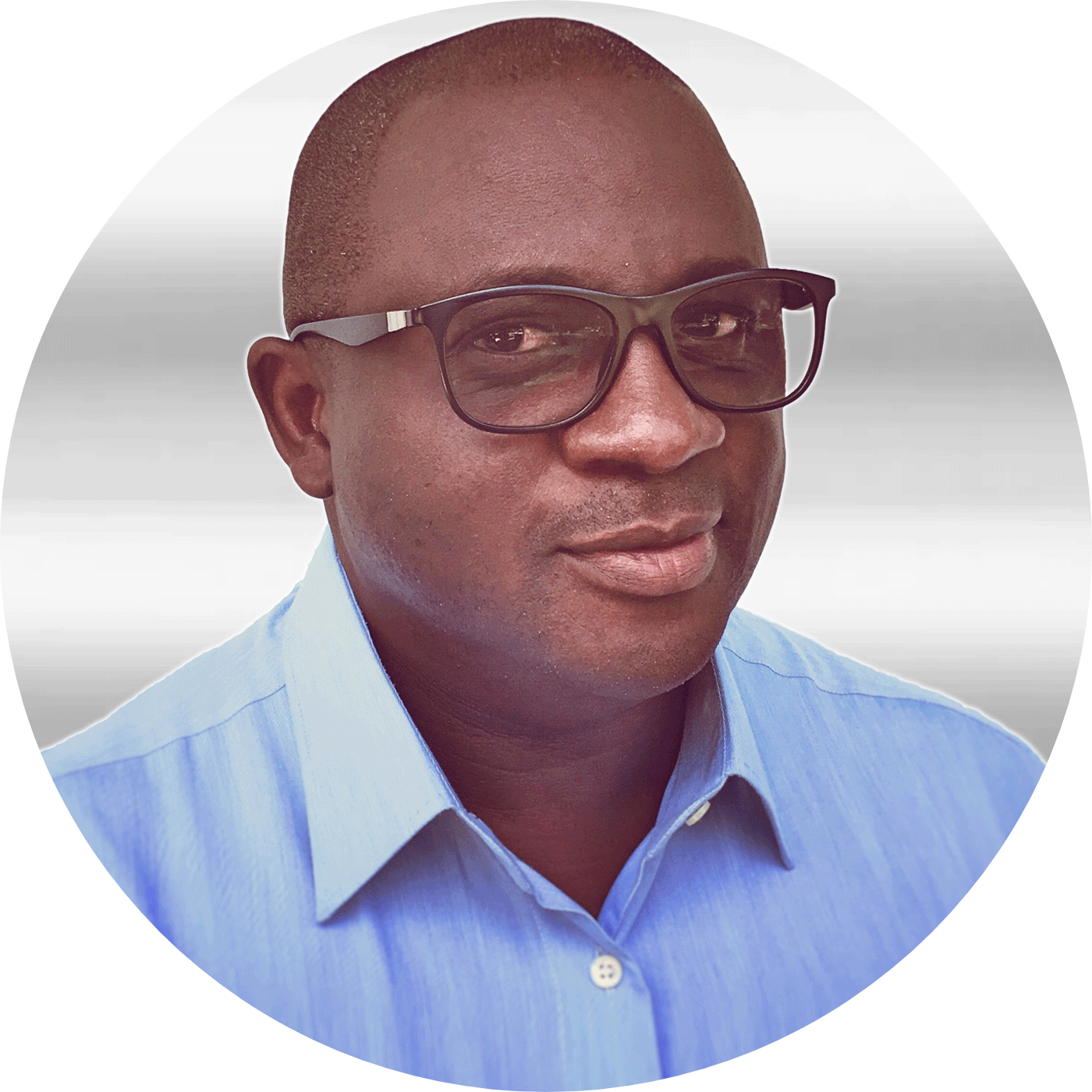 Recent episodes from Stewart Andrew Alexander (see all)