As a broadcast journalist for the last 20 plus years and professional speaker for the last 3 years, Elisabeth Leamy has high energy and can "wow" her audiences with multiple topics.
Elisabeth speaks on topics such as how to save big money, media relations, and secrets of career success. Secrets of Career Success are one of her favorite topics and you hear a lot of that in this session.
In this extremely important interview, Elisabeth details her speech topics and also goes over tips for speakers which, if you're as speaker, are very informative.
Elisabeth is a working correspondent for the Dr. Oz show and she is also a 13-time Emmy Award winner.
Be sure to listen to this interview as Elisabeth gives away a lot of good information.
To learn more:
Contact Elisabeth at: www.leamy.com
or email her at: elisabeth@elisabethleamy.com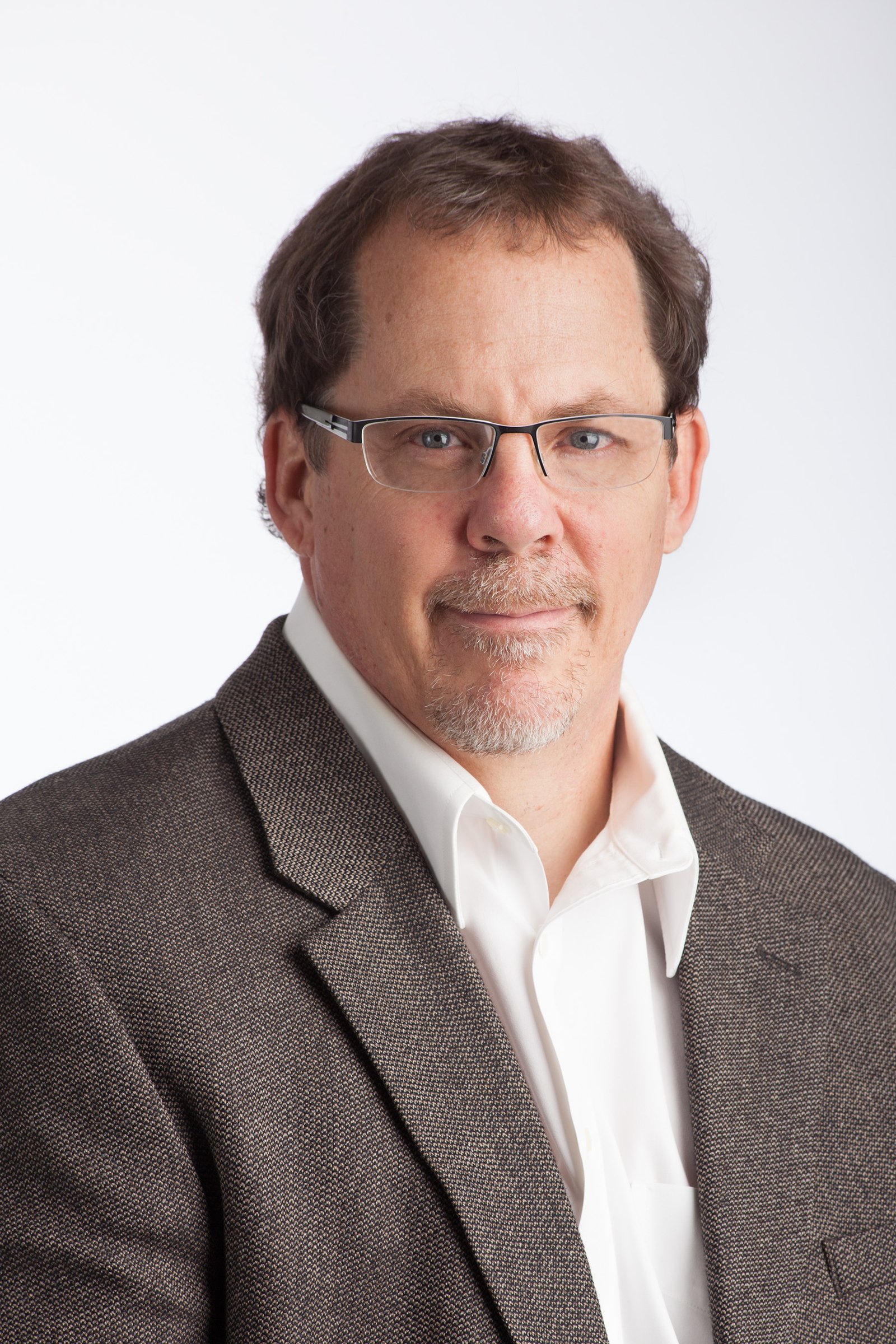 Andy Curry is a Best Selling Author, publisher, multiple businesses owner and an iReporter contributor for CNN covering business innovators and successful entrepreneurs in Business, Health, Finance, and Personal Development.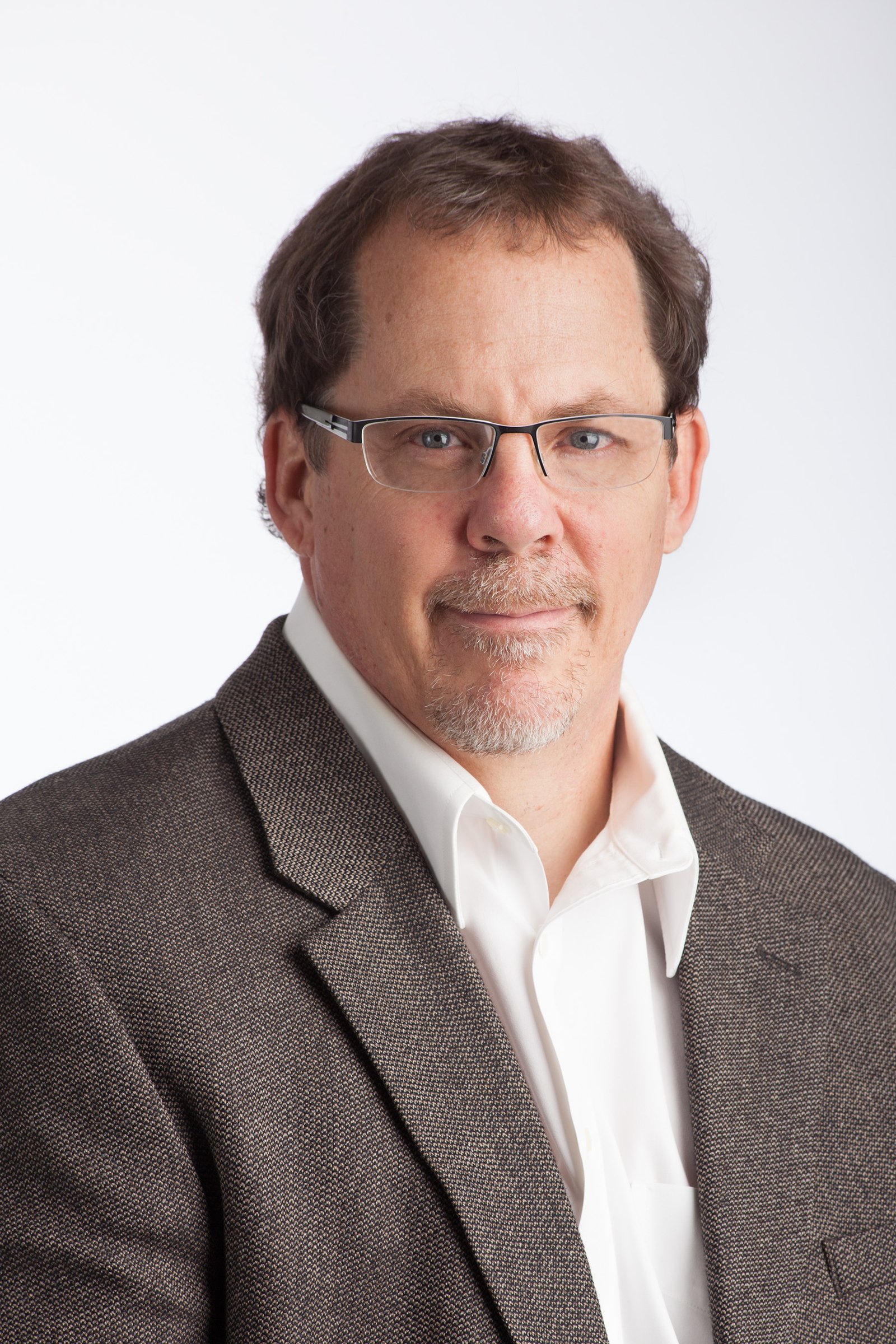 Recent episodes from Andy Curry (see all)