As a professional speaker who's specializes in change, DW Starr helps countless people work toward embracing change to better their lives.
During this important interview, DW revealed important events about his life. DW is no stranger to adversity. As a child he suffered a traumatic brain injury. Later in life he had another traumatic brain injury. At the age of 40 he suffered yet another traumatic brain injury so severe that it damaged the inside of his car door when his head hit it. These injuries have caused a lot of change in DW's life and has therefore made him an expert on being an agent of change. It's no wonder that businesses, corporations and professionals seek him out when they want to help associates and employees embrace and endure change.
DW has been speaking for 16 years and speaks in the U. S and Internationally. He's from the Greater D.C. area, he's a member of NSA, and has written a book called "Changercise".
To learn more:
Contact DW at: changercise.com or email him at: dwstarr@changercise.com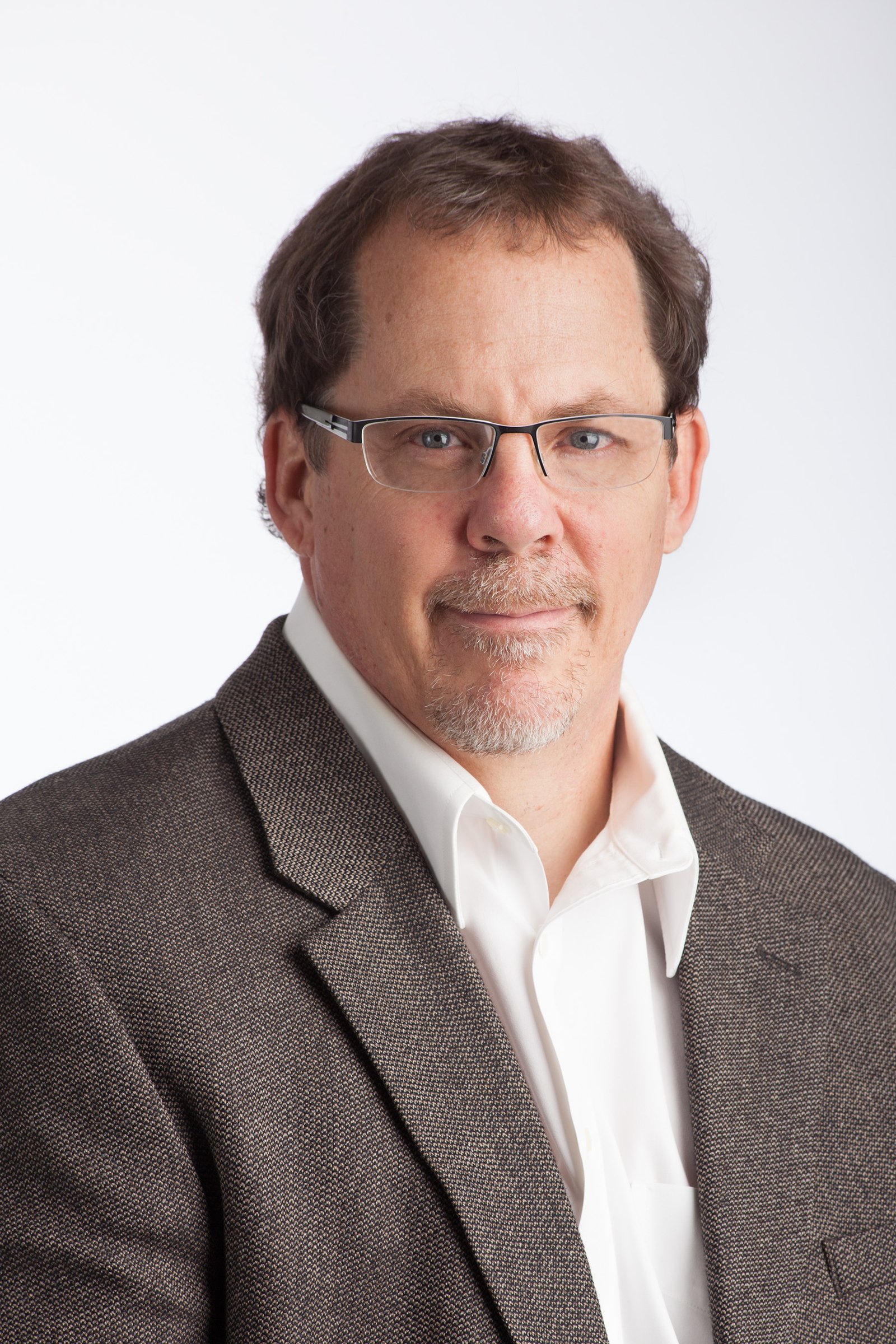 Andy Curry is a Best Selling Author, publisher, multiple businesses owner and an iReporter contributor for CNN covering business innovators and successful entrepreneurs in Business, Health, Finance, and Personal Development.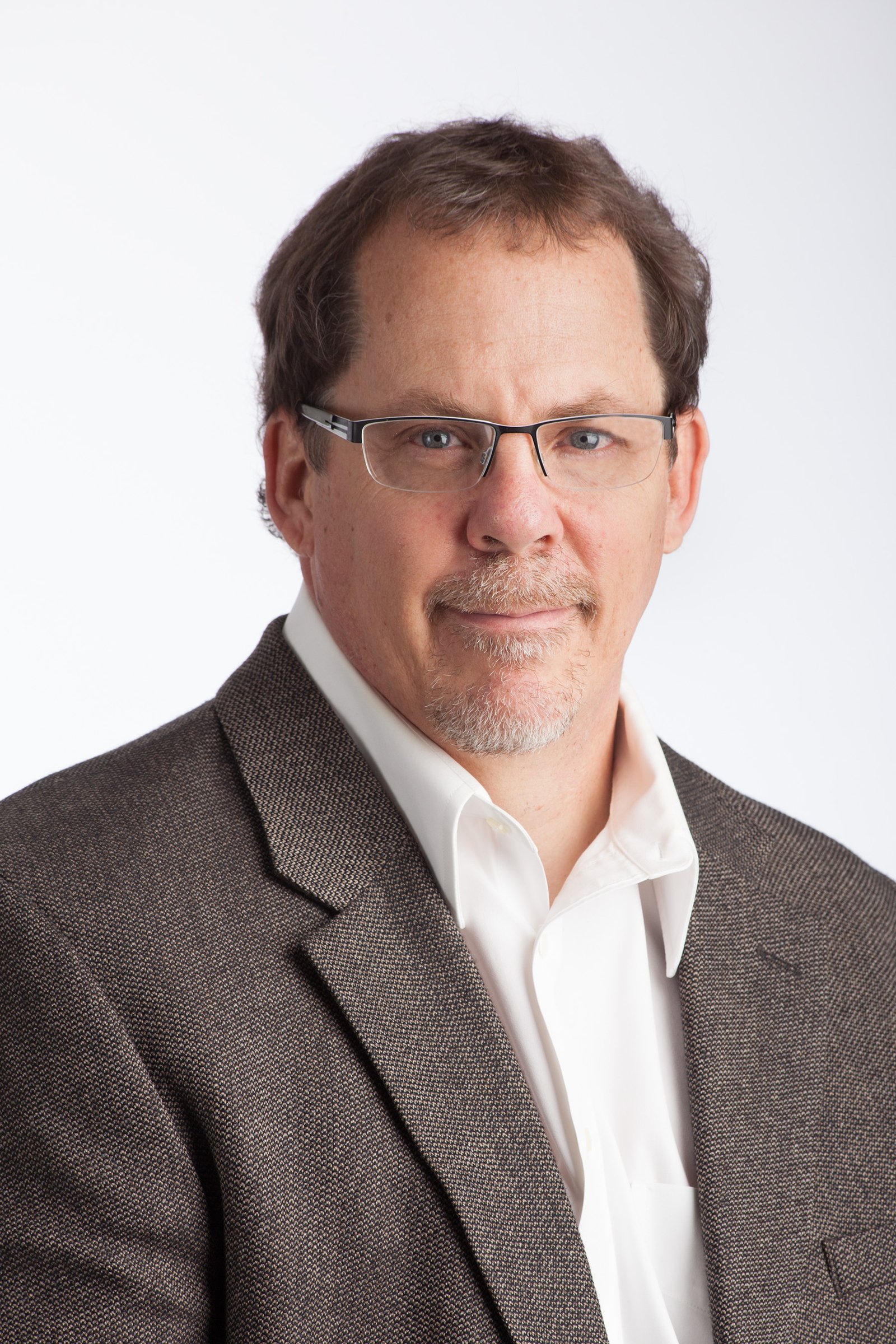 Recent episodes from Andy Curry (see all)