As a professional speaker, trainer and consultant specializing in sales and sales management, Duane Cashin helps sales people understand today's savvy buyers and what it takes in today's crowded markets to reach Peak Sales Performance.
During this important interview, Duane reveals several tips on how to prepare when first meeting with a prospect. As an example, he discusses the value of LinkedIn and the two important strategies that you can use to prepare for your prospect meeting. Duane has a passion for growth and results. He works with companies and individuals who want to increase profitable sales and shorten the sales cycle and cultivate referrals at the executive level. Duane is experienced in selling both tangible and intangible products and services and knows the struggles that sales professionals face.
Duane has been speaking nationally and internationally for 10 years and is based out of Connecticut. Duane is the author of the book "Expect More Sell More".
To learn more contact Duane: duane@duanecashin.com or call 860-916-7081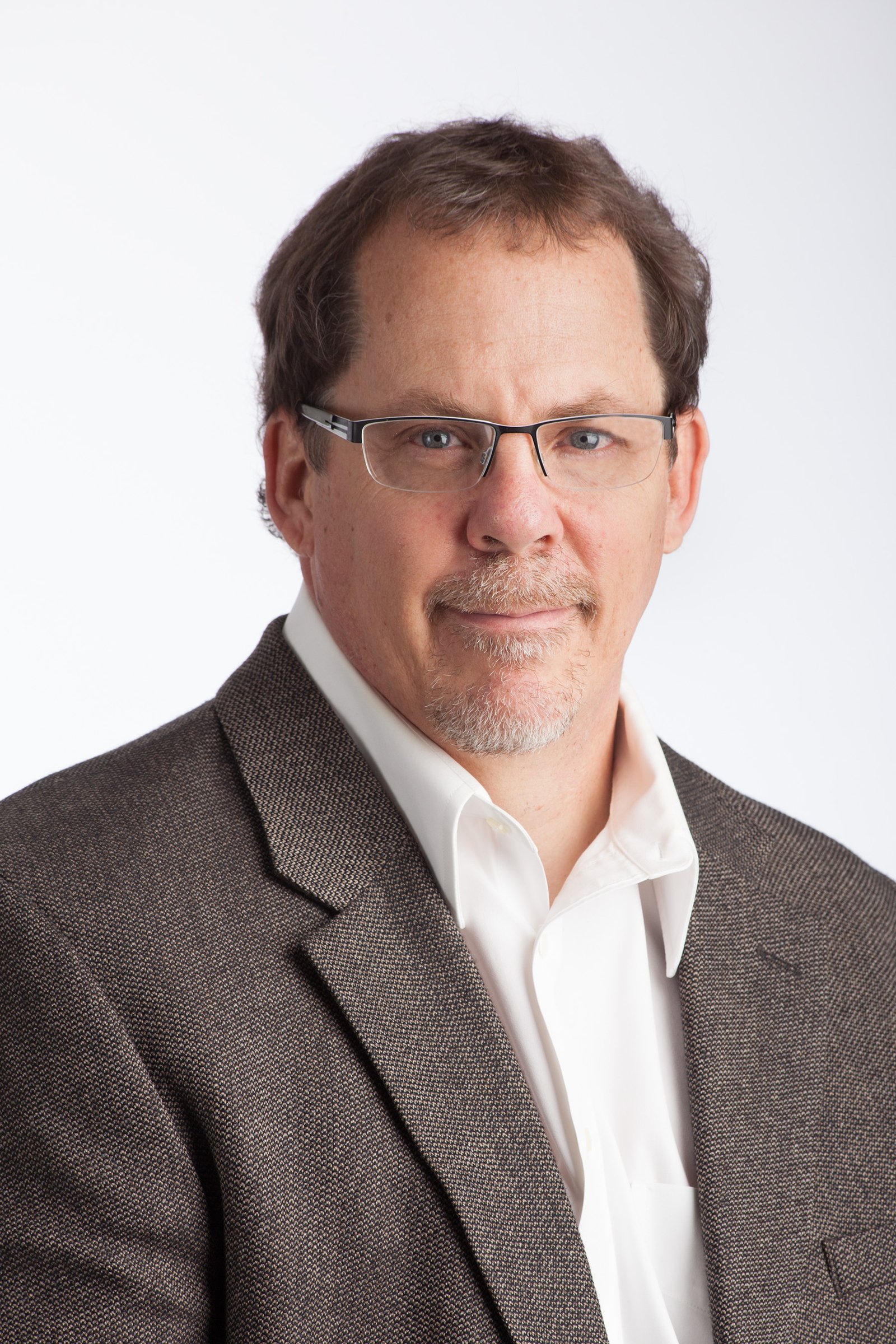 Andy Curry is a Best Selling Author, publisher, multiple businesses owner and an iReporter contributor for CNN covering business innovators and successful entrepreneurs in Business, Health, Finance, and Personal Development.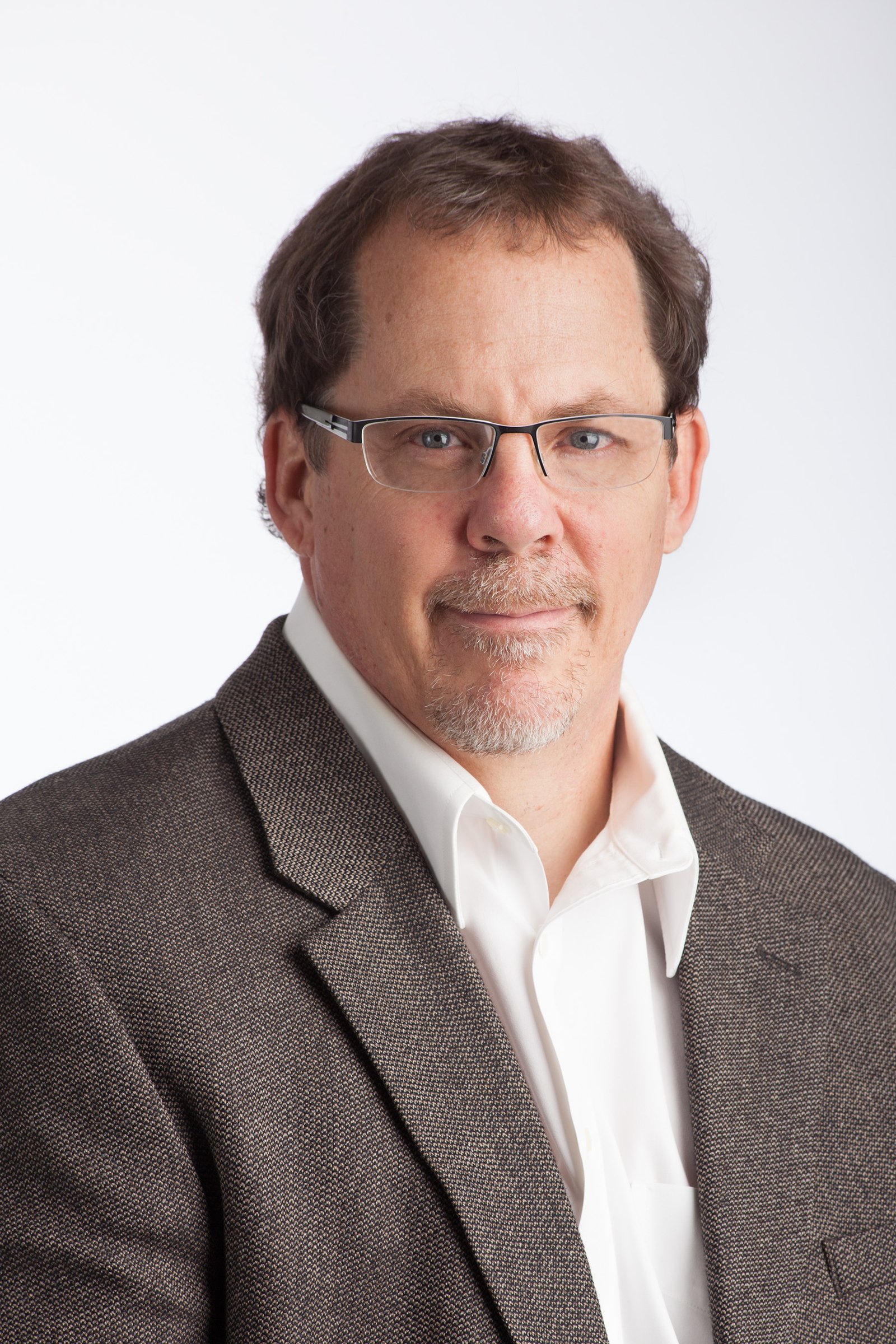 Recent episodes from Andy Curry (see all)