Dr. Willie Jolley is the host of the #1 Motivational/Self Help Show on Sirius XM Radio and a nationally recognized speaker and bestselling author. Dr. Jolley has inspired millions of people to change their lives for the better through his speeches, his books, his radio and television broadcasts and his global newsletter messages.
Dr. Jolley is known as the speaker who helped Ford Motors with their comeback from the brink of bankruptcy in 2006 to being able to reject the government bailout in 2009 and on to Billion dollar profits in 2010. He is the author of the bestselling books, "A Setback is a Setup for a Comeback", "Turn Setbacks Into Greenbacks" and "An Attitude of Excellence!"
Jolley was originally a jingle singer and nightclub singer, who got fired and replaced by a karaoke machine during the karaoke craze of the 1990's. He decided to turn that setback into a comeback. He changed his mind set and attitude and went on to become a speaker.  He started speaking first to youth, then college students, then trade associations and then major corporations.
He has since been named "One of the Outstanding Five Speakers in the World" by the 175,000 member of Toastmasters International and has also been inducted into the Motivational Speakers Hall of Fame.
Dr. Willie recently replaced the legendary Zig Ziglar on the National 'Get Motivated Tour' and is touring America with the Les Brown. (Go to williejolley.com for info when he will be in a city near you).
His website has become a popular place people trying to grow their success!  His goal is to help millions to "Live Better and Achieve More!"
Jolley shares his personal story and how you too can change your attitude and mindset and can change your life. Listen to his interview and be inspired.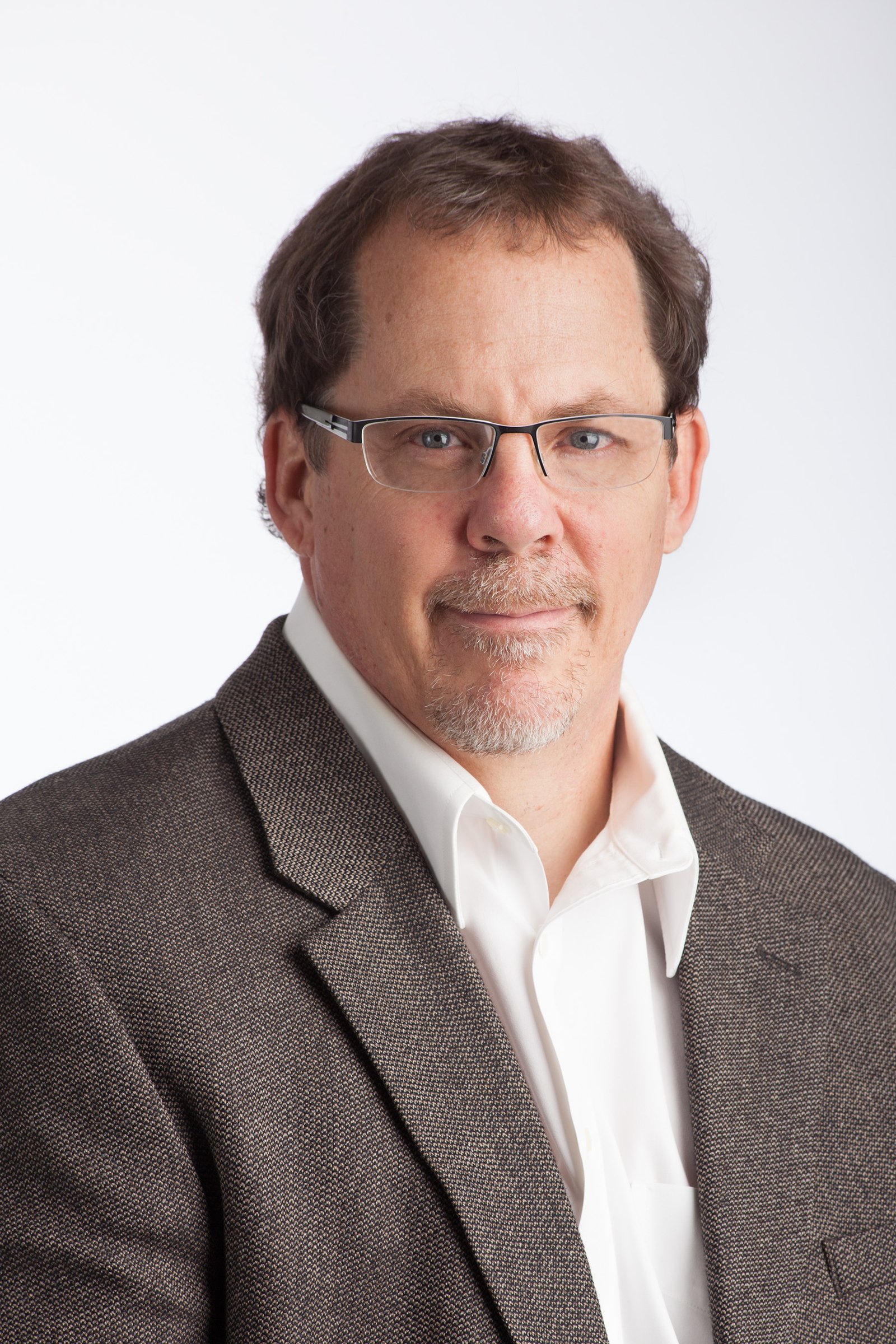 Andy Curry is a Best Selling Author, publisher, multiple businesses owner and an iReporter contributor for CNN covering business innovators and successful entrepreneurs in Business, Health, Finance, and Personal Development.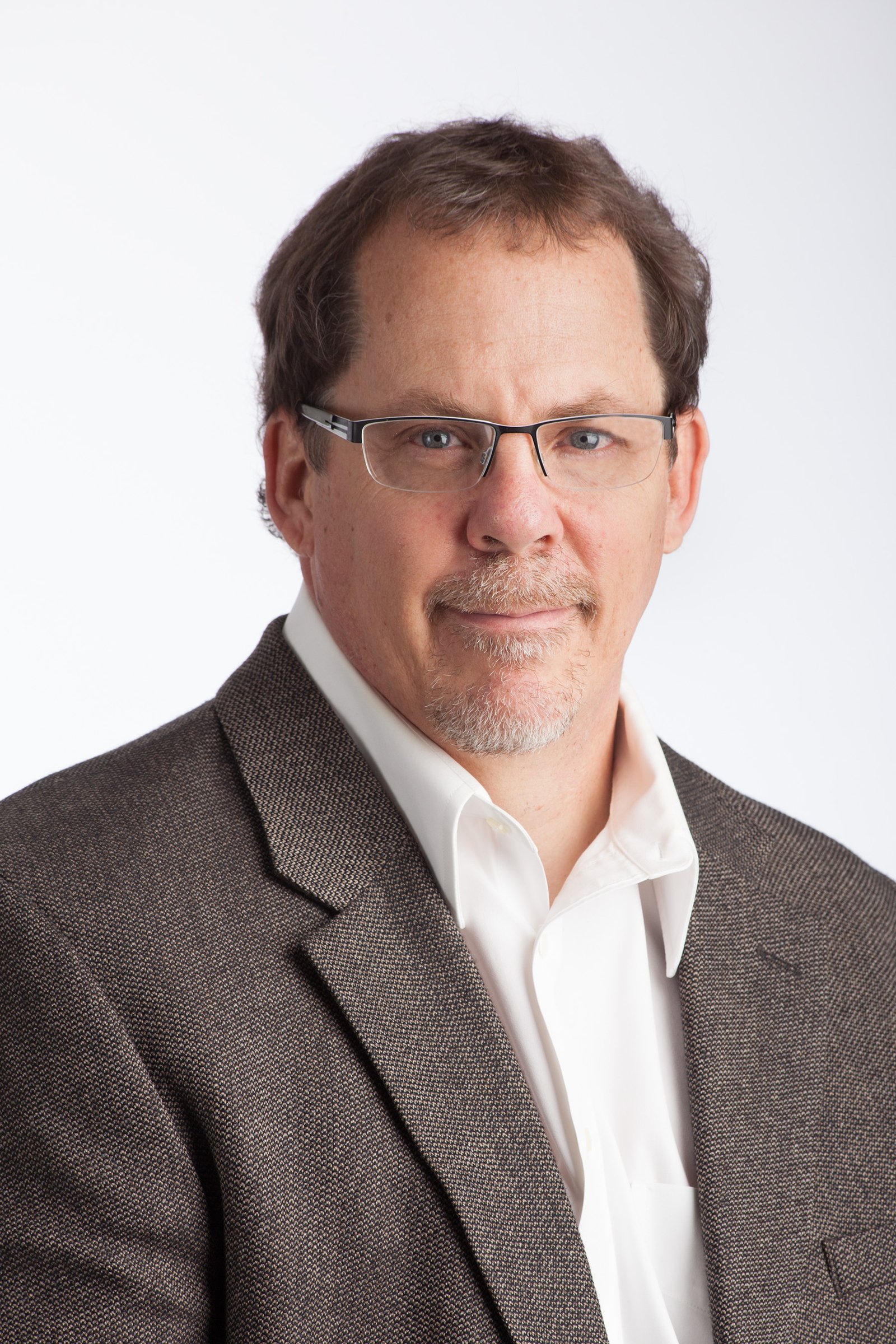 Recent episodes from Andy Curry (see all)