[zoomsounds_player source=" https://media.blubrry.com/business_innovators_radio/content.blubrry.com/business_innovators_radio/Samantha_Phillips.mp3″ type="audio" thumb="https://businessinnovatorsradio.com/wp-content/uploads/Dr.-Samamantha-400-150×150.jpg" />" config="bir-show" songname="Making Major Moves in The Marketplace" artistname="Dr. Samantha Phillips – Speaker, Media Personality and Success Coach"]
Dr. Samantha Phillips has been described as one of the most prolific speakers in the nation. From audiences of millions on national television shows, thousands in large conferences, to small groups and even one on one success coaching, Dr. Samantha has inspired thousands of people to experience extraordinary success in life, business and relationships. Her passion is to see people discover and tap into their purpose and personal greatness.
As a result of her miraculous turn around, her life's passion is to inspire people to escape cycles of defeat, poverty and abuse to live abundant lives. This experience inspired her first book, Cast Down But Not Destroyed: One Women's Story of Overcoming Adversity.  Having inspired thousands of people around the world to overcome negative circumstances in their own lives, Cast Down But Not Destroyed was deemed as one of the "best books ever written on the topic" of breaking cycles of abuse and personal defeat by international leader and best selling author, Dr Myles Munroe who also volunteered his insight as a forward to the book.  Cast Down But Not Destroyed is offered in all major bookstore venues including Barnes & Nobles, Amazon and Apple iBookstore. She also recently completed her second book, The Extreme Life: Keys to Living Life Beyond the Norm which is now available at all major book venues.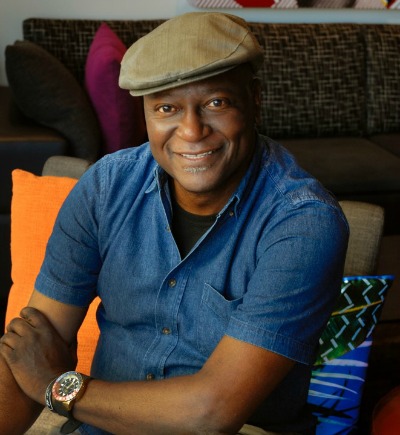 Ed Bracey is a life long volunteer and the founder of Synergy of Empowered Women. This charity has begun fund raising to ensure global women's empowerment is possible. Ed Bracey has 32 years Business Development Experience and coaches entrepreneurs worldwide.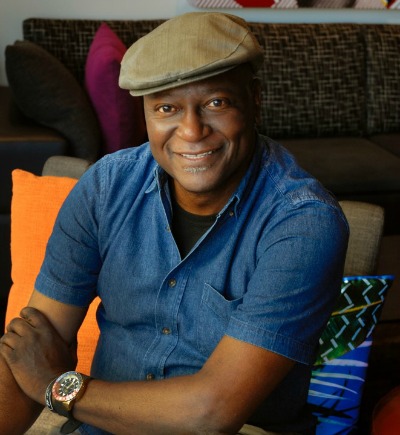 Recent episodes from Ed Bracey (see all)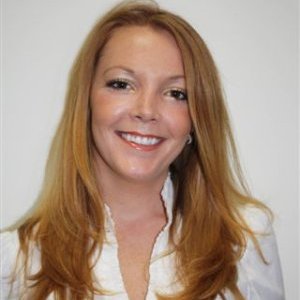 Alicia Williams-Dibrell is a Best Selling Author and a host of Business Innovators Radio.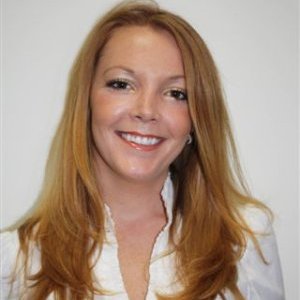 Recent episodes from Alicia Williams-Dibrell (see all)