Dr. Sadie Sheafe is a licensed psychotherapist and psychoanalyst, a board-certified clinical sexologist and a licensed clinical social worker.
She is the CEO of DQS Communications Healthcare Group in Hampton, Virginia.  DQS offers mental health counseling and therapy services for families, couples and the LGBTQIA community, as well as adults and children of all ages.
Their goal is to help people learn how to cope with current conditions, make quality-of-life improvements, change their relationships, alter behaviors and, in general, feel better about themselves.
African-American women entrepreneurs are the fastest-growing segment of entrepreneurs in the U.S., but have more difficulty and face unique challenges in becoming successful business owners. Lisa Williams and Sadie discuss how Sadie navigated entrepreneurialism as a woman, how she built her business, the challenges she faced, and how she reached a level of success.
To learn more, visit http://www.mentalhealththerapyinhamptonva.com/ and https://www.facebook.com/DQS-Communications-Healthcare-Group-342289645959525/.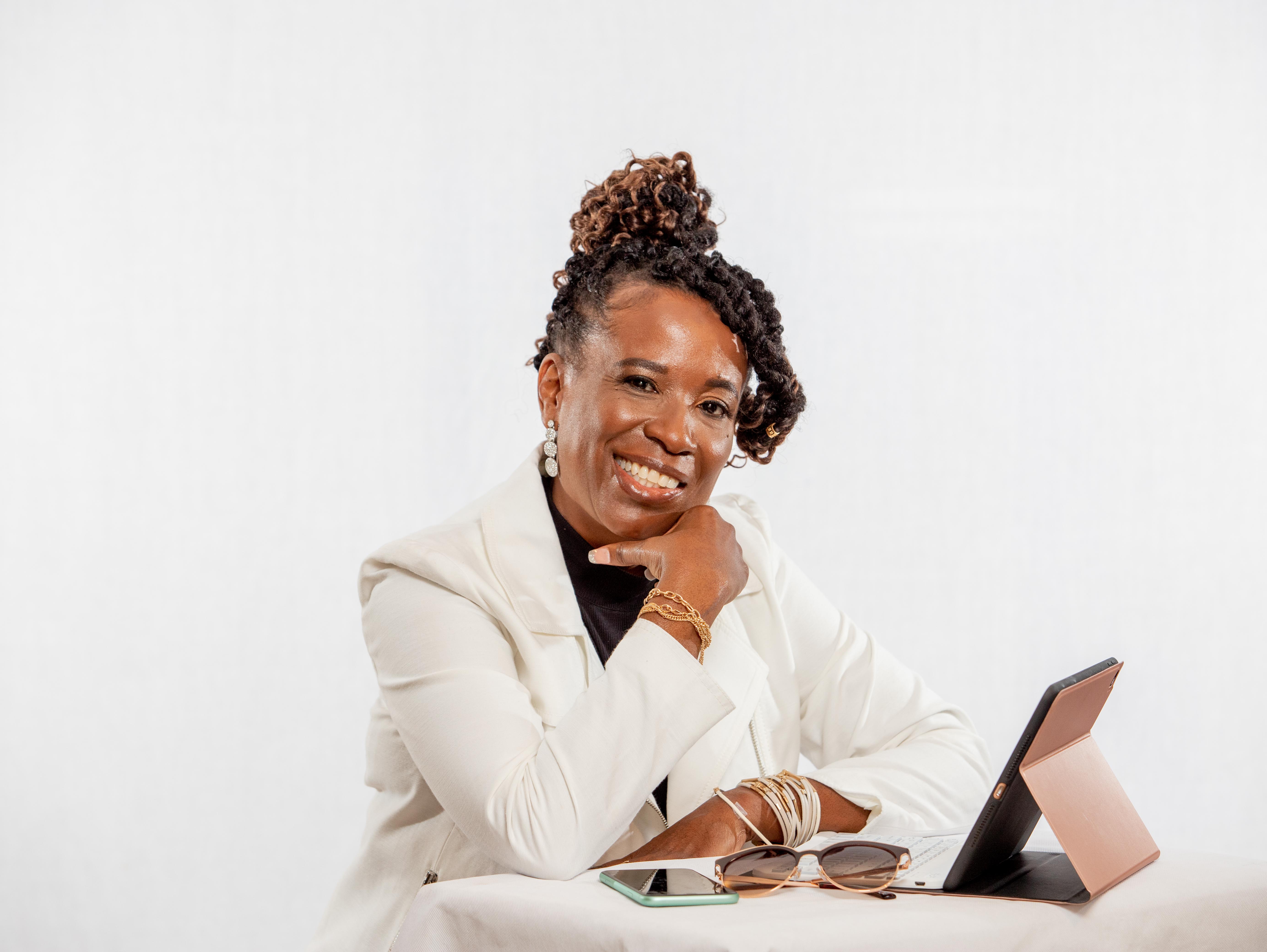 Business Innovators Radio host Lisa C. Williams is an exposure-ist and Chief #Momentum Officer (CMO) of Smart Hustle Agency & Publishing.  Lisa creates Corporate Social Responsibility campaigns that business owners, entrepreneurs and companies participate in that help elevate their brand while being part of the solution to make the world better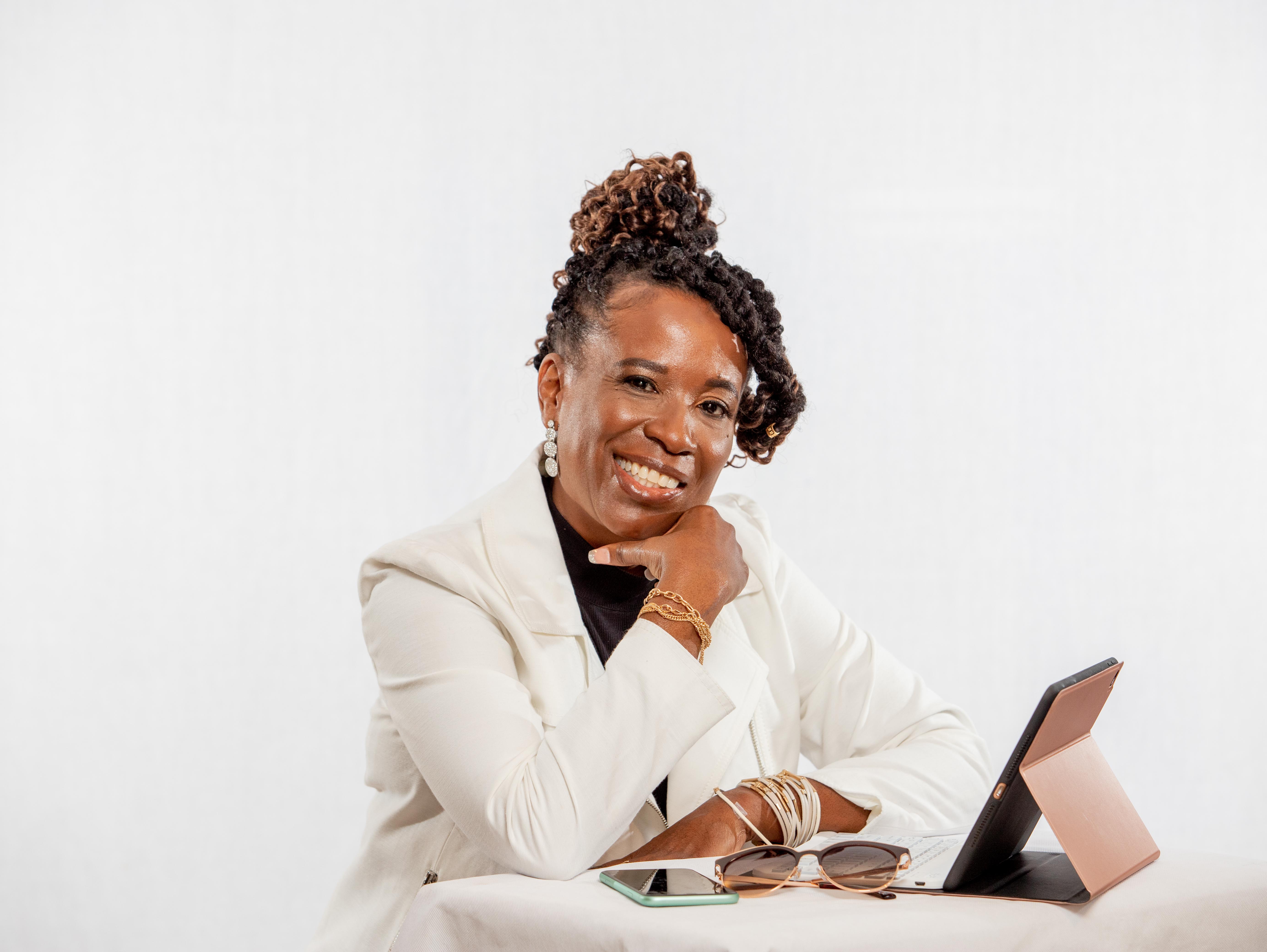 Recent episodes from Lisa C. Williams (see all)