Dr. Ruth Rodriguez says, "I am driven by the vision that NO child should ever have to take a potentially toxic and harmful product that may cause them to have long term negative side effects.
That NO child ever unnecessarily suffers because of the side effects from prescription and over the counter medications.
That I see so many parents taking chances on their child's health because it is easier to give them a pill, and this breaks my heart because I know there are so many natural remedies that work instead.
Understandably, you may be overwhelmed and daunted by the idea of figuring it all out on your own and that's where I come in.
You don't have to spend countless hours researching this and that for yourself.
You do not have try several different products, trial and error, to find the one that will work best for your child's specific health needs or ailment.
I have done all that for you already.
What you need to have is a commitment to your child's health and a willingness to use all natural remedies instead of conventional treatments.
As an Osteopathic Pediatrician, you can trust me to understand the benefits and side effects of any prescription or over the counter medication your child may be on, and expertly incorporate natural remedies so your child feels better, not worse.
I believe that all the healing remedies we need have been provided to us in the form of plants and using plants as our medicine is always the better choice.
Hippocrates, the father of medicine once said: "Let food be your medicine and medicine your food." This is my vision and my goal for your child."
To Learn More: https://naturalsolutionswithdrruth.com/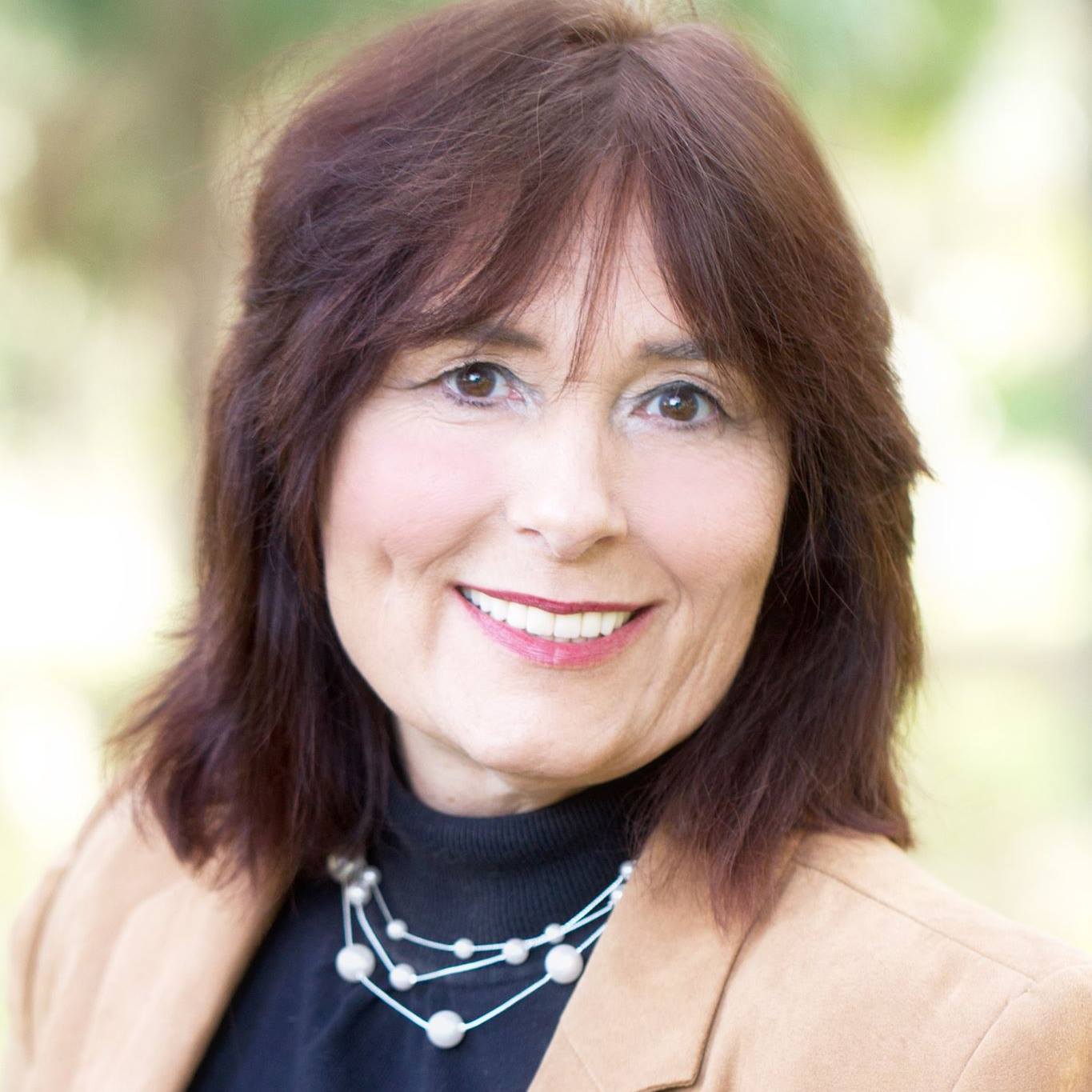 Tamara "Tami" Patzer is a No. 1 best-selling author, publisher, and video producer at Blue Ocean Authority.She is the creator of Women Innovators Radio with its sister book publications:No. 1 Women Innovators: Leaders, Makers and GiversBook Series and Big Message, Big Mission book series. She works with authors,influencers, innovators, and trendsetters to Get Media Exposure.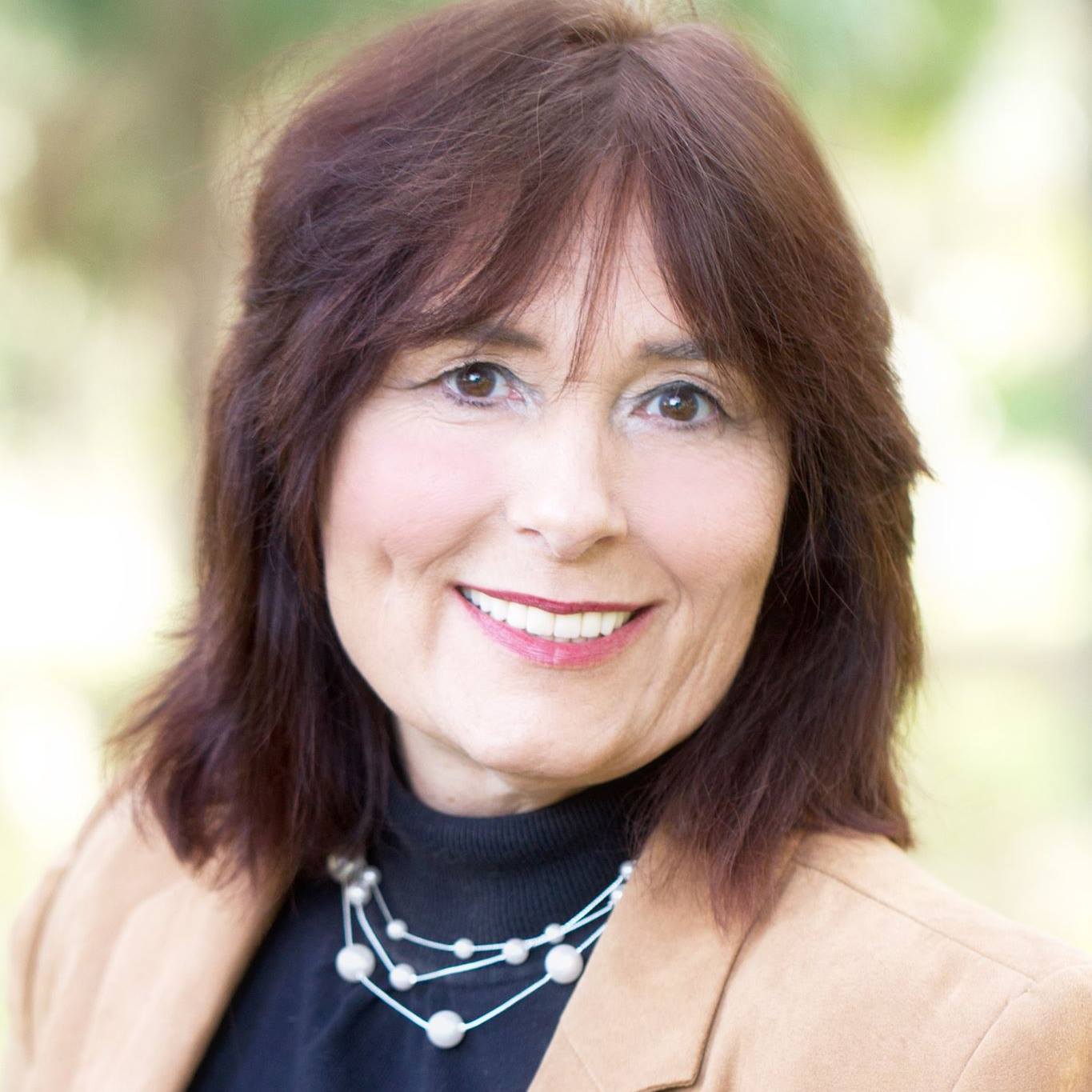 Recent episodes from Tamara "Tami" Patzer (see all)