Today we have someone that calls herself…..a wealthy Yogi.
Dr. Roshawnna Novellus is a wealth and mindfulness multiplier, business strategist and author who uses smarter financial decisions, mindfulness, compassion, entrepreneurship and fitness to create a fabulous life.
She whole-heartily believes that finances do not have to be stressful, and that having a solid financial strategy is the key to successfully reaching business goals.
Dr. Novellus holds a Doctor of Science from George Washington University.  Her financial firm, Novellus Financial, provides business consulting and financial strategy to small and mid-level businesses that are interested in hands-on assistance in maximizing wealth and reaching their goals.
African-American women entrepreneurs are the fastest-growing segment of entrepreneurs in the U.S., but have more difficulty and face unique challenges in becoming successful business owners. Lisa and Roshawnna discuss how Roshawnna navigated entrepreneurialism as a woman, how she built her business, the challenges she faced, how she got through difficult times and what she did to reach a level of success.
To learn more visit: http://novellusfinancial.com/
https://twitter.com/NovellusTax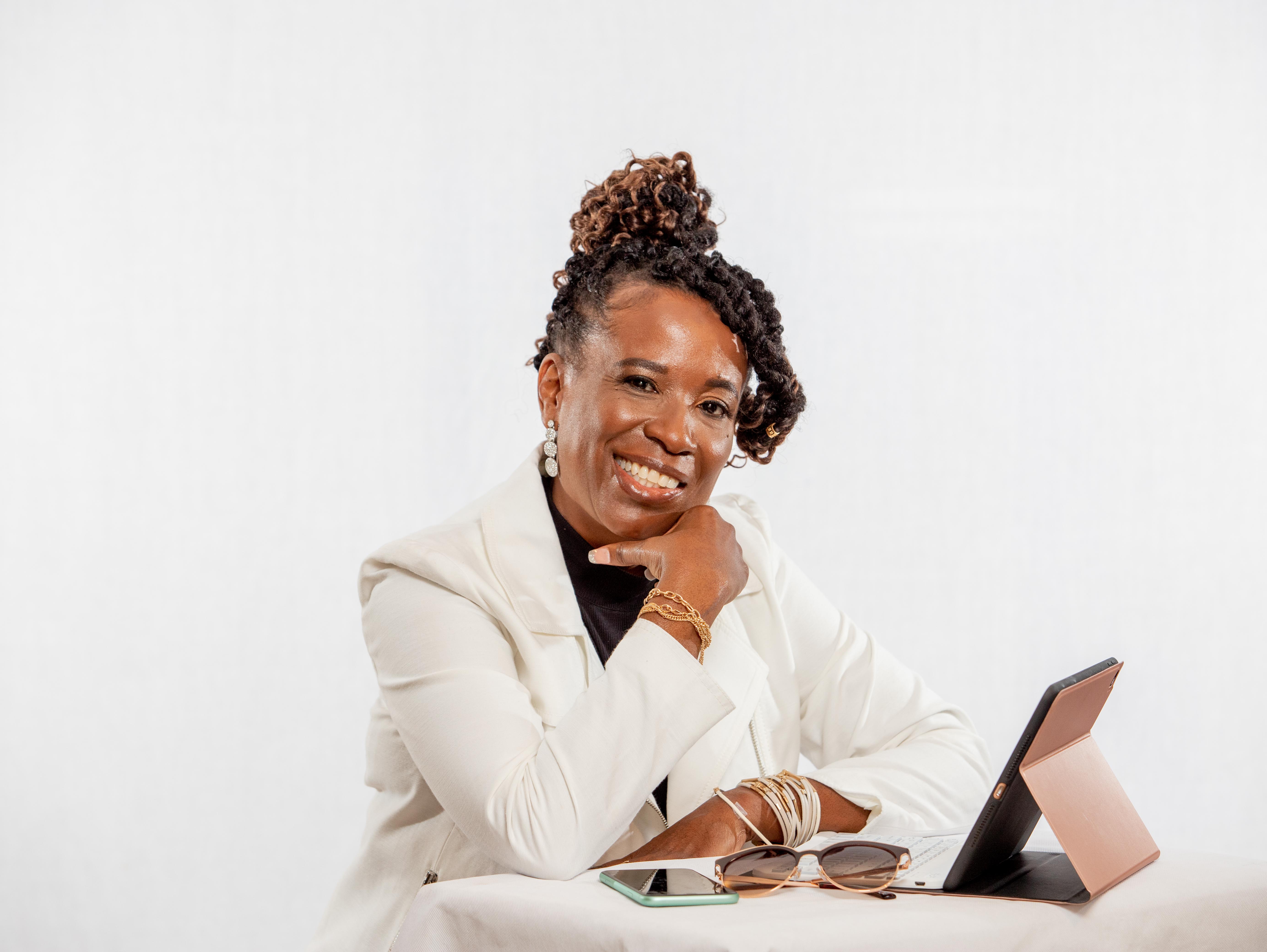 Business Innovators Radio host Lisa C. Williams is an exposure-ist and Chief #Momentum Officer (CMO) of Smart Hustle Agency & Publishing.  Lisa creates Corporate Social Responsibility campaigns that business owners, entrepreneurs and companies participate in that help elevate their brand while being part of the solution to make the world better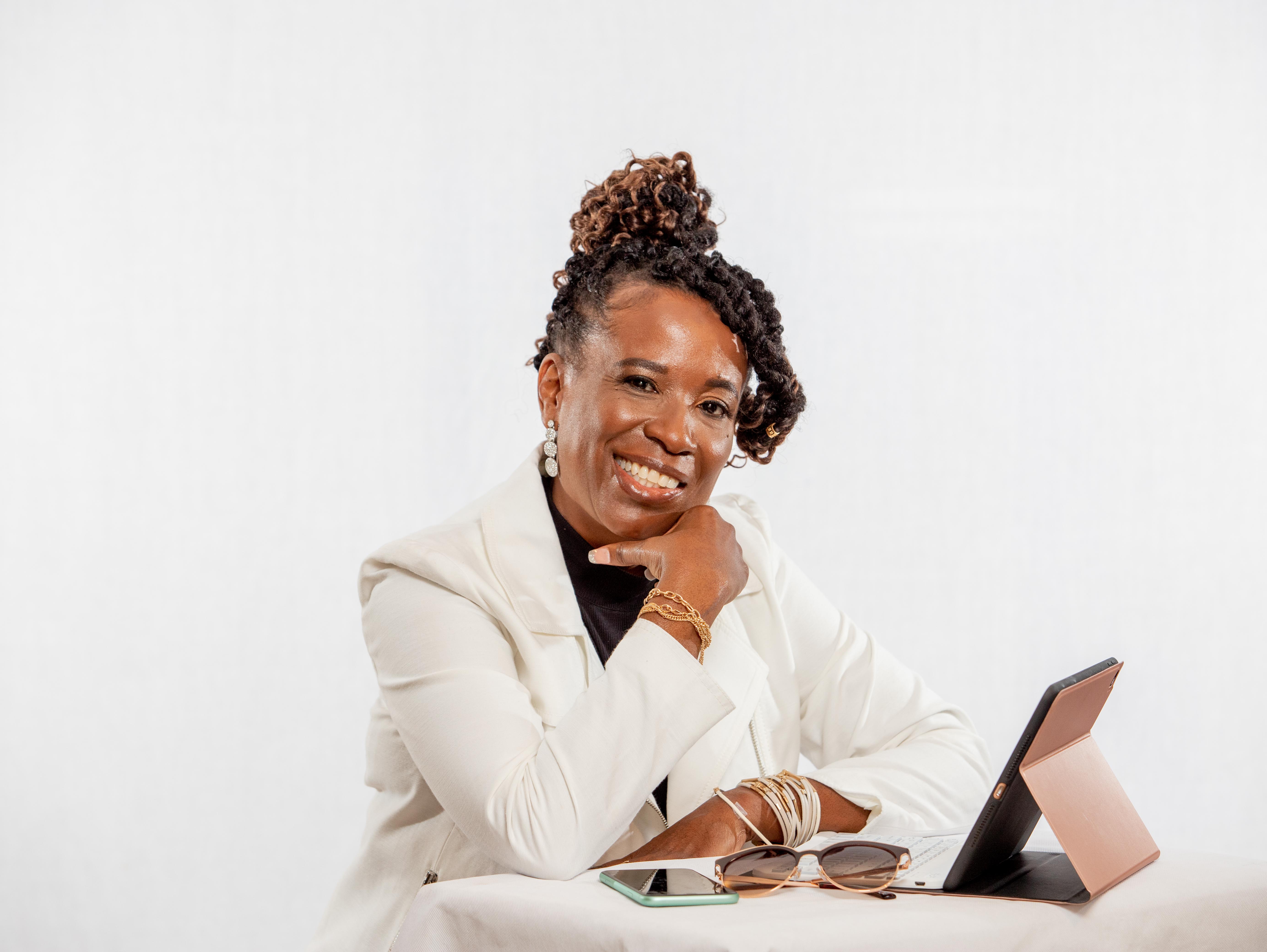 Recent episodes from Lisa C. Williams (see all)