Dr. Michael Posner, DC with co-authors Lois Posner, RN, LMT released a new book, Well-Adjusted: A Journey of Transformation for Body, Mind, and Spirit in February 2018. Recently, Well-Adjusted reached the No. 1 rank in several healing categories tracked by the retailer Amazon including Alternative Medicine, Massage, Alternative and Holistic, Mind-Body Medicine, Medical Atlases, Chiropractic, and Physician and Patient Diagnosis. Well-Adjusted was named an Amazon No. 1 International Bestseller and a hot new release on Amazon.
The Gift Within the Book Well Adjusted
Dr. Posner is very passionate about his reasons for writing the book. According to Dr. Michael Posner, "There was a time for me when I was severely lacking in all these areas of my being. My apparent limitations first began to change when I was introduced to chiropractic care. Chiropractic served as the springboard from which I attracted ever-increasing awareness and health benefits from countless books, teachers, seminars and workshops, along with numerous wholistic health practices. Among these are massage, acupuncture, nutrition, Tai Chi, Chi Kung, Yoga, Karate, metaphysical and spiritual teachings as well as various meditation and self-healing techniques. While I learned many different techniques, the quickest and most profound self-healing results came from my studies of the Universal Healing Tao System as originated and taught by Grand Master Mantak Chia."
He shared, "I have woven the story of my own personal defeats, struggles and victories throughout this book and have included the experiences of my loved ones and patients, with the hope that you might be inspired to pursue your own unique health quest. If you stay the course, it can be an exciting journey that will lead you to the expansion of greater levels of health, higher planes of consciousness and even on to the unfolding of the magnificent Divine Plan and destiny that awaits your individual life stream."
Well-Adjusted: A Journey of Transformation for Body, Mind, and Spirit can be purchased online via Amazon at: https://www.amazon.com/Well-Adjusted-Journey-Transformation-Spirit-ebook/dp/B079K7F86Y
For more information, 631-351-6111 or visit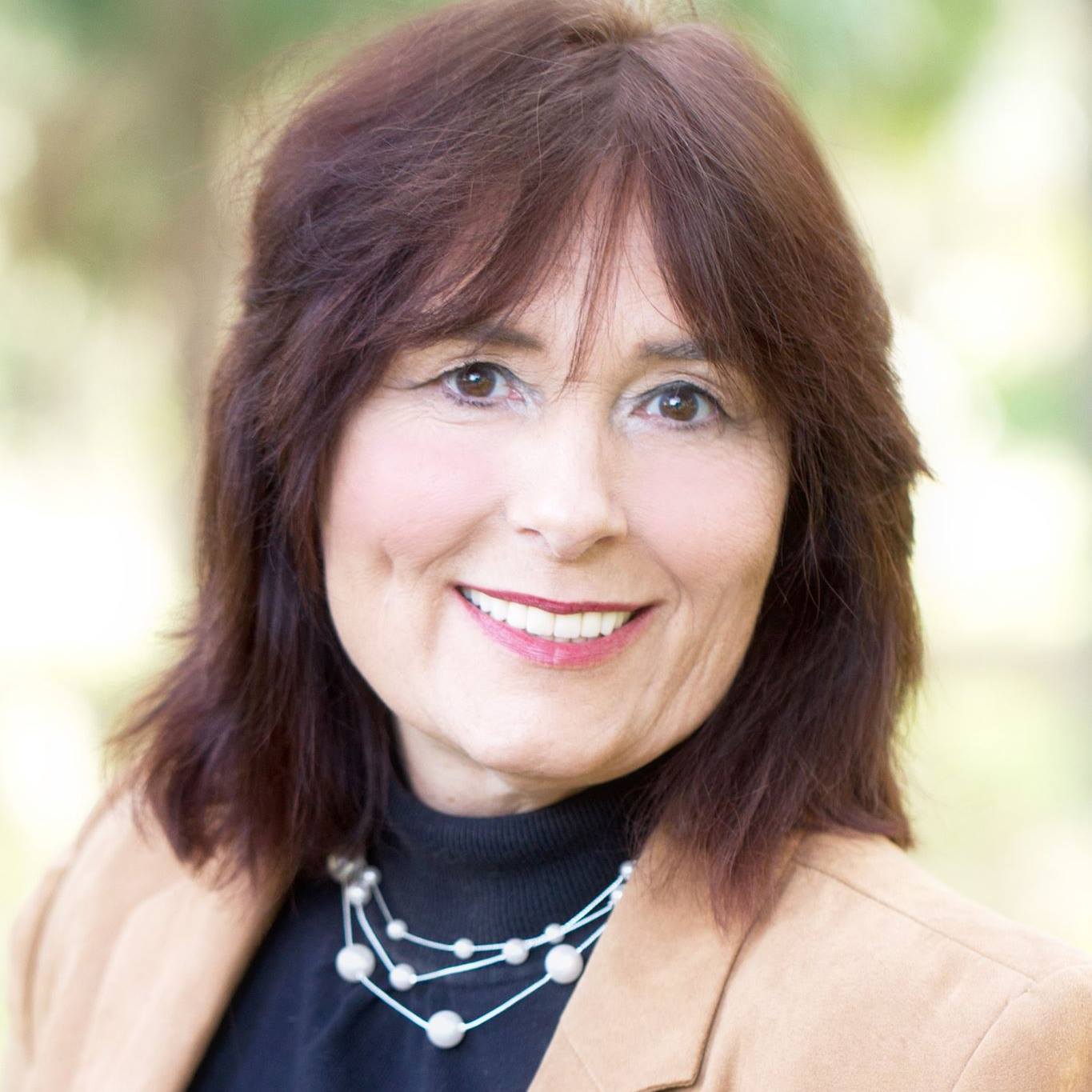 Tamara "Tami" Patzer is a No. 1 best-selling author, publisher, and video producer at Blue Ocean Authority.She is the creator of Women Innovators Radio with its sister book publications:No. 1 Women Innovators: Leaders, Makers and GiversBook Series and Big Message, Big Mission book series. She works with authors,influencers, innovators, and trendsetters to Get Media Exposure.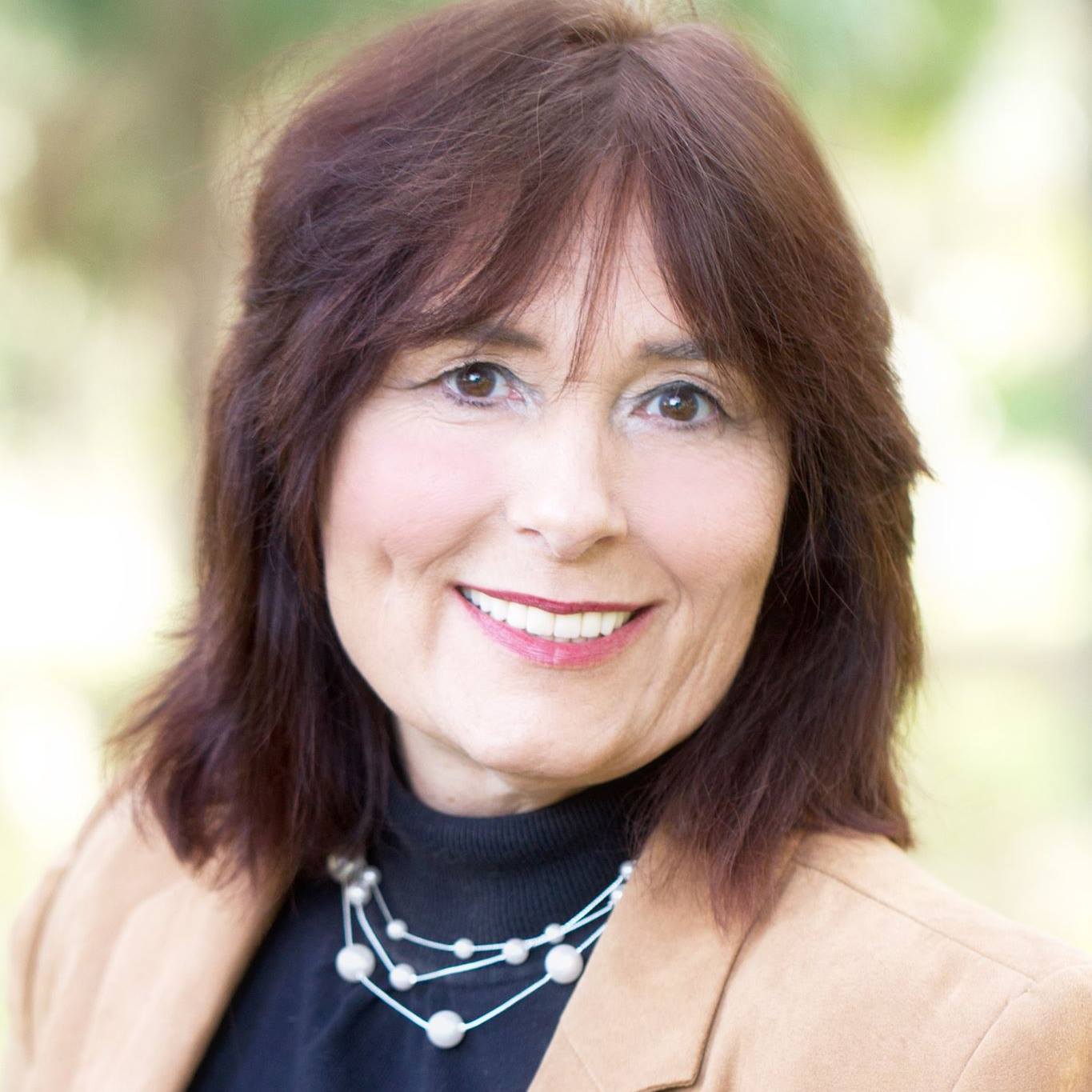 Recent episodes from Tamara "Tami" Patzer (see all)