Dr. Loren Murfield is what is known as a visionary facilitator. He helps people see and do the impossible.
During this important and fascinating interview, Dr. Loren describes how he helps entrepreneurs and business owners see the opportunities within the adversities. When asked about his technique for doing it, Dr. Loren went into great detail so please listen to the interview to see how you can too.
Dr. Loren does a little bit of professional speaking and is beginning to do more to build his business even further. He is based out of Florida and has written 12 books. His first book was called "From Chevettes to Corvettes: Unleashing the Ultimate Small Business."
To learn more contact Dr. Loren: loren@murfieldcoaching.com or visit his website- www.unleashtheultimate.com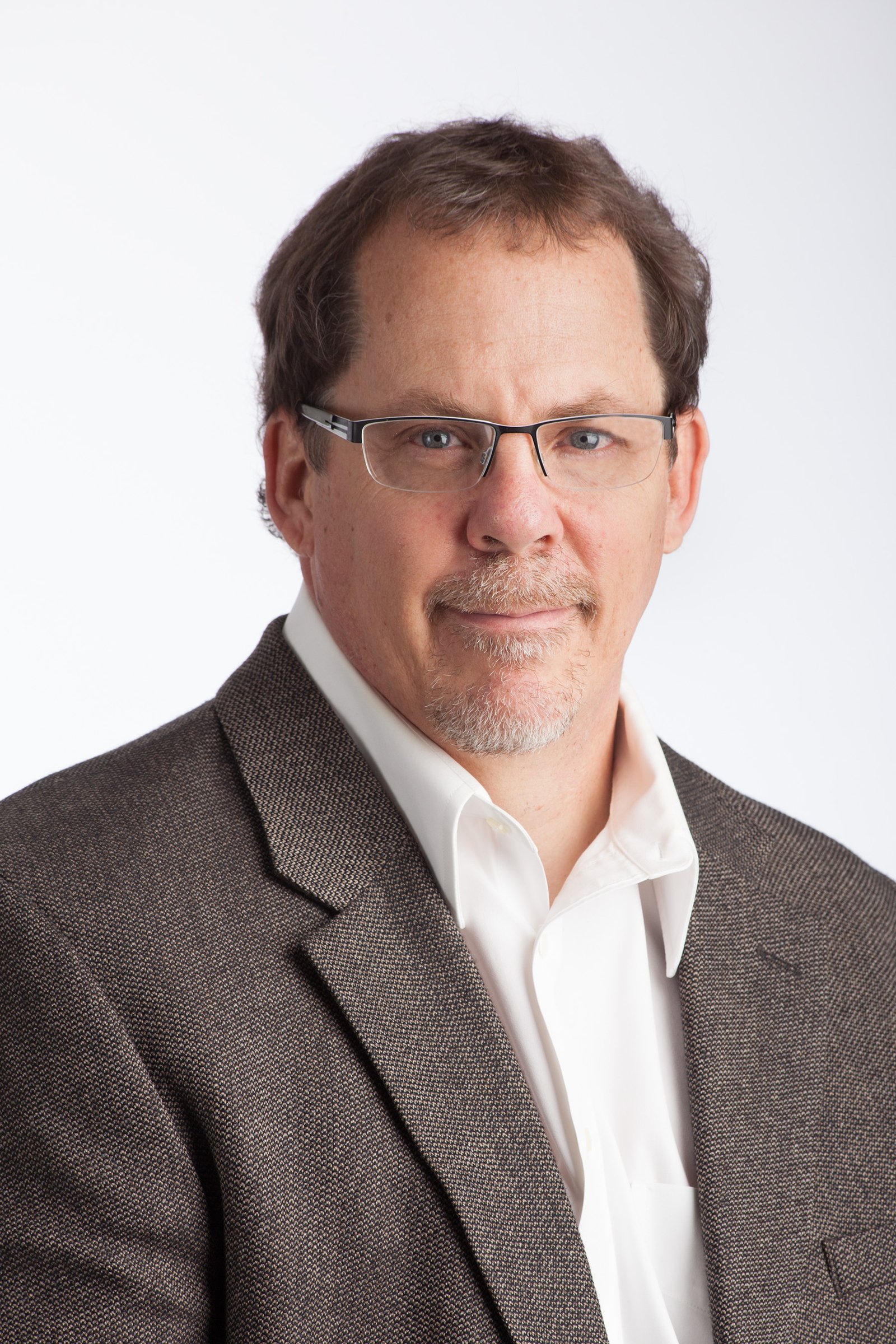 Andy Curry is a Best Selling Author, publisher, multiple businesses owner and an iReporter contributor for CNN covering business innovators and successful entrepreneurs in Business, Health, Finance, and Personal Development.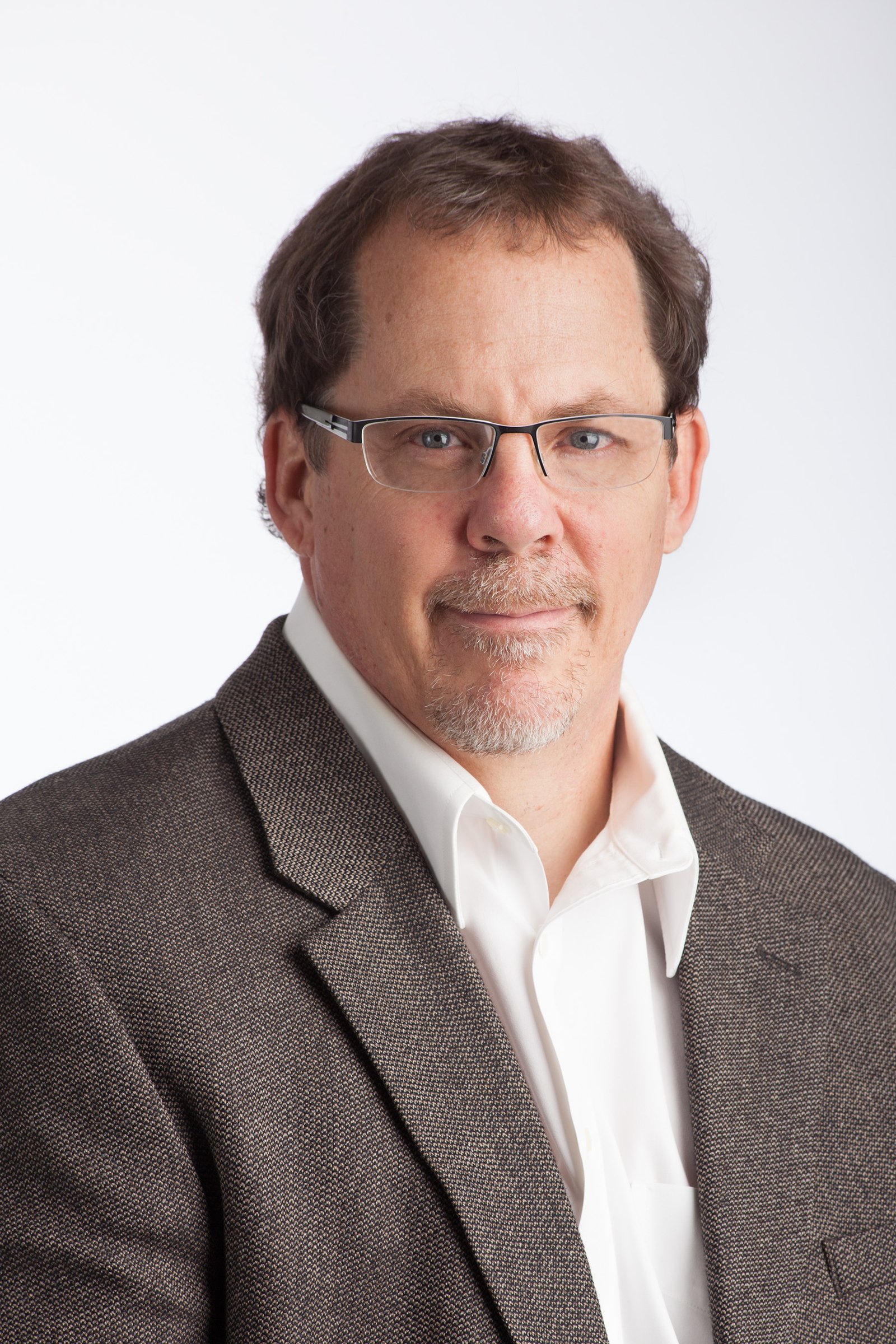 Recent episodes from Andy Curry (see all)