Dr. Keira Barr is the author of 'The Skin Whisperer: A Dermatologist Reveals How to Look Younger, Radiate Beauty and Live the Life You Crave.'
Exploring the reality that true health begins by taking notice of what's on the skin's surface and addressing what's happening beneath it, I'm redefining skincare. I teach women to understand and interpret the skin's ability to communicate the body's needs and desires. I also share how to live a life that is fulfilling, healthy and vibrant. Most importantly, as the most common cancer in our country, I arm people with the knowledge and skills to prevent skin cancer.
Whether she's lecturing on Dermatopathology to a classroom of aspiring med students, speaking to the California State Department of Health on sun safety, or educating a small group of moms about easy ways to help their families live healthier lives, Dr. Keira Barr is an engaging, warm, and inspiring speaker. Her impeccable professional credentials are balanced by her compassionate approach to sensitive topics. She brings the latest information in integrated health research and presents it in an understandable, friendly manner, making her the perfect speaker for groups of all types.
To Learn More:
Keira Barr, MD
916-220-7055
drbarr@chooseresilience.com
Website: https://www.chooseresilience.com/
Facebook: https://www.facebook.com/resiliencyblueprint/
Instagram: https://www.instagram.com/resiliencyblueprint/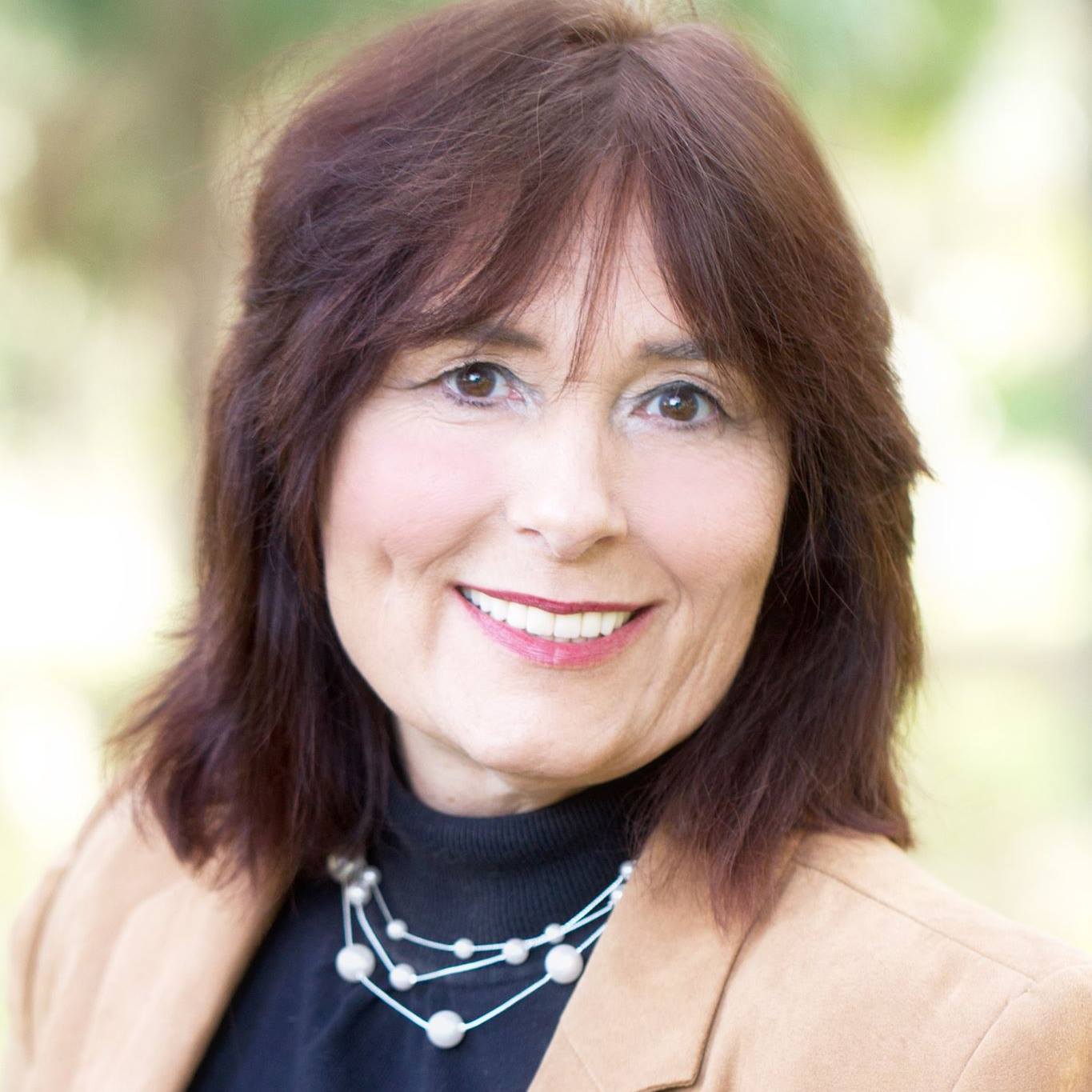 Tamara "Tami" Patzer is a No. 1 best-selling author, publisher, and video producer at Blue Ocean Authority.She is the creator of Women Innovators Radio with its sister book publications:No. 1 Women Innovators: Leaders, Makers and GiversBook Series and Big Message, Big Mission book series. She works with authors,influencers, innovators, and trendsetters to Get Media Exposure.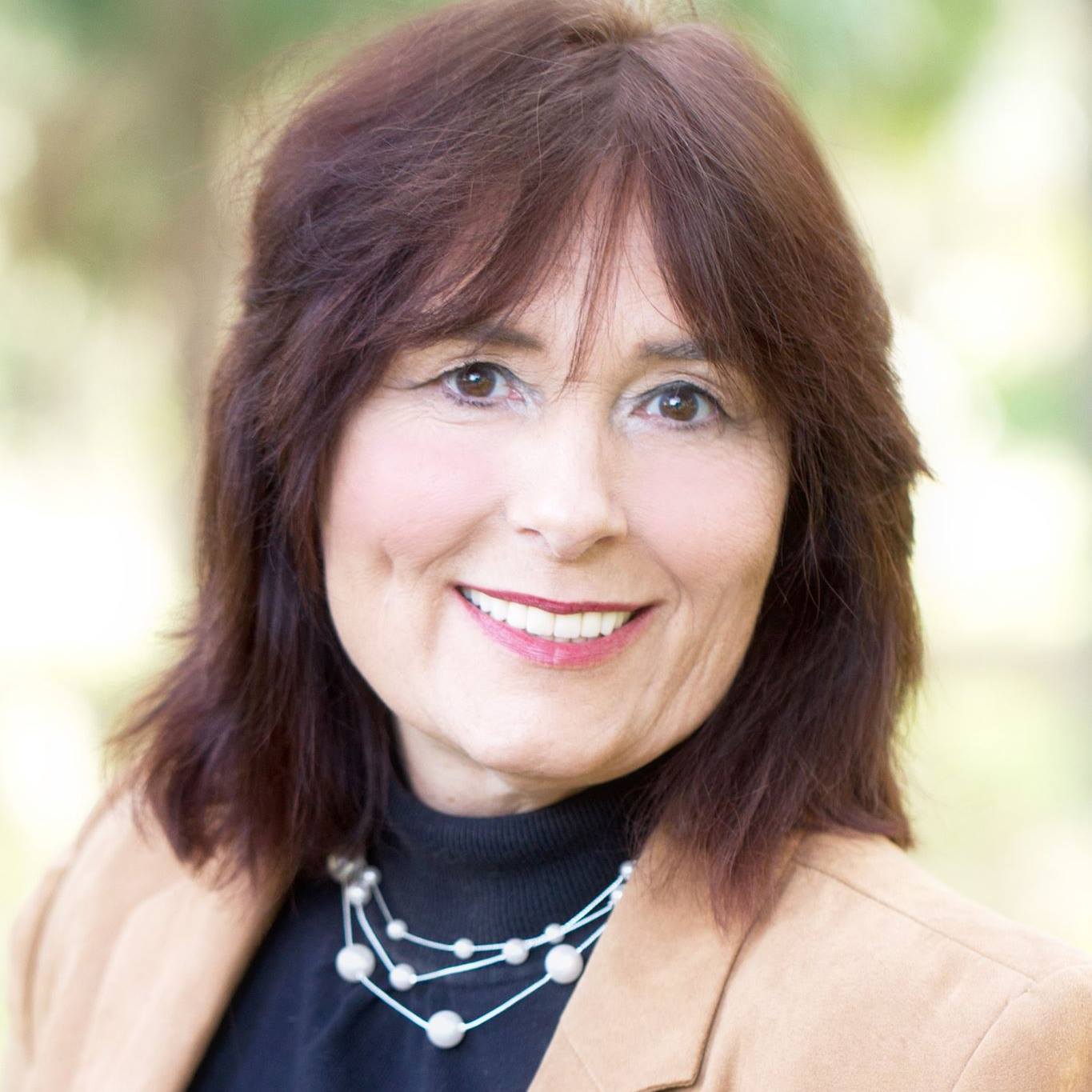 Recent episodes from Tamara "Tami" Patzer (see all)