Dr. KEESHA EWERS started out in medicine as a registered nurse in 1985. "I loved my fast-paced life in the critical care world, working with patients in the intensive care unit and really connecting with them and their families. I found I was good at helping those who were in crisis. However, I also found that people were slipping through the cracks with all of the various medical "specialties" and "specialists."
During this time, I was diagnosed with Rheumatoid Arthritis (RA), an "incurable autoimmune disease." I felt trapped and betrayed by my own body. I then felt trapped by my medical system when I was presented with the standard immune-modulating and anti-inflammatory drugs as my only options. I was told that diet and stress levels had nothing to do with my disease.
I examined my body, mind, heart, and spirit for clues to my disease. In the process of my research and inquiry into the "WHY" of my disease, I discovered Ayurveda. Ayurvedic medicine is an ancient science that encompasses all of these aspects of health: body, mind, heart, spirit, and story.
Within one year of changing lifestyle habits from each of the four areas of my WHOLE being, I was free of autoimmunity. Tests could find was no sign of RA in my blood. According to Western medicine, this was impossible. I discovered I had only been trapped by my lifestyle choices and how they impacted my genetics.
Shortly thereafter, I discovered Functional Medicine and realized this was a model that took the precepts of Ayurveda and translated them into Western language for the modern person. Ever since, I have been using what I now call the Freedom Framework to find and fix the root causes of blocks in my patients' physical, mental, emotional, and spiritual energy—while listening to their stories.
Interested in helping others to heal themselves as well? I can give the necessary tools to niche your practice so you can stand out from the herd, attract clients and live the abundant lifestyle you've always dreamed of.
Sign up to take part in the "Your Future As An Integrative Medicine Health Coach" webinar!
To Learn More:
https://www.drkeesha.com/about/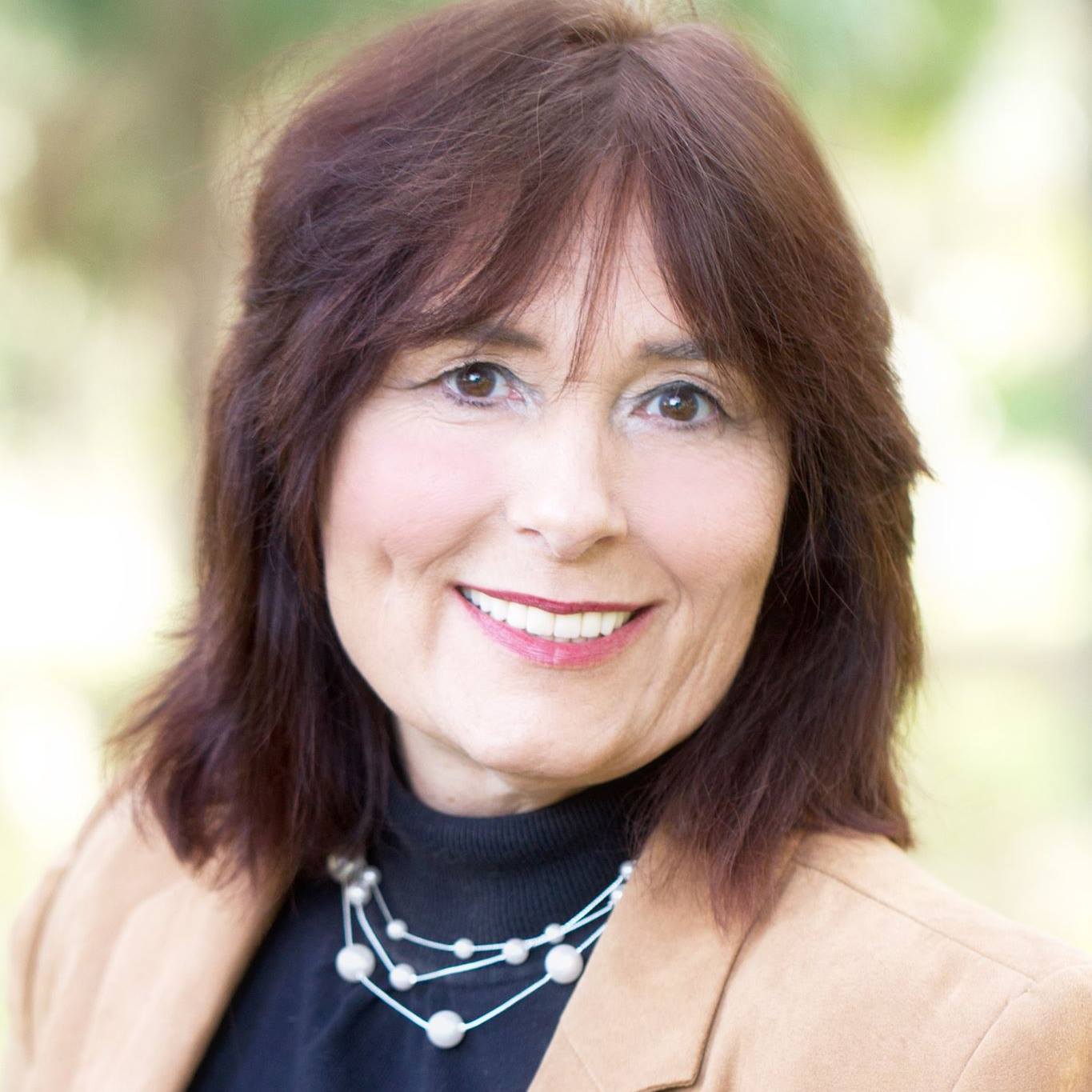 Tamara "Tami" Patzer is a No. 1 best-selling author, publisher, and video producer at Blue Ocean Authority.She is the creator of Women Innovators Radio with its sister book publications:No. 1 Women Innovators: Leaders, Makers and GiversBook Series and Big Message, Big Mission book series. She works with authors,influencers, innovators, and trendsetters to Get Media Exposure.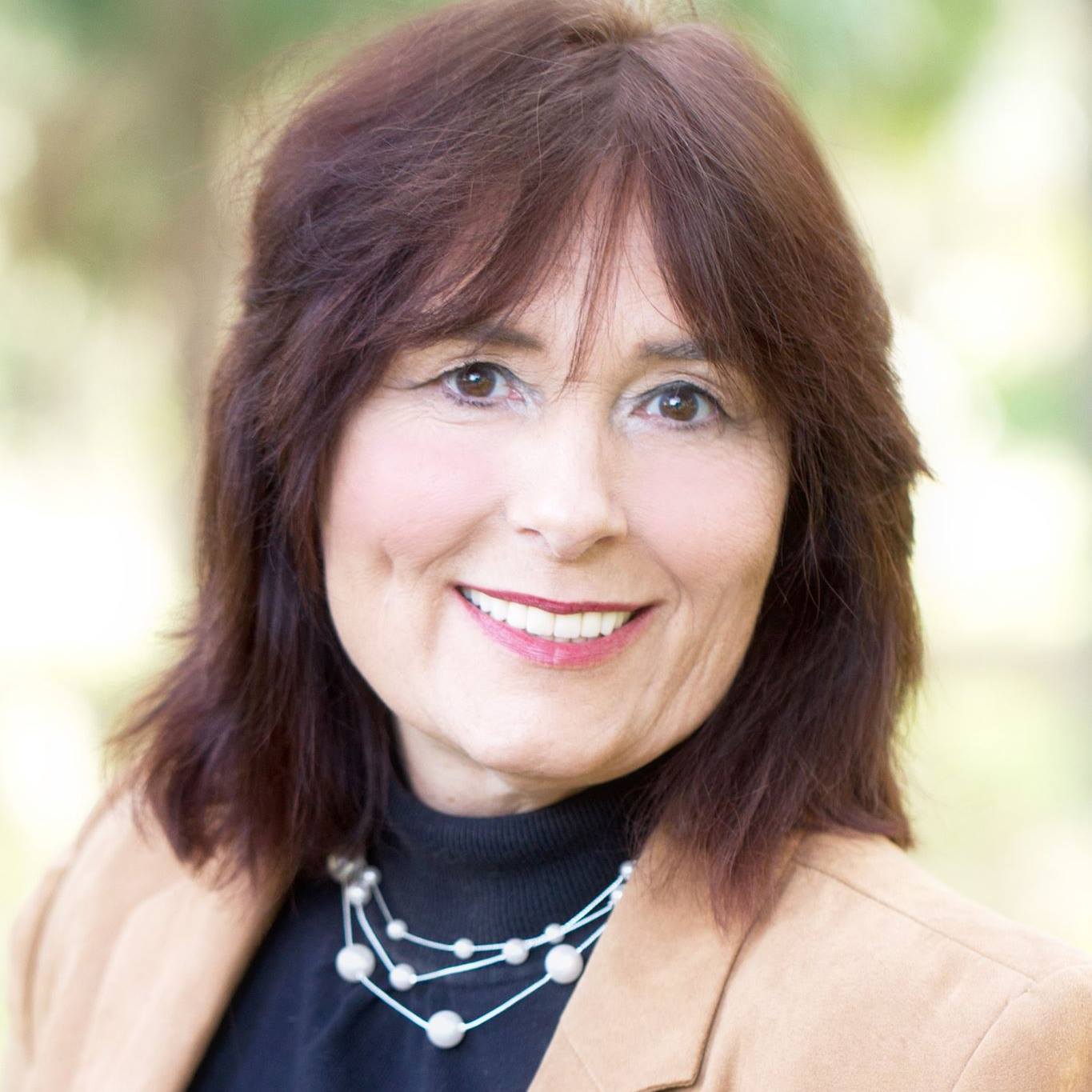 Recent episodes from Tamara "Tami" Patzer (see all)