Dr. Heather Tucker is the CEO of Another Level Living, Inc as well as a certified Life Harmony Coach, Speaker, and Trainer. Dr. Tucker is uniquely skilled in the areas of technology interaction, post-traumatic stress disorder (PTSD), and significant emotional events.
She supports entrepreneurs and business leaders who desire to increase their work/life balance and strengthen their relationships. She guides her clients to heal the past and live more in the present moment.
Key areas of practice include:
– Communication Mastery
– Emotional Intelligence
– Technology Harmony
– Energy Work for Restoration
She shifts her clients and students to have more harmony in their professional and personal lives, lead their companies with more momentum, develop more peace of mind with technology, and increase their online presence.
Currently, Dr. Tucker proudly serves her community as the leader for the Women's Prosperity Network – Tidewater Virginia Chapter. She has over 15 years of higher education teaching and research experience as well as a natural gift of easily working with others. Dr. Tucker has a Ph.D. of Human-Computer Interaction as well as BS in Computer Science. Prior to co-founding Another Level Living, Inc., Dr. Tucker held the position of Assistant Academic Program Manager for the Department of Information Technology at Mount Washington College as well as an Intelligent Technologies Researcher for the Department of Defense. Dr. Tucker's work has been published in many peer-reviewed journals, conference proceedings, and books.
To Learn More:
https://anotherlevelliving.com/the-team/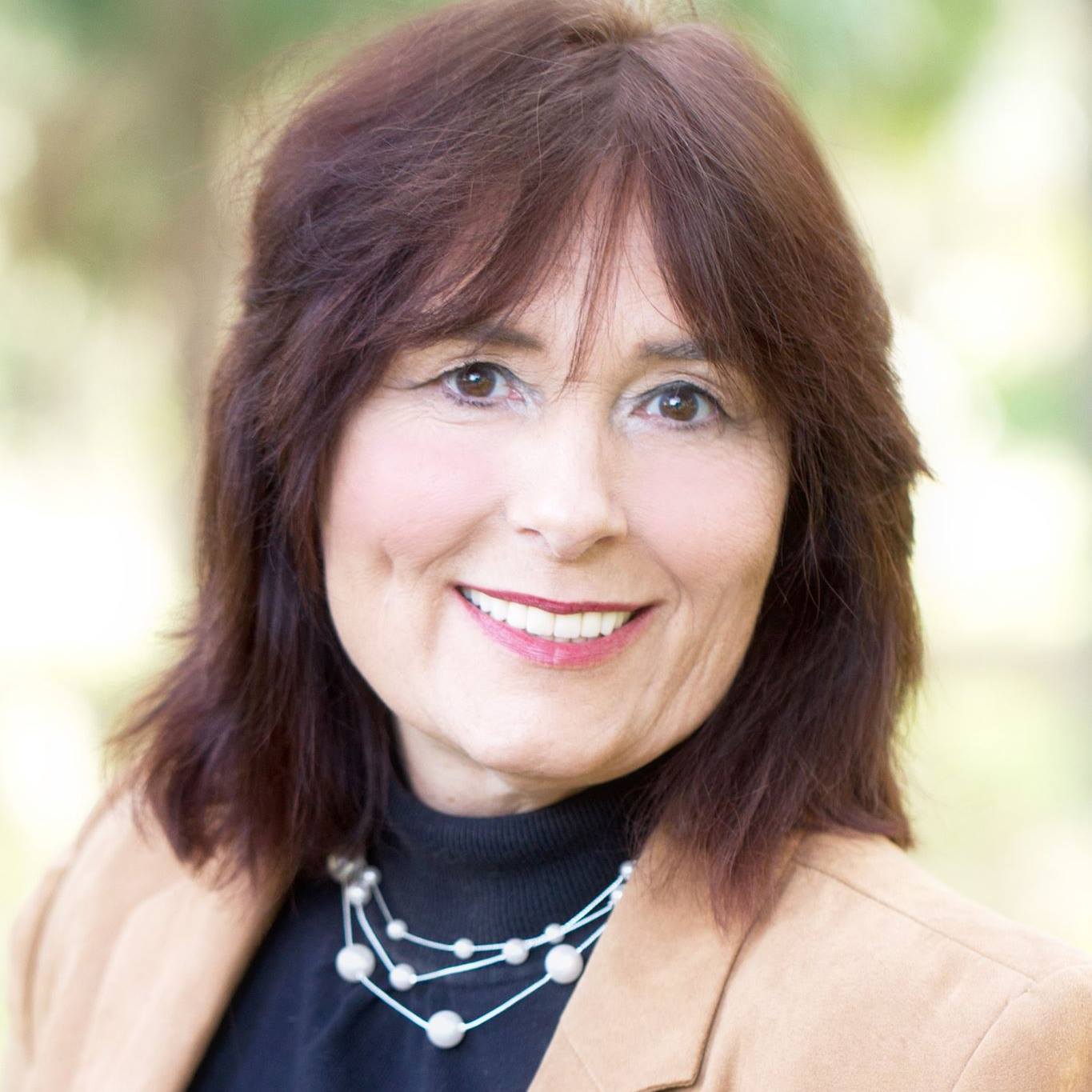 Tamara "Tami" Patzer is a No. 1 best-selling author, publisher, and video producer at Blue Ocean Authority.She is the creator of Women Innovators Radio with its sister book publications:No. 1 Women Innovators: Leaders, Makers and GiversBook Series and Big Message, Big Mission book series. She works with authors,influencers, innovators, and trendsetters to Get Media Exposure.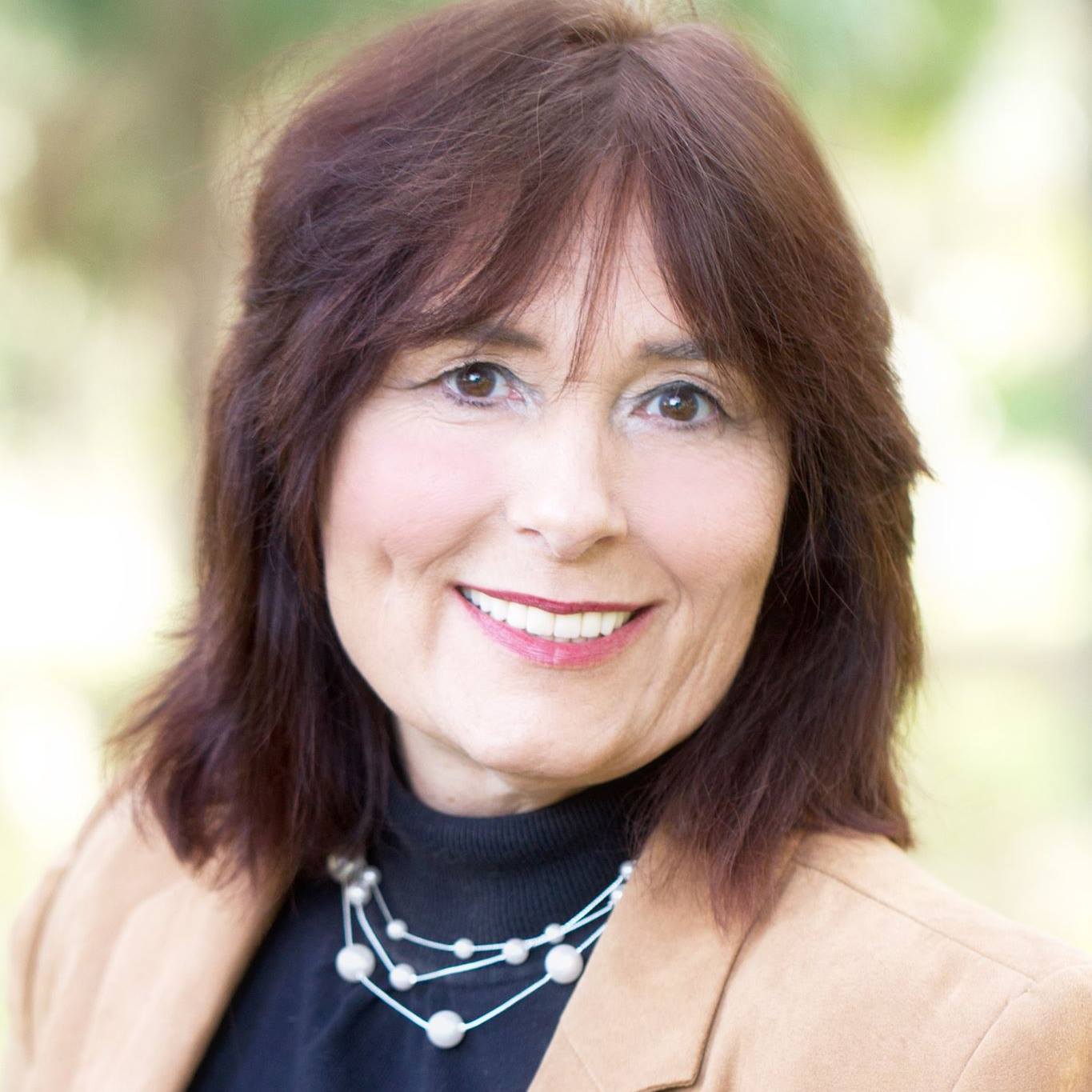 Recent episodes from Tamara "Tami" Patzer (see all)