Did you know that there are less than 100 black women physicists in the U.S.?
Dr. Hadiyah-Nicole Green is one of them!  Dr. Green was awarded $1.1 million grant to develop a groundbreaking Cancer treatment.
Dr. Green is 35 years old, an assistant professor at Tuskegee University, and is the first in her family to go to college, let alone earn a doctorate.
Dr. Green is also the second African-American woman to receive a Ph.D. in physics from the University of Alabama at Birmingham.
Dr. Green came up with the treatment-altering idea of using lasers to treat cancer in order to avoid the side effects that are associated with chemotherapy and radiation.
African-American women entrepreneurs are the fastest-growing segment of entrepreneurs in the U.S., but have more difficulty and face unique challenges in becoming successful business owners. Lisa Williams and Dr. Green discuss how Dr. Green navigated her career as a woman, how she became a physicists, the challenges she faced, and how she reached a level of success.
To learn more, visit https://www.facebook.com/drhadiyahnicolegreen/ and https://twitter.com/drhadiyahgreen.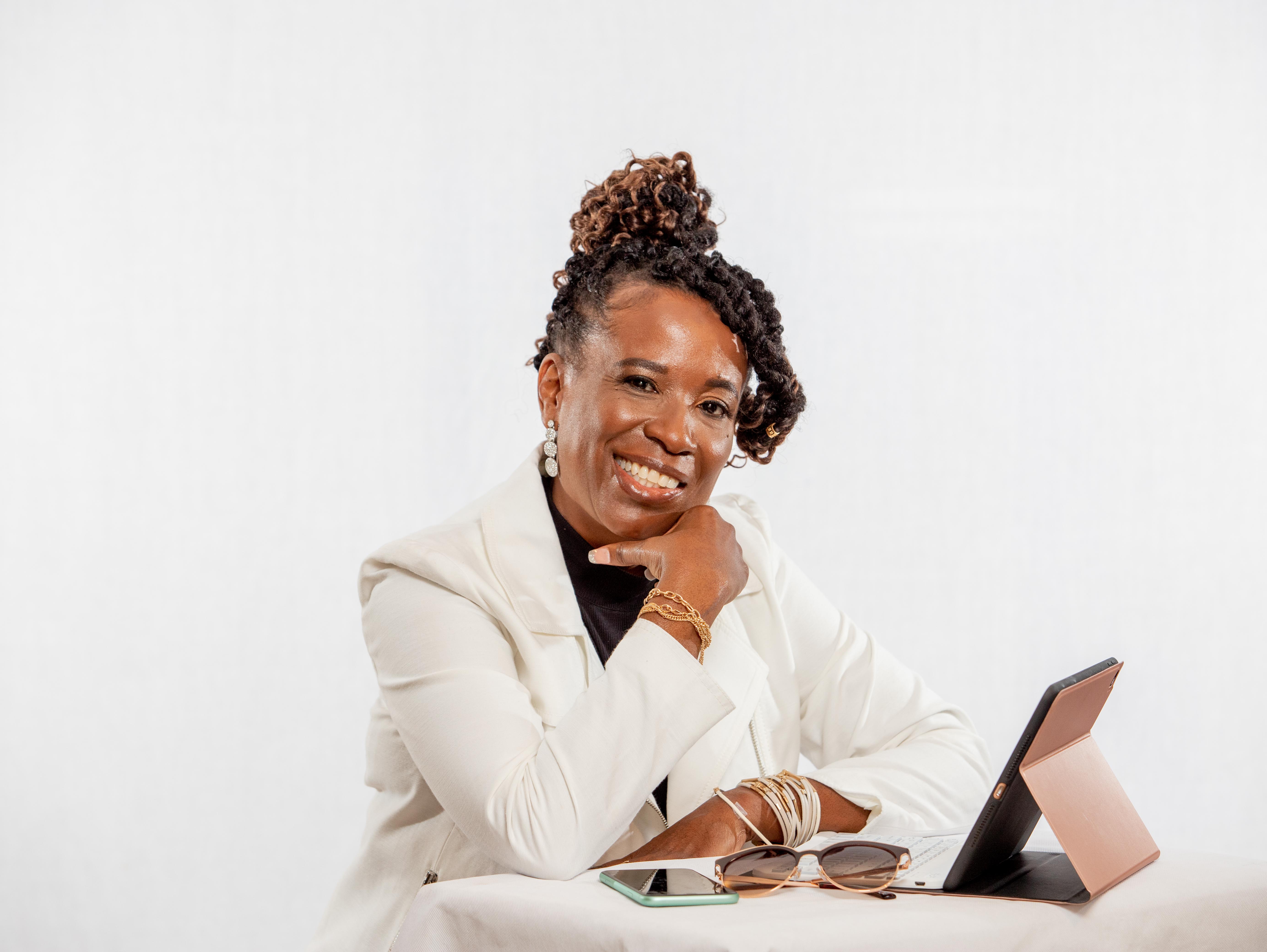 Business Innovators Radio host Lisa C. Williams is an exposure-ist and Chief #Momentum Officer (CMO) of Smart Hustle Agency & Publishing.  Lisa creates Corporate Social Responsibility campaigns that business owners, entrepreneurs and companies participate in that help elevate their brand while being part of the solution to make the world better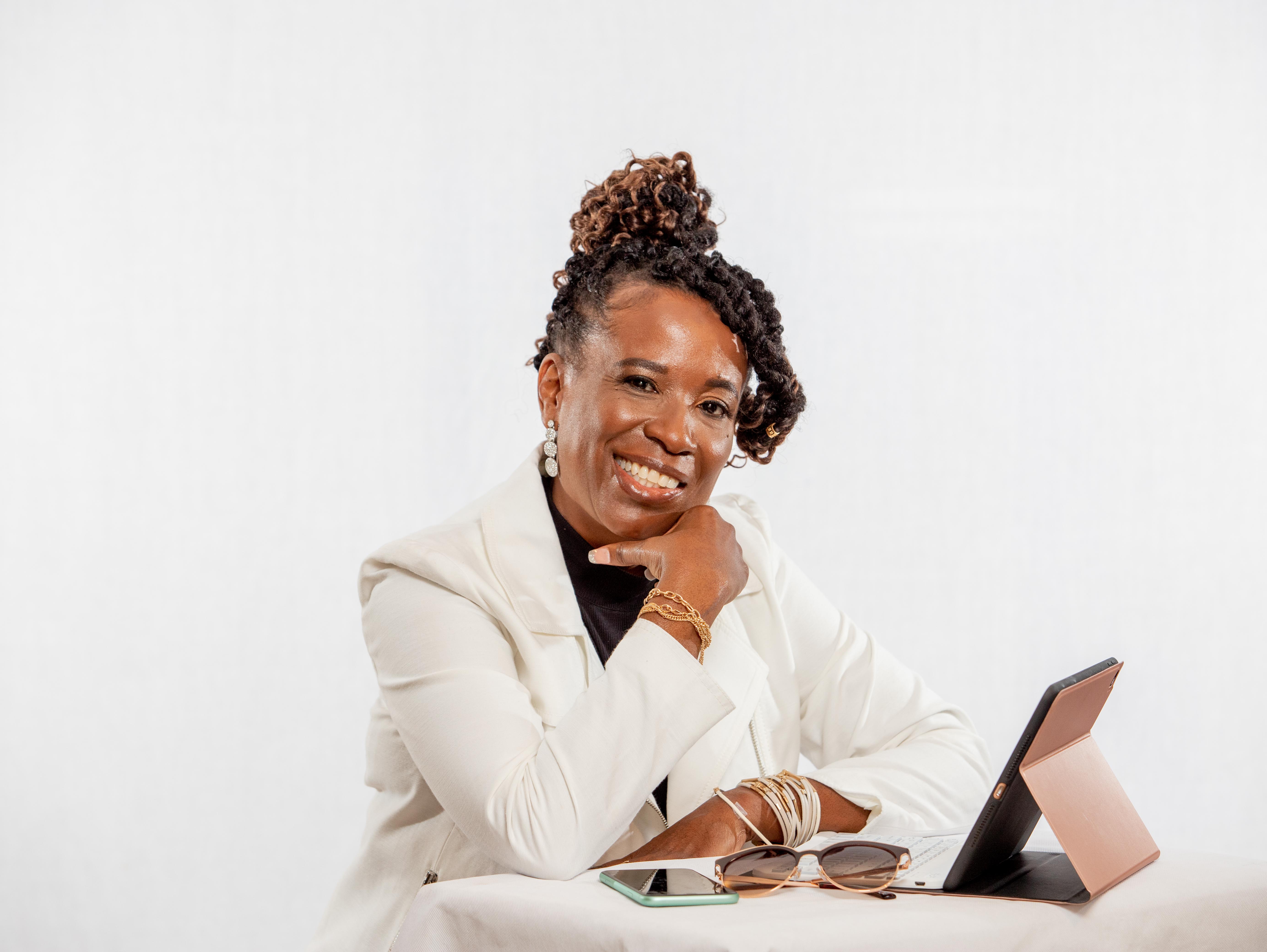 Recent episodes from Lisa C. Williams (see all)