I am always fascinated when I meet a licensed practitioner of traditional medicine who also endorses alternative health practices.
Today's guest, Dr. Gail Davis, DDS, is an Endodontist – or root canal specialist – who previously served as an Assistant Professor at the Howard University School of Dentistry.
But what caught my attention is that she is also the best-selling author of an amazing book entitled Eat Well: Live Raw Food Preparation Using 100% Pure Therapeutic Grade Essential Oils.
In this episode of Business Innovators Radio Dr. Gail talks about the impact that processed food is having on our health and how we can dramatically change the way we feel by simply changing the nature of what we eat.
For More Information
Dr. Gail's Book on Amazon
Dr. Gail's Website Healthy Life Begins
Essential Oils Information and Product Sales
Dr. Gail's Email: gail@healthylifebegins.com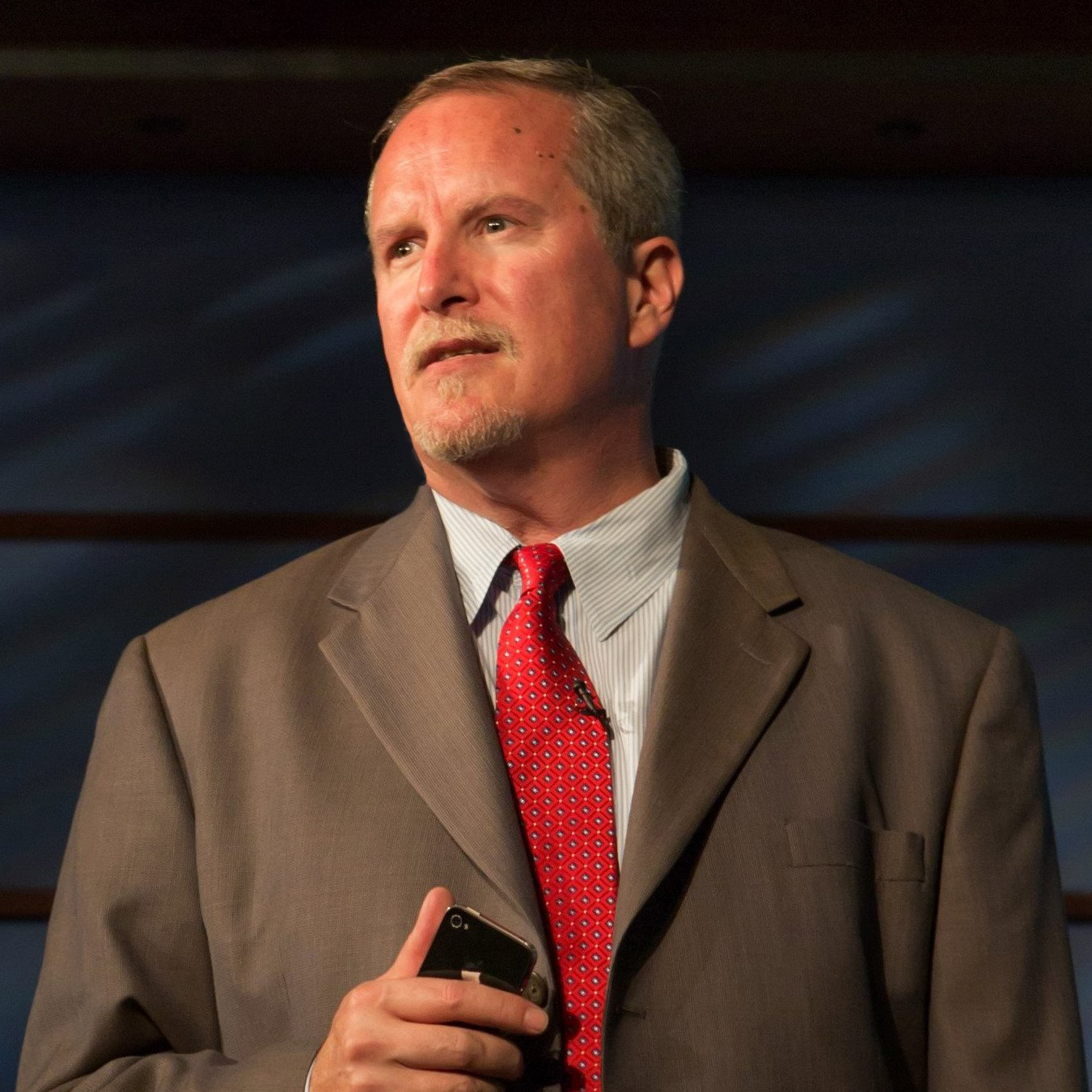 Frank Felker is a bestselling business author, educator, coach and consultant. In addition to hosting Business Innovators Radio, he is the creator and host of the social media talk show, Radio Free Enterprise, as well as the founder of Frank Felker School of Business, with over 25,000 students enrolled from 169 countries around the world.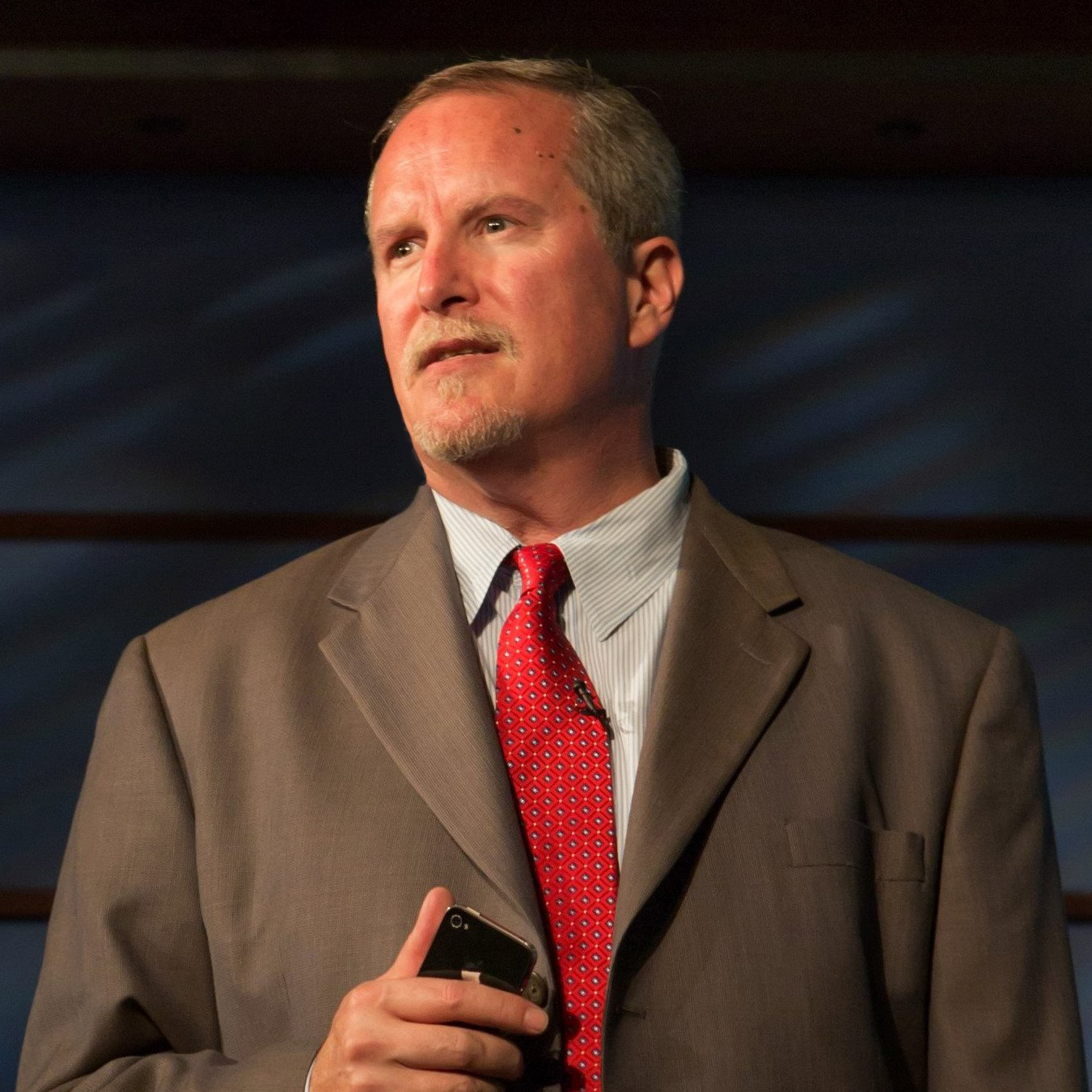 Recent episodes from Frank Felker (see all)