Dr. Dina Strachan is a board-certified dermatologist who specializes in medical and cosmetic dermatology.
Dr. Strachan trained and worked on both the East and West coasts, and in a variety of practice settings. She is truly an expert in treating patients of all skin types. Additionally, Dr. Stratchan is an internationally recognized expert in ethnic skin.
Given her interest in using technology to provide more efficient healthcare, Dr. Strachan did post-doctoral training in biomedical informatics both at the prestigious Marine Biological Laboratory in Woods Hole, Massachusetts; and at Columbia University.
Dr. Strachan is a sought after media source who has been cited in a variety of local and national media including the New York Times, the Washington Post, AM New York, Women's Health, Ebony, Essence, Latina, Shop Smart, Rolling Stone, Health.com, Beautynewsnyc.com, Mommymd.com, the Network Journal and HSN, as well as local CBS and NBC news affiliates.
African-American women entrepreneurs are the fastest-growing segment of entrepreneurs in the U.S., but have more difficulty and face unique challenges in becoming successful business owners. Lisa and Dina discuss how Dina navigated entrepreneurialism as a woman, how she built her business, the challenges she faced, and how she reached a level of success.
To learn more, visit http://www.dinastrachanmd.com/ and https://twitter.com/aglowderm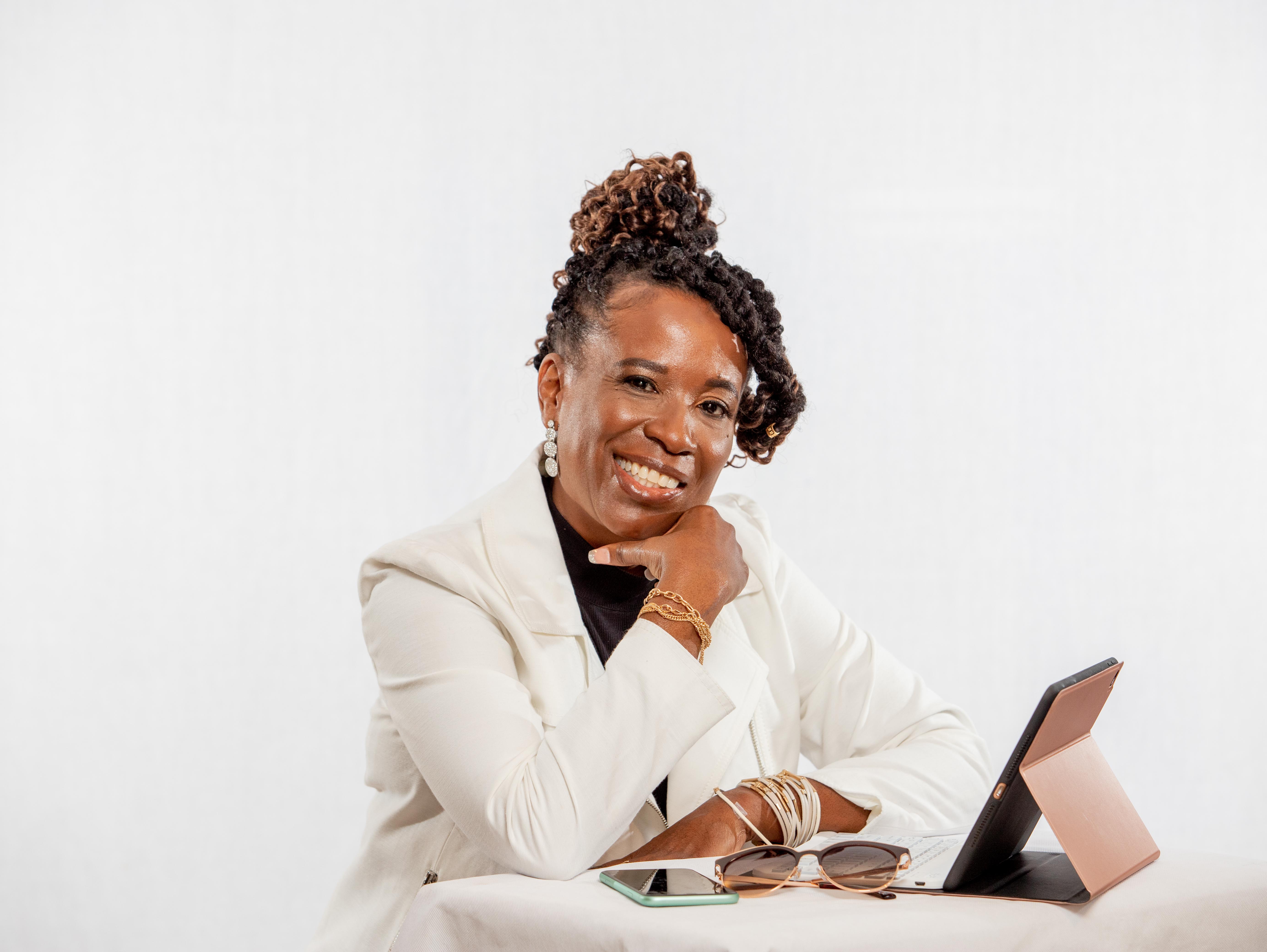 Business Innovators Radio host Lisa C. Williams is an exposure-ist and Chief #Momentum Officer (CMO) of Smart Hustle Agency & Publishing.  Lisa creates Corporate Social Responsibility campaigns that business owners, entrepreneurs and companies participate in that help elevate their brand while being part of the solution to make the world better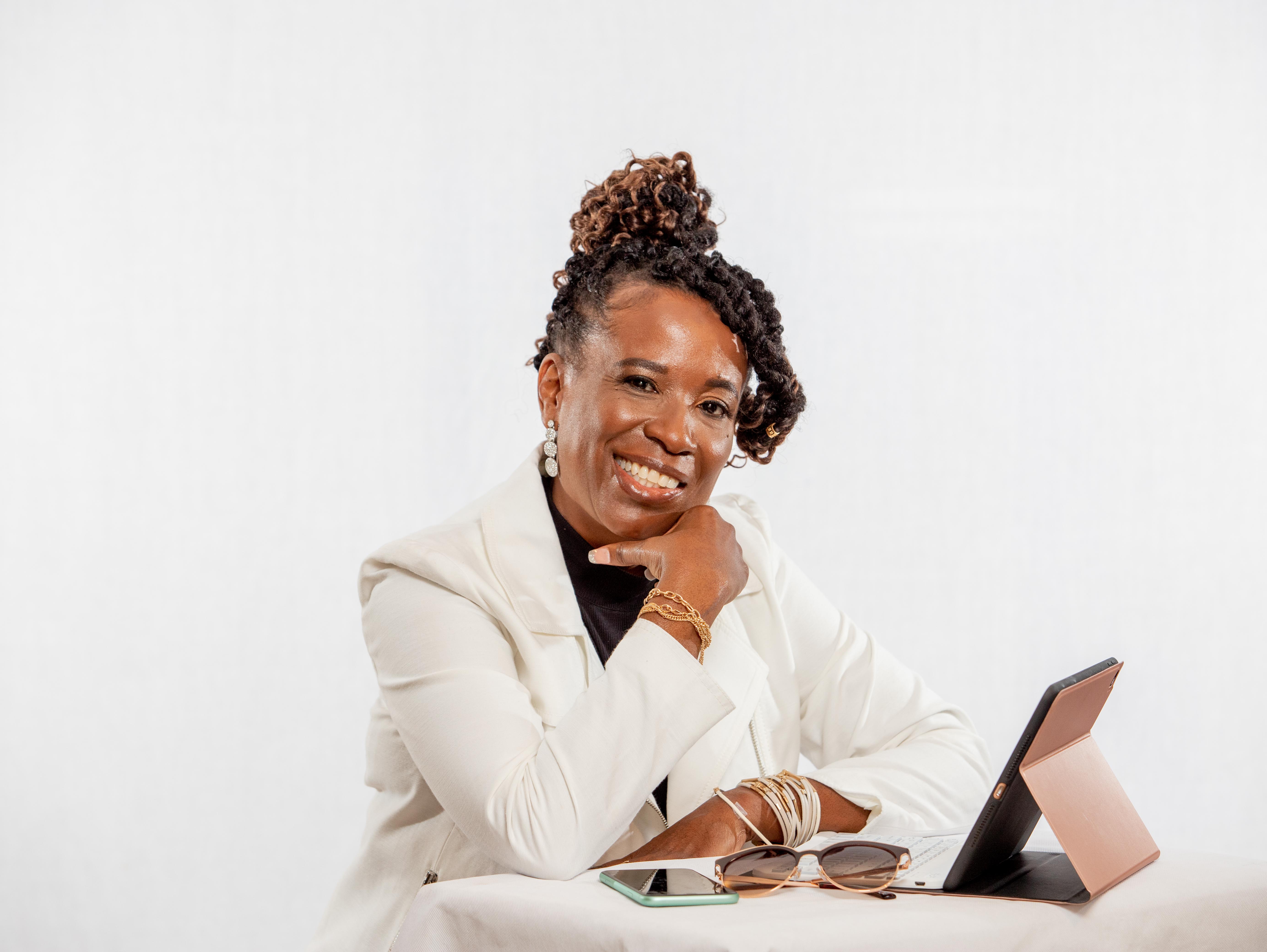 Recent episodes from Lisa C. Williams (see all)