In a recent interview with Stewart Andrew Alexander, Dr. Deborah Johnson-Blake, author of "52 Time Management H.A.C.K.S: Helpful Actions To Conquer And Kick Time Setbacks," discussed the topic of managing your time.
According to Johnson-Blake, there are many definitions of time management available to the average layperson, which can be overwhelming. However, after conducting extensive research, her own definition is, time management is the ability to spend time on achievable tasks. 
In other words, people are not managing time, they are managing the tasks and the resources in their lives to achieve their goals.
When asked if time management was just a trend, Johnson-Blake added, "I don't believe time management itself is a trend because most people are lifelong learners and are always looking for opportunities and strategies to improve their lives, especially with time. Time management is no different and it's here to stay as a way of life."
Learn more about Dr. Deborah Johnson-Blake's bestselling book on Amazon: https://amazon.com/dp/B0868WY67Y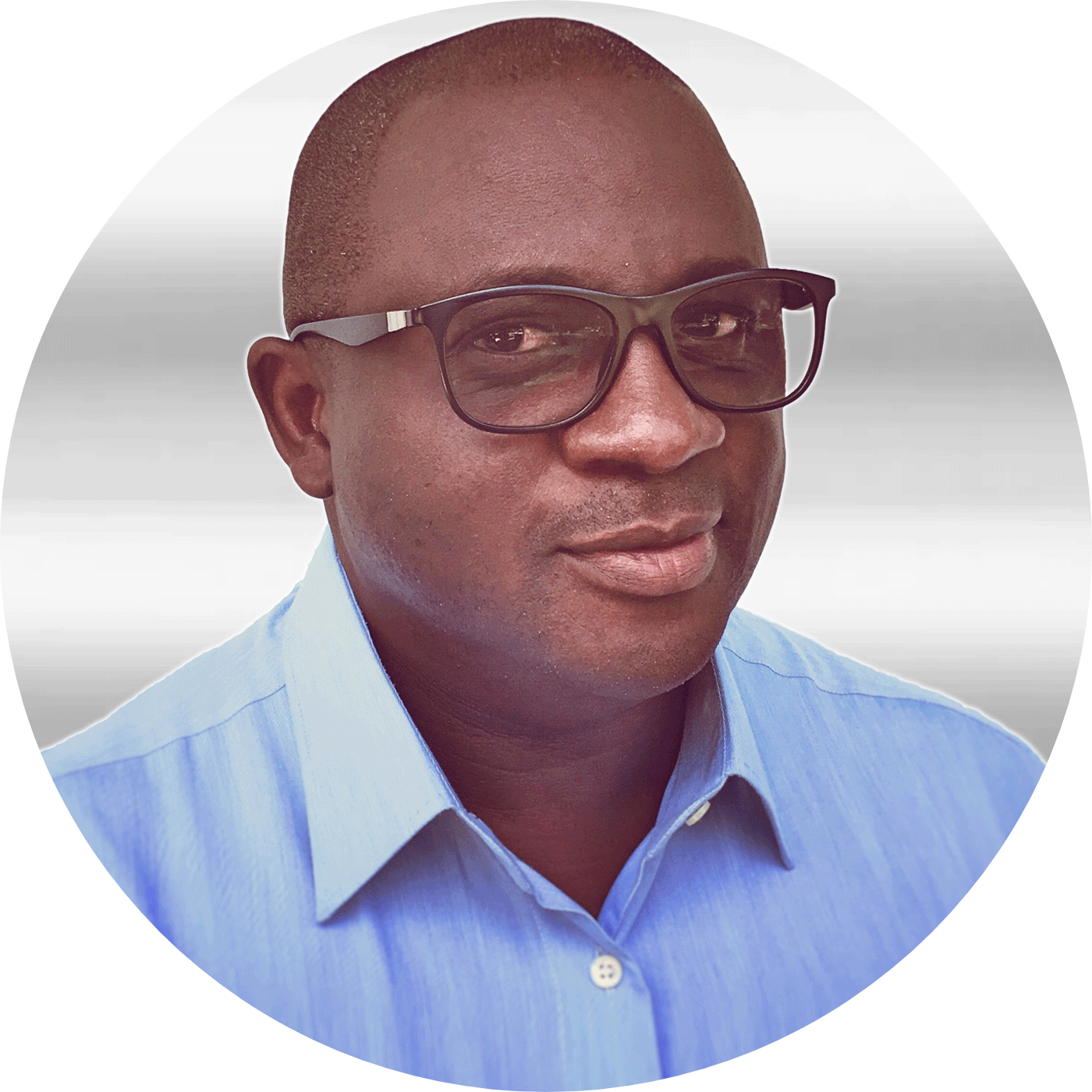 Stewart Andrew Alexander, the Find, Trust & Choose Guy is a Best Selling Author, host of Impact Makers Radio, and contributing writer for Small Business Trendsetters covering subject-matter experts (SME) in Legal, Business, Health, Finance, and Personal Development.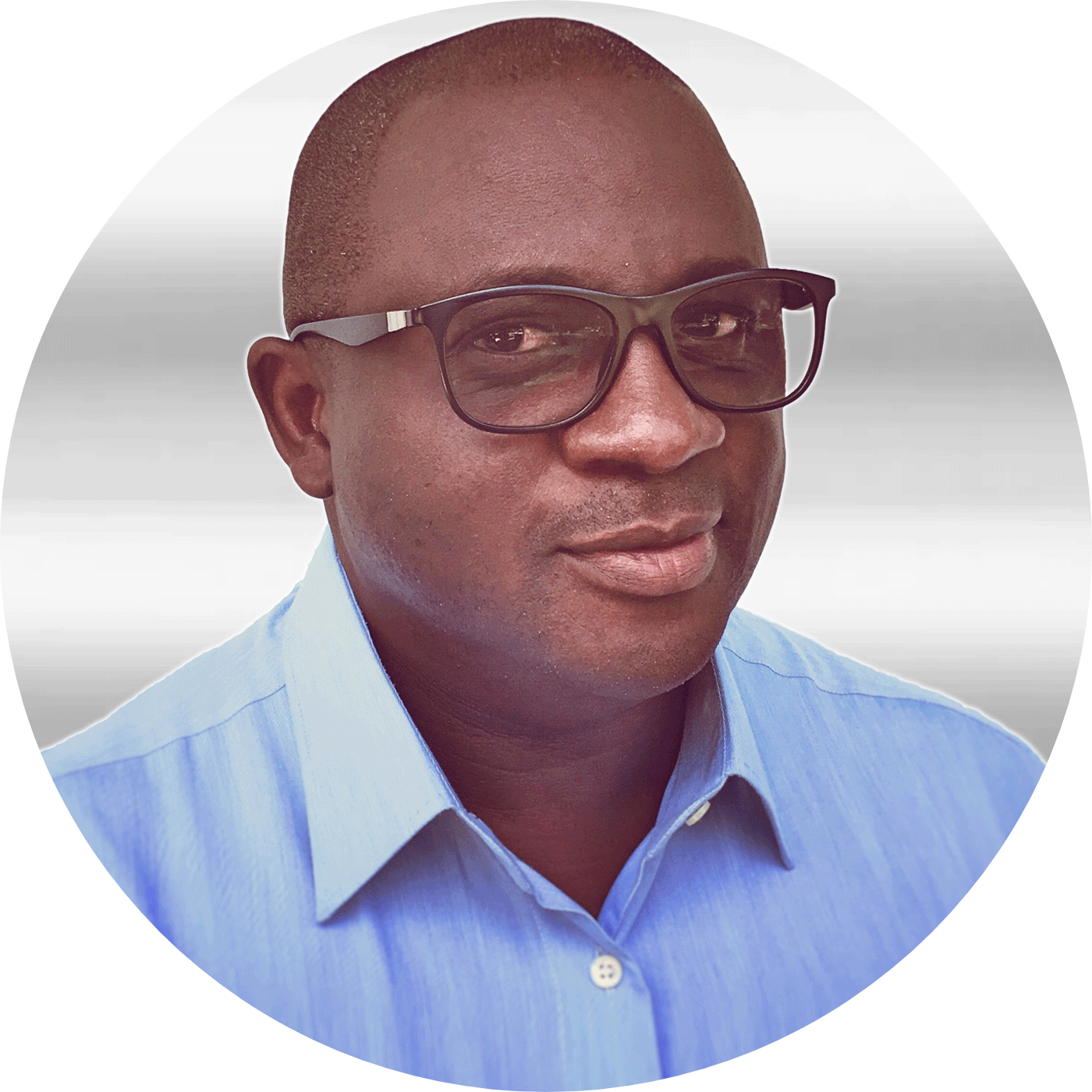 Recent episodes from Stewart Andrew Alexander (see all)