Dr. Brandon Lemuel, DC, is a wellness expert passionate about helping people achieve real and lasting health. He has been on the path of a healer since he was a young child. "Having a father who had his first heart attack at the age of 42 evokes fear not only for my life, but also for that of my children. I vividly remember being a young boy and staying out in the car because I did not have the courage to walk into the hospital to see my father in an ill state. He stood at the window and waved at me. Not only did I not want to see that again, I never wanted my kids to be in the same position."
Fast forward to today and Dr. Lemuel knows that "no matter how much money we spend on the latest drug or surgical advancement, as a society, our health outcomes continue to get poorer and poorer every year. There is more cancer, heart disease, diabetes and obesity than ever before even though we are spending more money to 'fix' these crises."
How have we come to a point in our health that this generation of children is not expected to live as long as their parents?"
According to Dr. Lemuel, it is time to wake up and hear the truth. He boldly wrote his new book, "Pure Chiropractic Health: Let Tomorrow's Crisis Be Today's Prevention," to share his message with the world so more people can find real and lasting health.as: Alternative & Holistic, Chiropractic, Pain Management, Physician and Patient Diagnosis, Physical Impairments and Alternative Medicine , and Health Risk Assessment. His book rose in the rankings to hit No. 1 spots for its categories in United States, United Kingdom, and in Canada markets. The book was named an Amazon "Hot New Release" and has now reached "International Best Seller" status at Amazon.
Dr. Brandon Lemuel's chiropractic practice is based in Vienna, VA. Check out his office, Pure Chiropractic, online at: https://purechiropractic.com/ or call (703) 319-1212.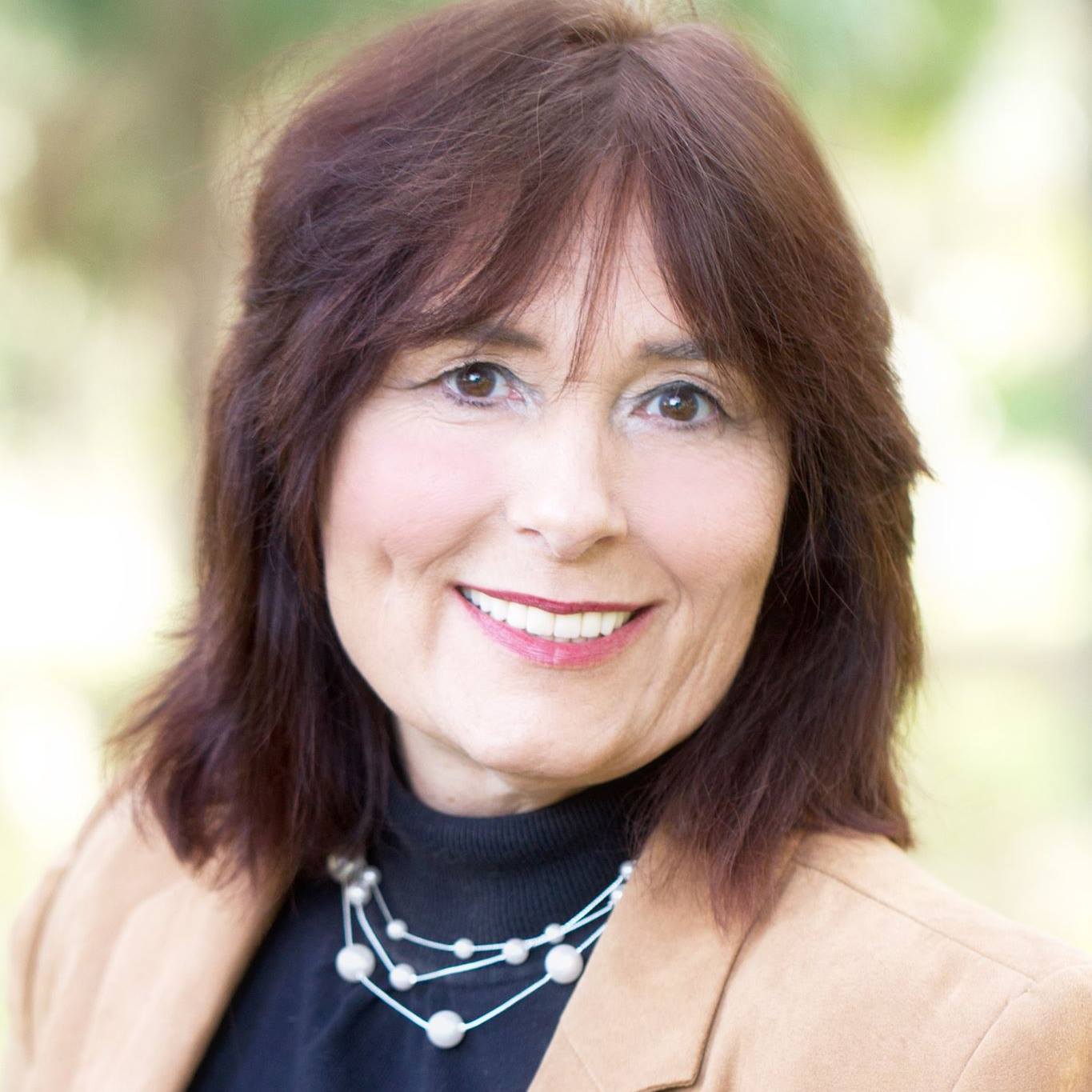 Tamara "Tami" Patzer is a No. 1 best-selling author, publisher, and video producer at Blue Ocean Authority.She is the creator of Women Innovators Radio with its sister book publications:No. 1 Women Innovators: Leaders, Makers and GiversBook Series and Big Message, Big Mission book series. She works with authors,influencers, innovators, and trendsetters to Get Media Exposure.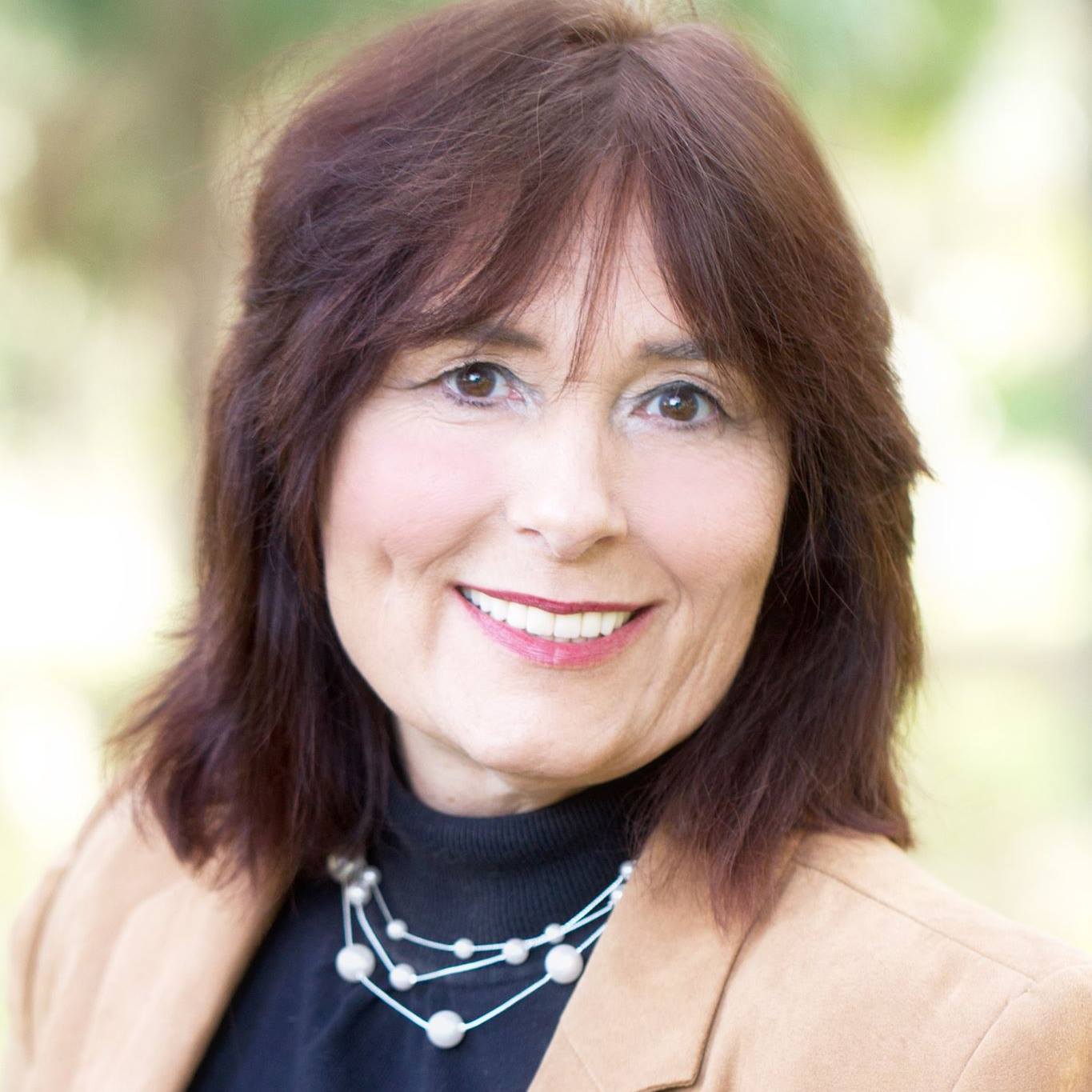 Recent episodes from Tamara "Tami" Patzer (see all)