Dr. André Vermeulen is the CEO of Neuro-Link an international consultancy specializing in the neuroscience of workplace learning.
He is the architect and owner of the Neuro-Link brand and business system that consists of various brain profile assessments to determine learning potential and brain-training solutions to optimize brain performance.
André has published various leading articles and books on the neuroscience of learning and wellness. With regard to the neuroscience of learning, he is one of the most recognized authorities and sought after speakers in the world today.
As an international motivational speaker and trainer, André has presented papers at numerous international conferences and events and has presented at the ATD International conference and exposition since 2000.
He has also been a coach to the African Kings and Queens, as well as being a guest on many radio and television talk shows across the globe, and hosting his own television show, "breinkrag"(Brain Power).
To learn more, visit http://www.neurolink.company, or https://twitter.com/neuroheadoffice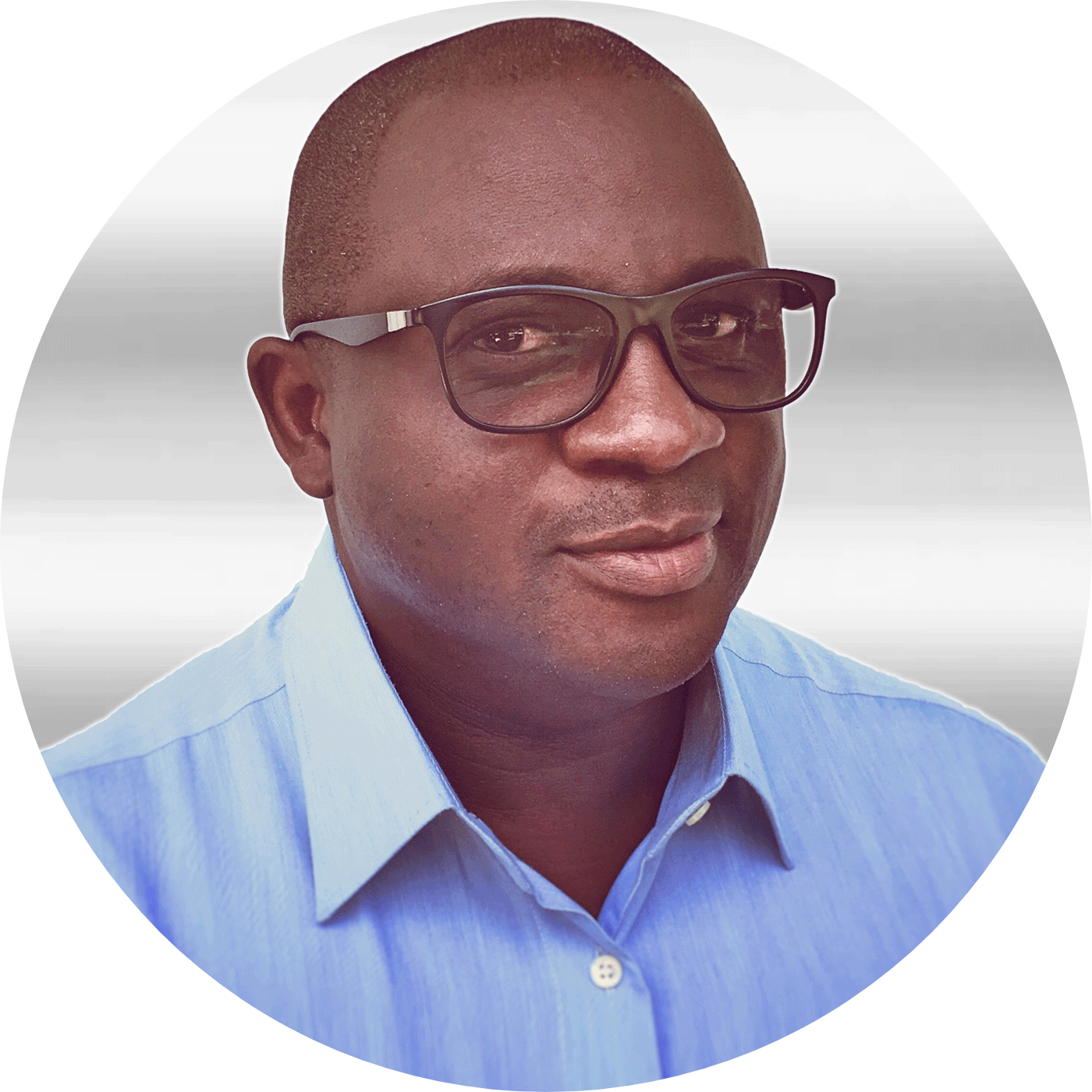 Stewart Andrew Alexander, the Find, Trust & Choose Guy is a Best Selling Author, host of Impact Makers Radio, and contributing writer for Small Business Trendsetters covering subject-matter experts (SME) in Legal, Business, Health, Finance, and Personal Development.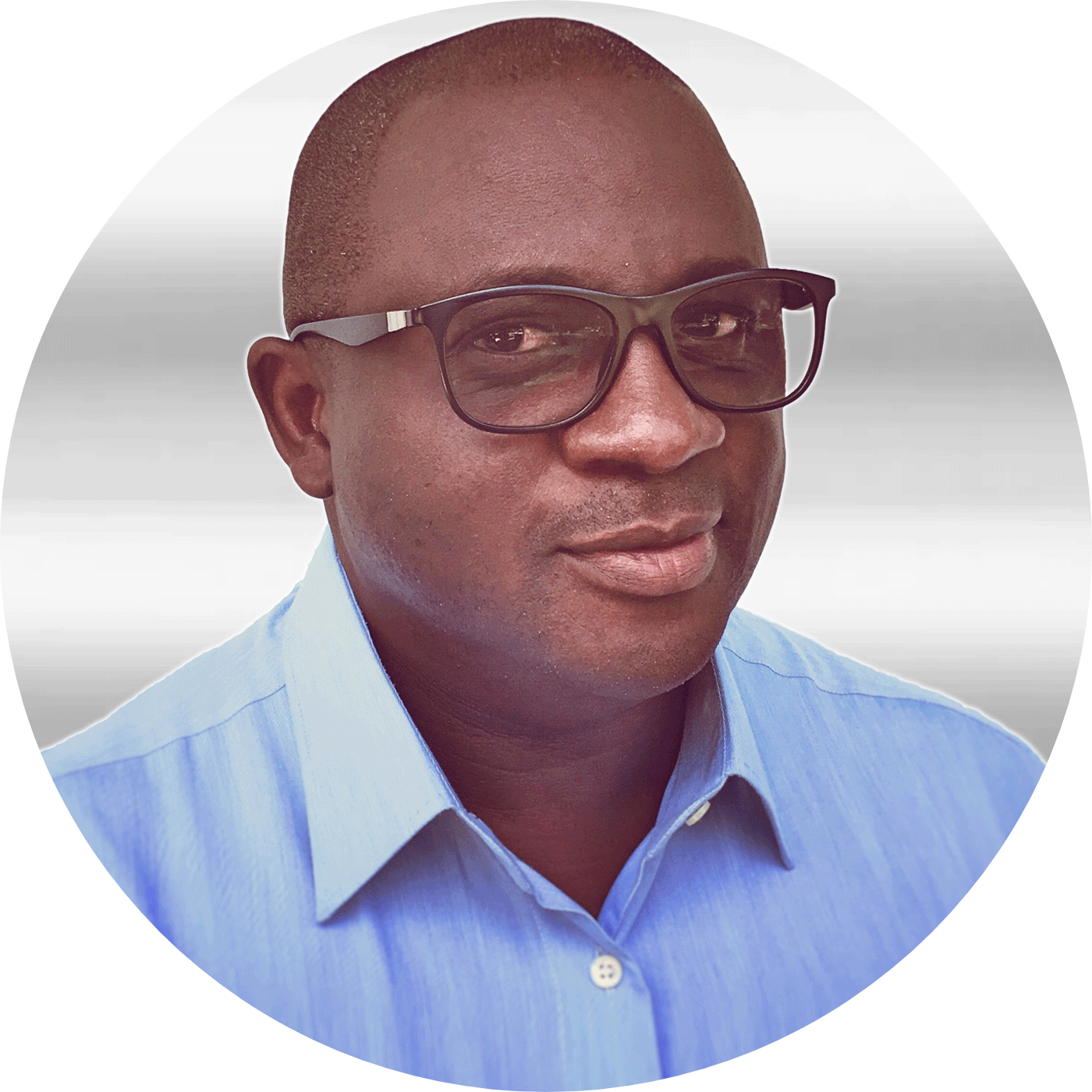 Recent episodes from Stewart Andrew Alexander (see all)