Vinney, with 27 syndications under his belt makes him extremely experienced when working with investing other people's money.  Vinney gives great advice only, but he is not an SEC attorney. Vinney goes into the differences and opportunities that are available when investing in real estate.  You have to play by the rules, and the rules change based on how you structure the deal.  He explains how he structures his deals and how important it is to have pre-existing relationships. These relationships one of the keys to not getting in trouble with the SEC.  What is the difference between an active and passive investor? Vinney goes into the tricks of the trade to put yourself in a good position, but you will have to listen to find out how he does it.
CRM
Lists
What plates are you spinning?
What is your net worth?
PPM
Operating agreement
How big is your database?
This is a business!
Get your copy – Syndication Made Easy – https://amzn.to/2kwjHDN
To get more info – Text: LEARN to  47-47-47
Learn – https://vinneychopra.com/
Invest – https://moneilinvest.com/
Facebook – https://www.facebook.com/VinneyChopra/
Instagram – https://www.instagram.com/vinneychopra/?hl=en
LinkedIn – https://www.linkedin.com/i n/vinney-smile-chopra-7b7b9619/
Twitter – https://twitter.com/smilingvinney
Youtube– https://www.youtube.com/channel/UC_SGeOpnIHvXWqZE9dMUdlw/featured
#vinneychopra #cashflow #multifamilyinvesting #apartmentinvesting #investor #multifamily #vinneymultifamily #moneil #moneilinvest #realestate #guidetosuccess #success #motivation #syndication #passiveincome #realestateinvesting #goals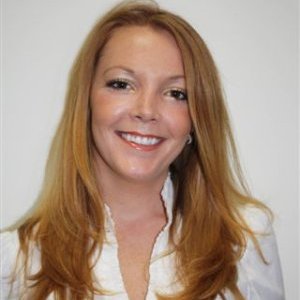 Alicia Williams-Dibrell is a Best Selling Author and a host of Business Innovators Radio.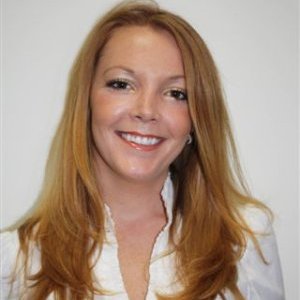 Recent episodes from Alicia Williams-Dibrell (see all)