Dominique Broadway is a millennial who has transformed the reputation of personal finances into a social experience by making it engaging, trendy and easy to understand.
Dominique Broadway is an award-winning personal finance expert, speaker, money therapist and the founder of Finances Demystified & The Social Money Tour.
She was named one of the top Financial Advisors in the United States for Millennials, at the age of 28.
Dominique has received various accolades such as the Top 30 Under 30 in Washington DC, the DC Future Business Leader of America Businessperson of the Year and the Top Financial Advisor for Millennials in the US.
Dominique's financial advice, has been highlighted on Yahoo!, Huffington Post, Forbes, USA Today, Black Enterprise, Marketwatch.com, Ebony Magazine, and other media outlets.
African-American women entrepreneurs are the fastest-growing segment of entrepreneurs in the U.S., but have more difficulty and face unique challenges in becoming successful business owners. Lisa and Dominique discuss how Dominique navigated entrepreneurialism as a woman, how she built her business, the challenges she faced, how she got through difficult times and what she did to reach a level of success.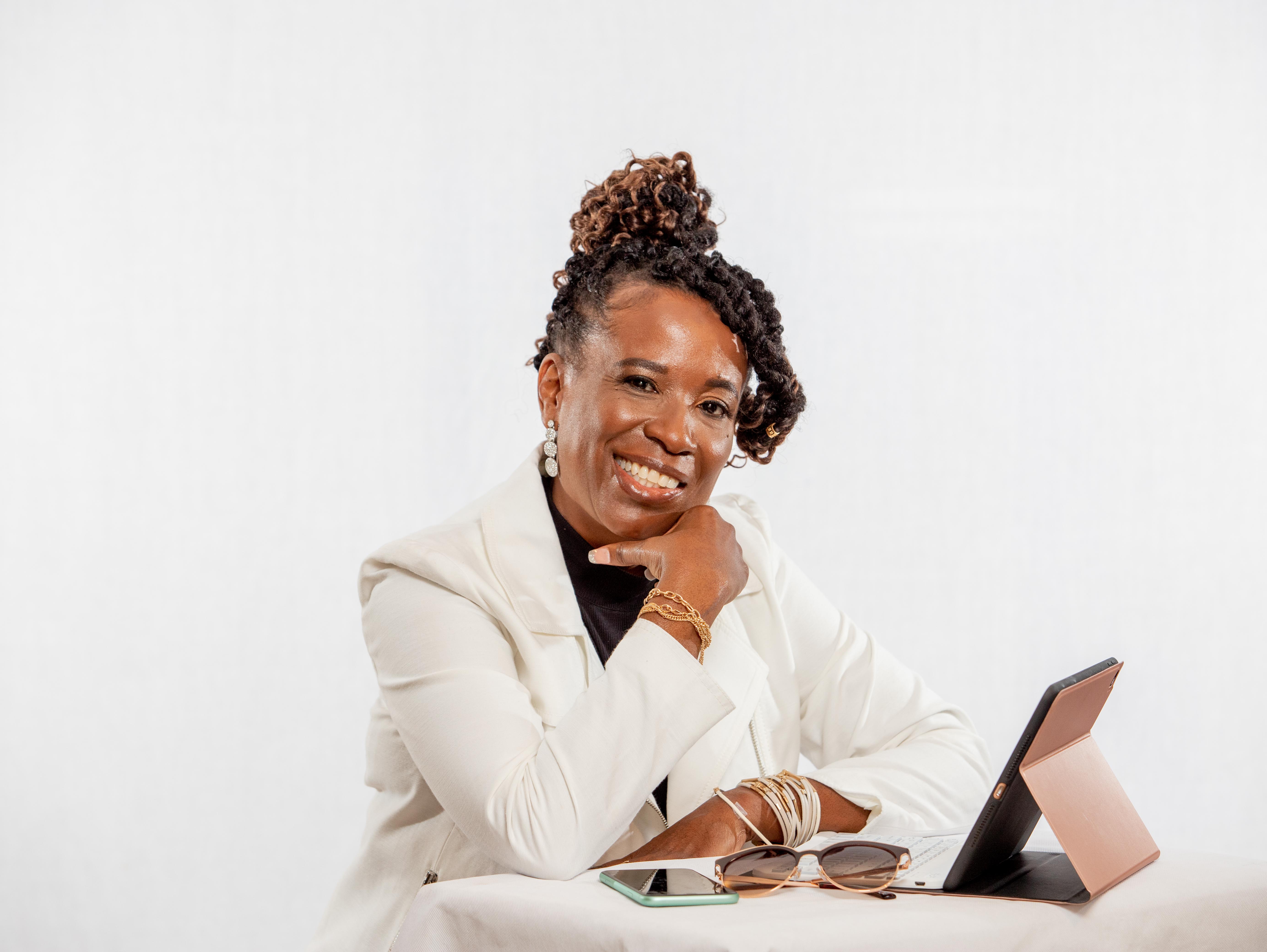 Business Innovators Radio host Lisa C. Williams is an exposure-ist and Chief #Momentum Officer (CMO) of Smart Hustle Agency & Publishing.  Lisa creates Corporate Social Responsibility campaigns that business owners, entrepreneurs and companies participate in that help elevate their brand while being part of the solution to make the world better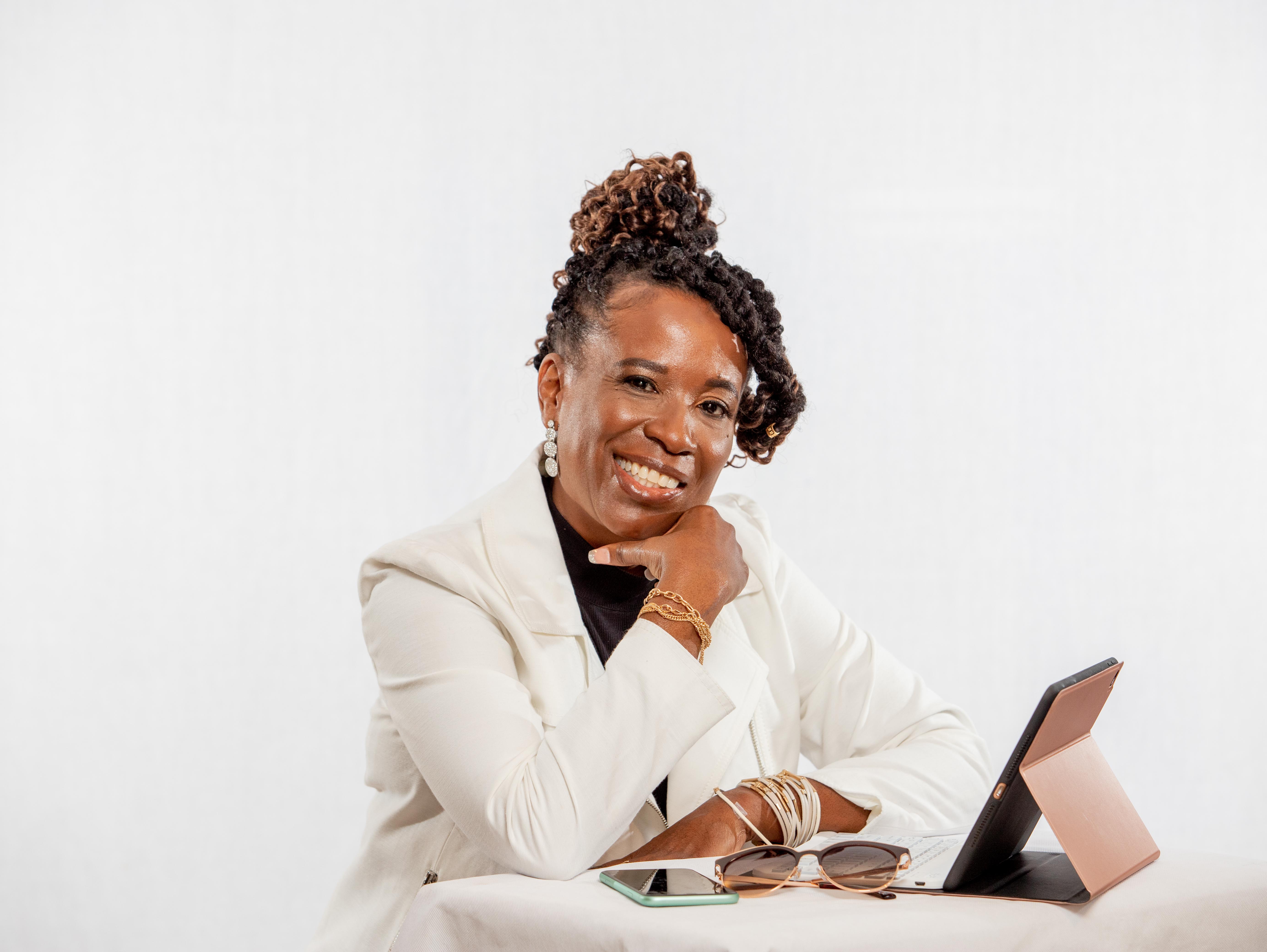 Recent episodes from Lisa C. Williams (see all)