As a professional speaker specializing in health and wellness strategies, Dian Nissen addresses audiences about making intelligent lifestyle choices and is also a consultant to the Trampoline Industry as a safety and risk management specialist.
As you might have already guessed, Dian is heavily involved in the Trampoline Industry. Her father, George Nissen, was the inventor of the trampoline; you could honestly say she was born to bounce. She began bouncing on trampolines as a child and hasn't stopped since.
Dian promoted her father's invention of the trampoline and the sport of trampolining by performing hundreds of shows in the United States and around the world, competing in national and international trampoline events.
She grew up with the family philosophy of establishing a lifelong, healthy regimen that she now shares with audiences so that they may learn how to find health, balance, and optimize performance.
Dian has been speaking professionally for 5 years. She is based out of California and speaks in the U.S. and internationally.
To learn more contact Dian at: trampolinediva.com or email her at trampolinediva@gmail.com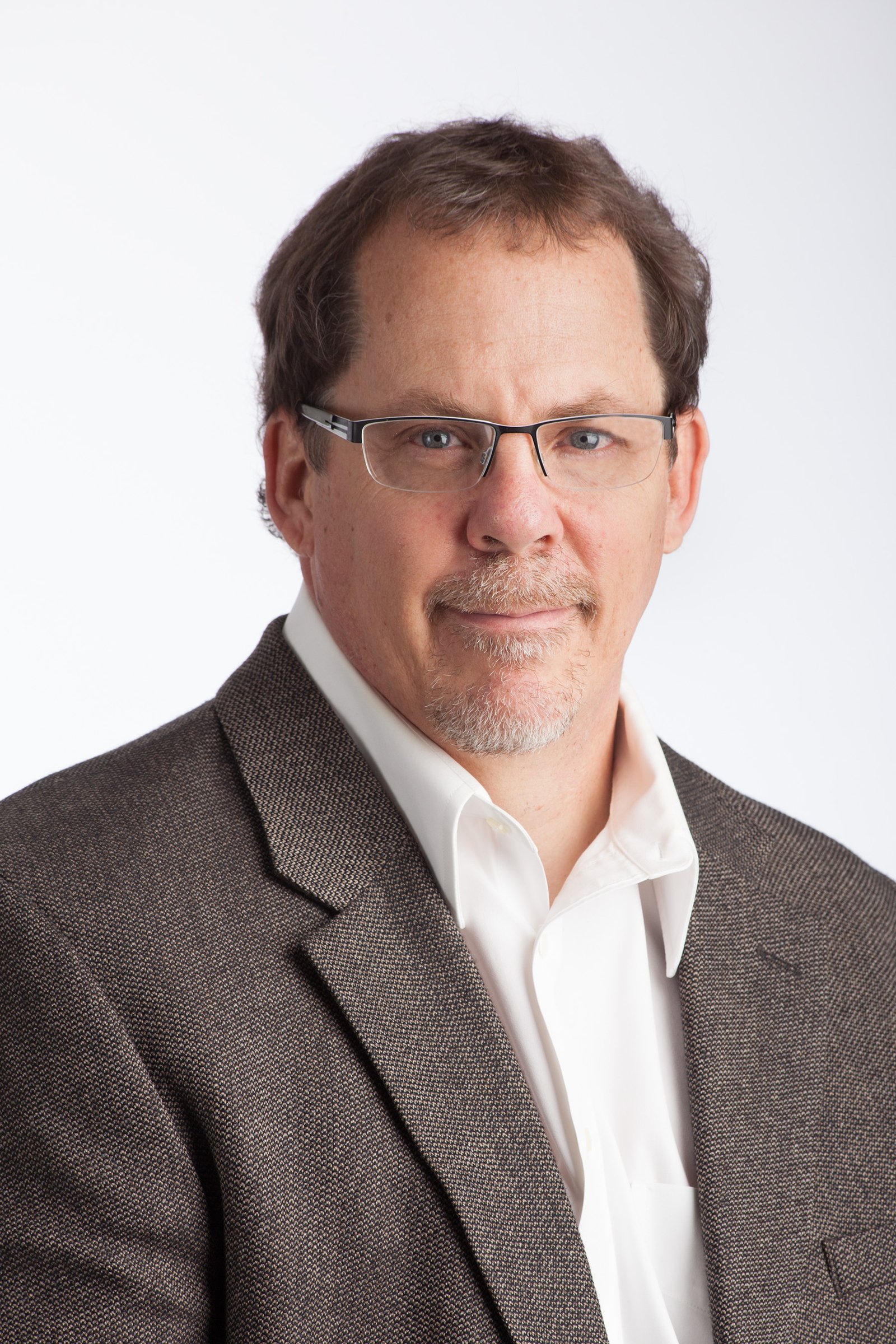 Andy Curry is a Best Selling Author, publisher, multiple businesses owner and an iReporter contributor for CNN covering business innovators and successful entrepreneurs in Business, Health, Finance, and Personal Development.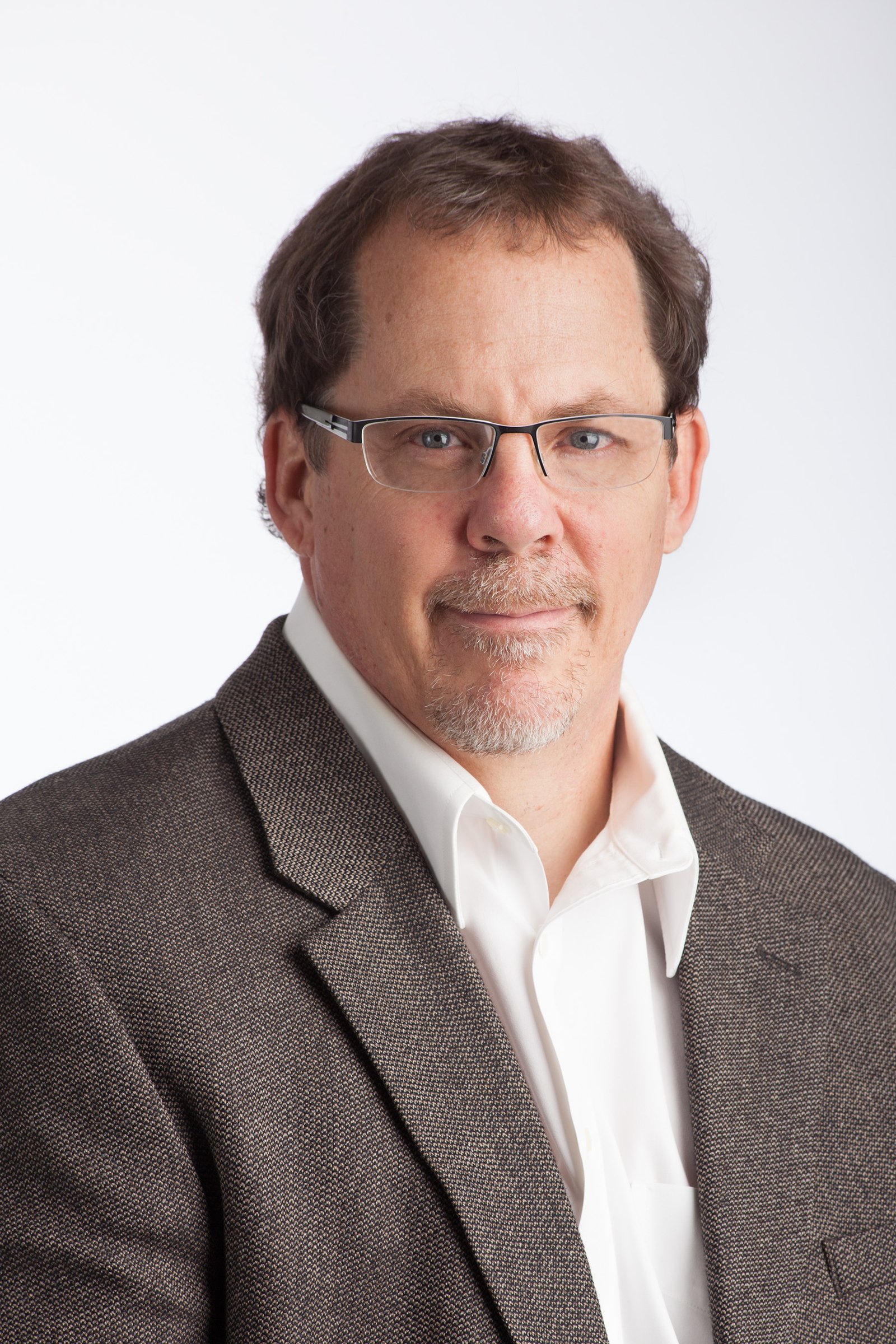 Recent episodes from Andy Curry (see all)