About the episode:  We are continuing the conversation around all things real estate and I would like to make a pit stop and talk about some place near and dear to my heart, Detroit and Detroit Real Estate; where it is, where it's going and how to get in on it! No one can argue that the architecture available in the city of Detroit is unsurpassed. The majesty and detail of the mini-mansions that occupy the tree lined streets in the Palmer Woods, Boston Edison Districts(so many more I can't mention them all here) neighborhoods is near impossible to find today in new construction.   This city like many others, was severely impacted as a result of the crash and created a flood of vacant homes, foreclosures and short sales. Now, I am so excited to celebrate that the City of Detroit is back and its real estate values are being impacted by the flood of people that that want to occupy mid-town, downtown and so many other areas! So much to do and so much fun to be had from the River Walk down town and The Eastern Market to the Mid-Town District there's fun for everyone and all ages, stages and cultures!  Take a peak next time your moving through the city and you will be so pleasantly surprised at all that it offers to it's visitors and more importantly, it's ride or die residents!    
From the Host:       I am joined today by Charles Ryan, Associate Broker and Team Leader for Ryan Realty Group.  Charles celebrates a long relationship with real estate sells and has watched the city grow and change over the years. He has so much valuable information to share and you are going to love listening to his interview about the opportunity and growth in the City!  I encourage you to visit my web-site @ www.sherryswift.com and read my blog from this episode to learn more about Detroit and all it has to offer in real estate, activities and growth.  Write to me at Swifttalk@sherryswift.com and tell me about your thoughts on the beautiful real estate in Detroit and let me know that's it okay to share because I would love to share your letter on the show!
Today's Episode Talks about:
Charles Ryan, the Realtor and his relationship and love for Detroit

Detroit – the crash

How the market and neighborhoods where impacted

The highly sought-after neighborhoods and what they offer

Investors in Detroit

Economic Growth in the City

The opportunity
Mentioned in this episode:
Charles Ryan's website:  www.charlesryanhomes.com
Charles Ryan's Facebook : www.facebook.com/ryanrealtygroup
Sherry's web-site – www.sherryswift.com  
Connect with Sherry on Social Media and get instantly updated on our next episodes!
Facebook – https://www.facebook.com/swifttransitions/
Instagram- https://www.instagram.com/swifttalk/
Linked in- https://www.linkedin.com/in/sherry-swift-70374610/
Twitter- https://twitter.com/sherswift
Did you enjoy listening to the show as much as we enjoyed creating it? Show us some love by subscribing to the podcast and leaving a review!  Your feedback will help us to reach a wider audience and become a resource for so many others and that's why we're here…to be a resource! Thank you!!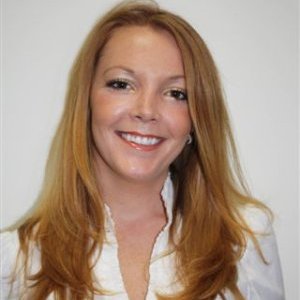 Alicia Williams-Dibrell is a Best Selling Author and a host of Business Innovators Radio.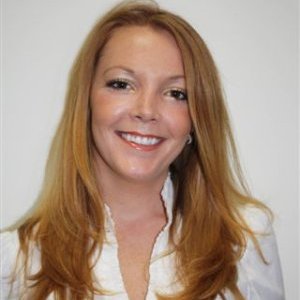 Recent episodes from Alicia Williams-Dibrell (see all)