Delores Bunch-Keemer is the daughter of Cleopatra Jones, an activist during the Civil Rights Movement and a community leader for 50 years.
Delores is very active in the non-profit sector. She is the executive director of Giving A Hand, Inc, a non-profit organization that provides non-profit agencies and public schools with resources (such as food, clothing, medical and office supplies) that they need to serve others on a daily basis.
Delores previously worked on Wall Street, and held several licenses to solicit commodities, securities, variable annuities and life and health insurance.
Her career path ultimately changed after she was appointed by Governor Purdue to work as an intern in the office of former President Jimmy Carter.
President Carter's humanitarian efforts and impact on the world inspired Delores to emulate him and commit to being a catalyst for change in Atlanta.
Delores has worked with President Barack Obama and governor Purdue.
African-American women entrepreneurs are the fastest-growing segment of entrepreneurs in the U.S., but have more difficulty and face unique challenges in becoming successful business owners. Lisa and Delores discuss how Delores navigated entrepreneurialism as a woman, how she built her business, the challenges she faced, and how she reached a level of success.
To learn more, visit http://www.givingahandinc.org/ and https://twitter.com/delores789.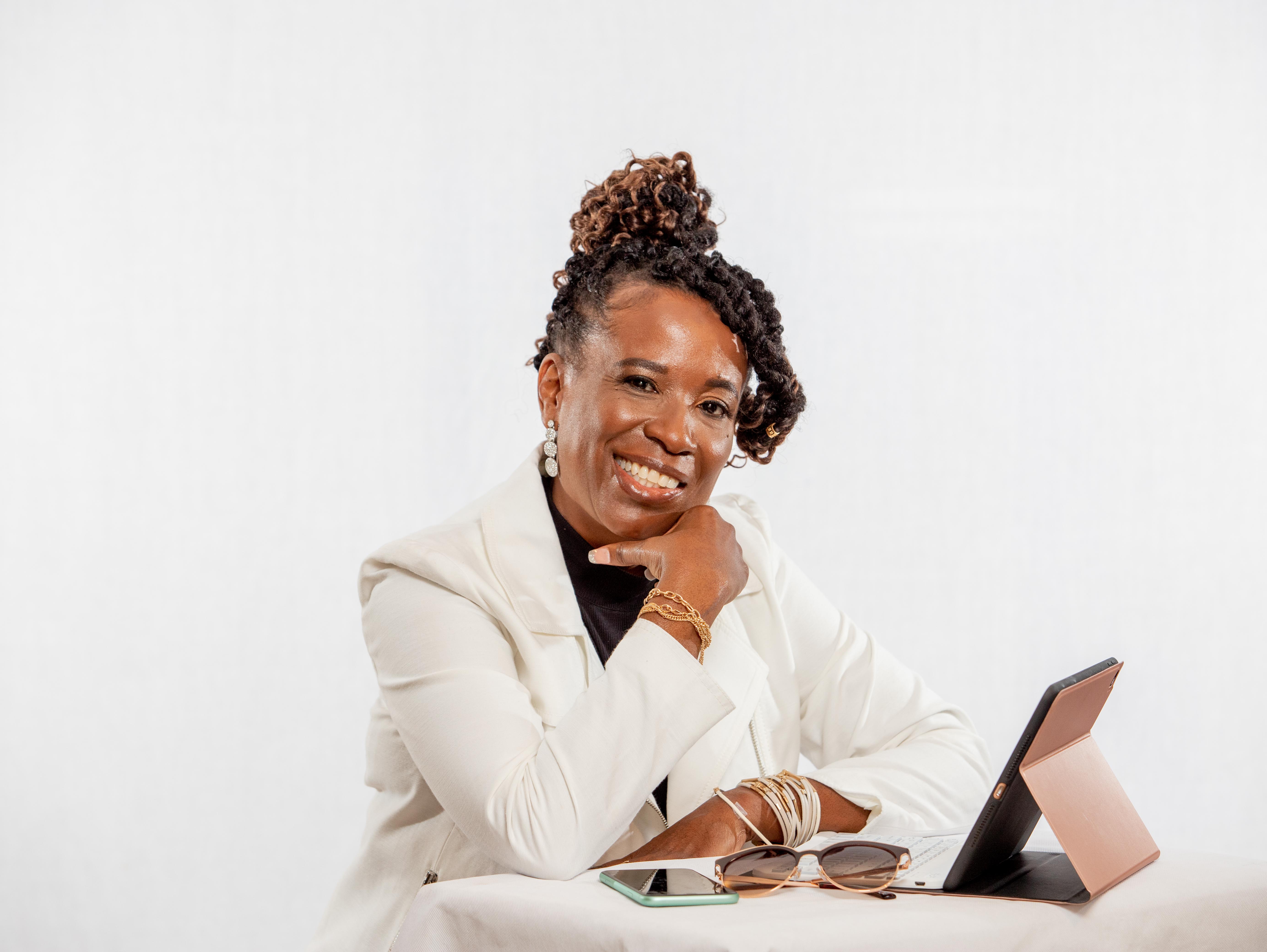 Business Innovators Radio host Lisa C. Williams is an exposure-ist and Chief #Momentum Officer (CMO) of Smart Hustle Agency & Publishing.  Lisa creates Corporate Social Responsibility campaigns that business owners, entrepreneurs and companies participate in that help elevate their brand while being part of the solution to make the world better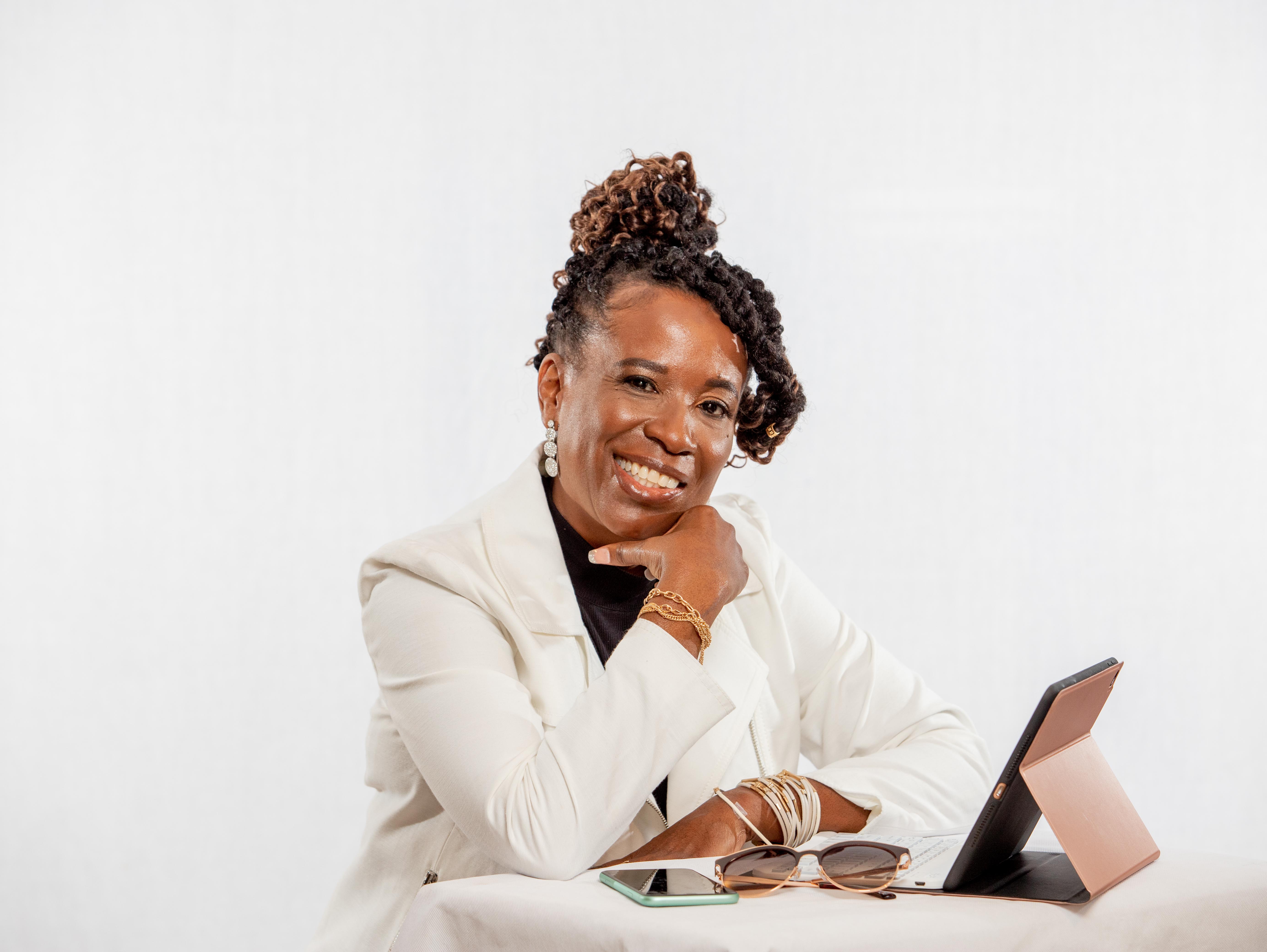 Recent episodes from Lisa C. Williams (see all)