DEBBY MONTGOMERY JOHNSON: Daily Success Word of the Day is STAND UP…When real life comes around with the trials and tribulations that beat you down, the easy thing to do is hide, hibernate, and isolate. Those are the worst things you should do. I choose to LIVE knowing that things happen for a reason. I believe that my experiences are "opportunities for growth" and although sometimes hurtful and sometimes joyful, each experience gives us a chance to STAND UP and help another going through a similar defining moment. I believe that we have a purpose and it is my privilege to STAND UP, and share so my story so that others may not have to experience firsthand what I have. The world is full of followers – I am sometimes, but deep inside I know I'm destined to LEAD others to be comfortable being uncomfortable. LEAD others to drop their masks and to STAND UP in their power…their courage…their purpose.
Debby Montgomery Johnson, #1 Best Selling Author, International Speaker, Radio host, and businesswoman, is a woman on a mission. In her book, "The Woman Behind the Smile" she shares her personal experience with a love that turned into betrayal and financial disaster and she removes the mask of shame and shows others how to do to the same.
From Vermont and a graduate of Phillips Exeter Academy and the University of North Carolina-Chapel Hill, Debby is the President of Benfotiamine.Net, Inc, a vitamin supplement company that provides an alternative for the pain of neuropathy, a nerve disorder. Benfotiamine makes an extraordinary difference especially for diabetics and their families. Products and educational information can be found at www.BenfoComplete.com.
Her background is diverse, from working as a paralegal and bank branch manager to being a U.S. Air Force officer, serving as an Intelligence Officer at the Pentagon, the Defense Intelligence Agency and in Wiesbaden, Germany. Debby is just like you – A woman on a mission to live an authentic, joyful life as the Woman WITH the Smile rather than behind it.
Seen on CBS This Morning, NBC Channel 5, and interviewed by The Senate Select Committee on Aging. Debby was the 2017 California Women's Conference SPEAK OFF winner and the WOMAN ON FIRE Author Award recipient.
To Learn More:
http://www.TheWomanBehindTheSmile.com
https://www.facebook.com/debby.b.montgomery,
https://www.facebook.com/TheWomanBehindTheSmile/?ref=bookmarks
https://www.linkedin.com/in/debbybutzmontgomery/
https://www.youtube.com/channel/UCnd7btkiC0GftT2EoVboqaw?view_as=subscriber
Tweets by DebbyTWBTS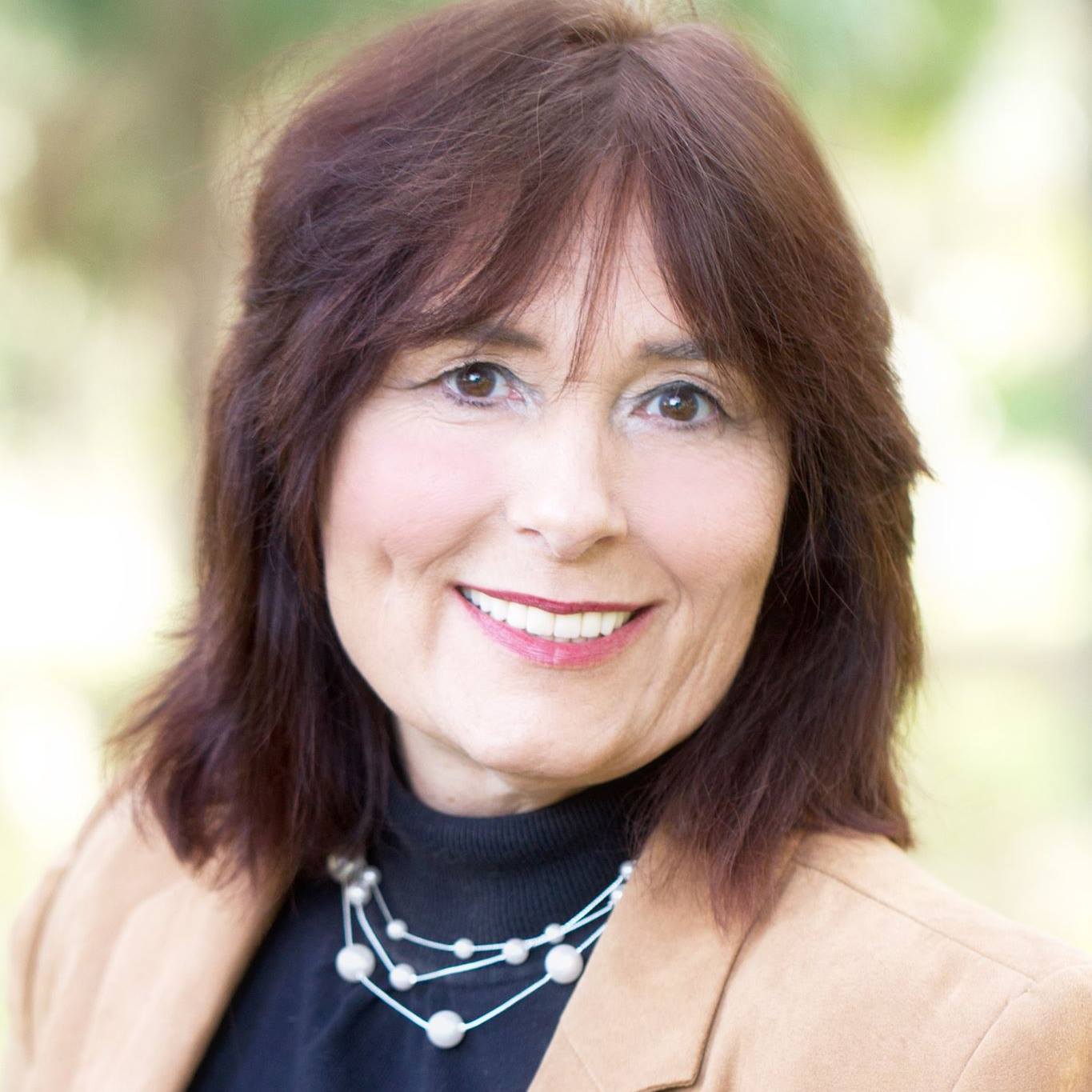 Tamara "Tami" Patzer is a No. 1 best-selling author, publisher, and video producer at Blue Ocean Authority.She is the creator of Women Innovators Radio with its sister book publications:No. 1 Women Innovators: Leaders, Makers and GiversBook Series and Big Message, Big Mission book series. She works with authors,influencers, innovators, and trendsetters to Get Media Exposure.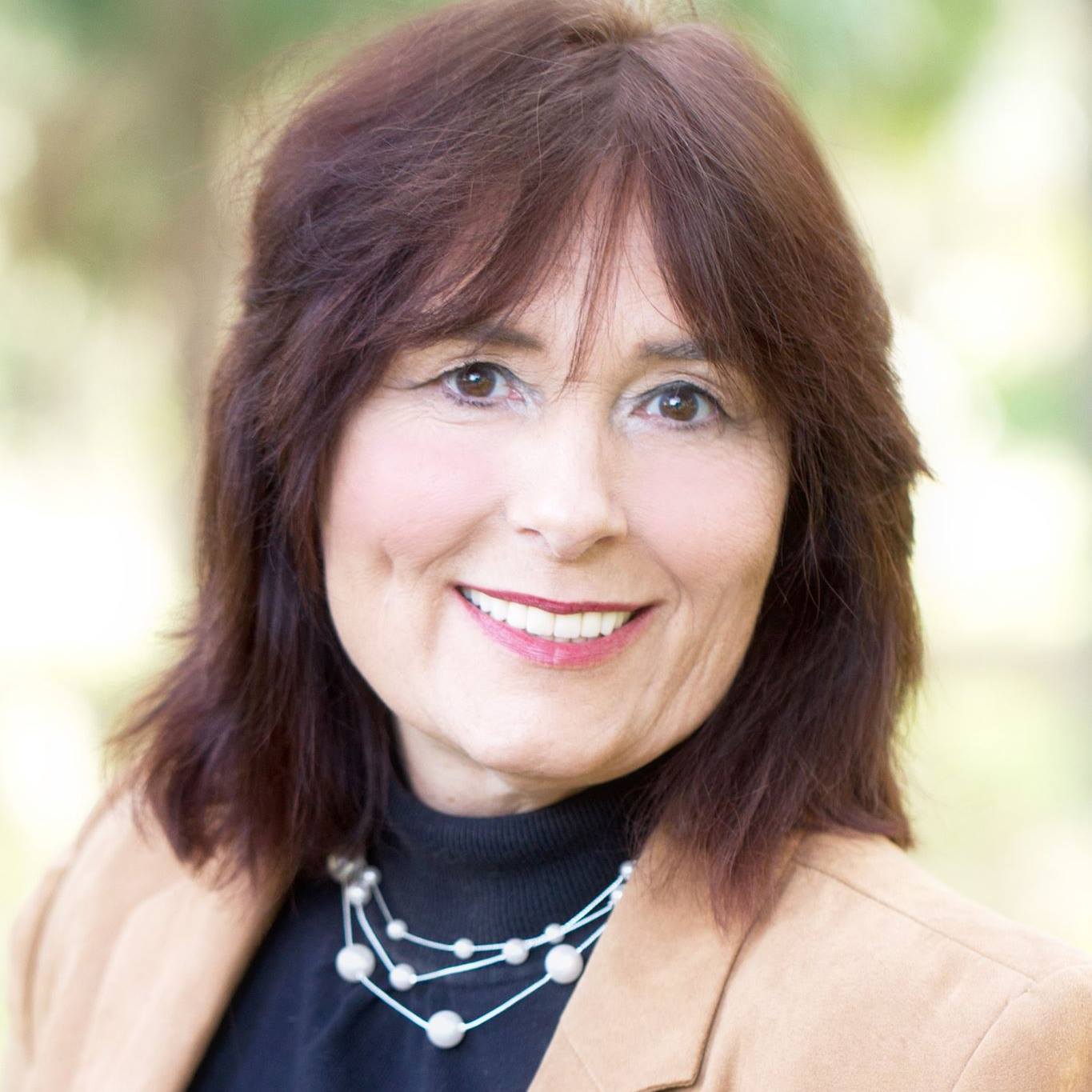 Recent episodes from Tamara "Tami" Patzer (see all)